Be a Better Chef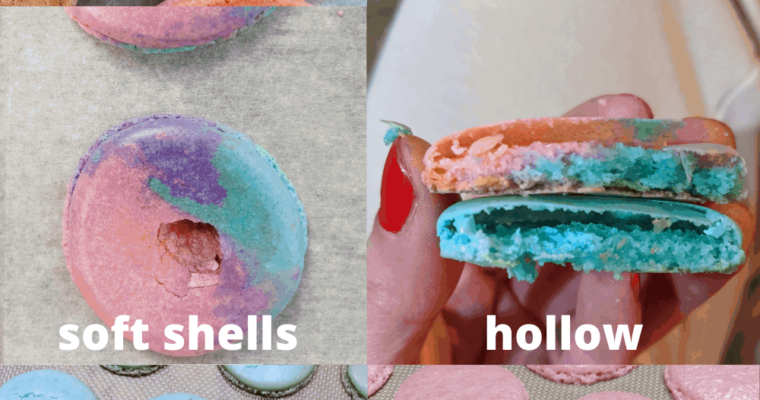 Learn the best tips for making macarons, and troubleshooting the ones that don't turn out correctly!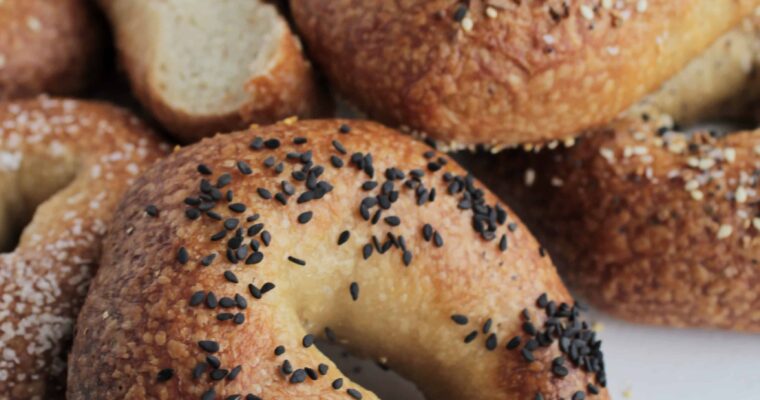 Learn how to make this overnight bagel recipe with a step by step video.
These apple cider whiskey slushies are the perfect fall cocktail! This frozen alcoholic slush recipe is filled with apple cider, bourbon, and ginger beer.
Learn the basics of Mexican chorizo (and how to cook it) in under 15 minutes!
Whether you're a bartender, or self-proclaimed cocktail guru, these creative cocktail garnish ideas are going to level up your skills. Learn how to make elegant and fancy garnishes with techniques using fruit, edible flowers, and some surprising elements.
Learn how to create the best (restaurant quality) salad recipes! I'm talking about salads that don't suck that you actually look forward to eating!
Whether you're stuck at home or just want to save money, making sushi at home is a great option! With practice, you can master the basics of creating homemade sushi rolls!
Baking for crowd can seem intimidating. Especially if you are baking large quantities for people you've never met. Using a few tricks & having a system in place can make baking for a crowd attainable!
---