Sweet Treats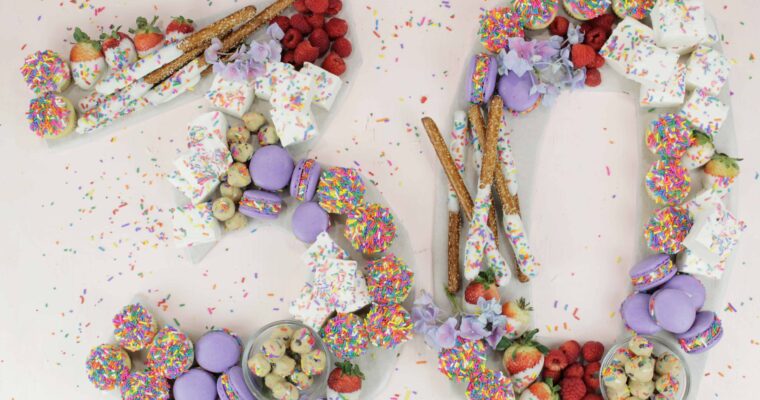 Looking for fun birthday dessert ideas? Whip up this birthday charcuterie board with your favorite desserts!
Learn to make Skrewball peanut butter whiskey ice cream at home with only 6 ingredients!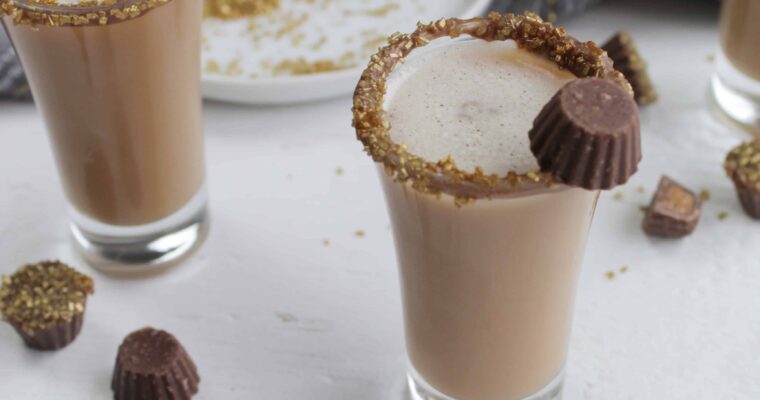 Create a simple peanut butter whiskey shot from only 3 ingredients!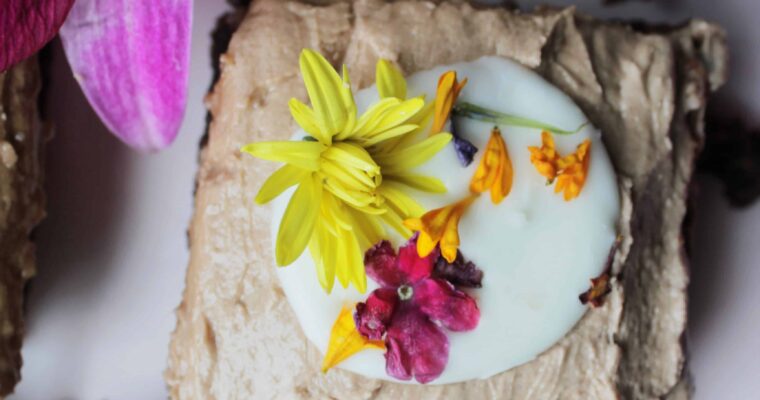 Looking for creative and fun brownie toppings? Edible flower toppings add the perfect touch to these chewy, fudge brownies with chocolate icing.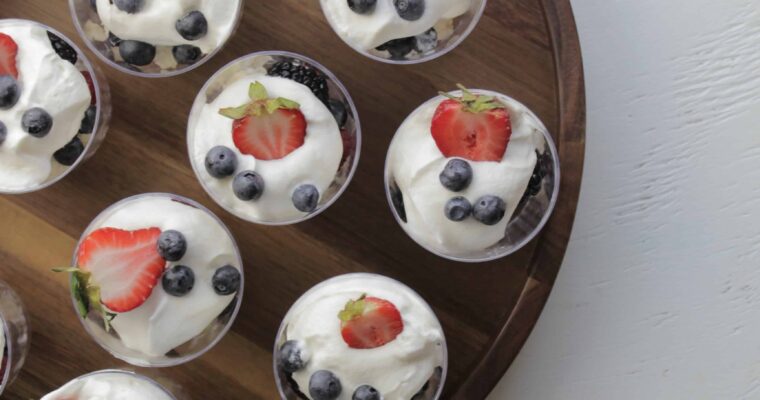 Fourth of July mini trifles are the perfect answer to a hot summer day dessert. It's light, full of summer fruit, and topped with a delectable homemade whipped cream.
Red wine fudge brownies are a decadent treat for any special occasion! The red wine packs a punch of richness and warmth in the brownie. Add some lightly whipped coconut cream chocolate frosting on top for a match mate in heaven.
Baking for crowd can seem intimidating. Especially if you are baking large quantities for people you've never met. Using a few tricks & having a system in place can make baking for a crowd attainable!
Warm, gooey cinnamon and sugar coffee cake loaf is the ultimate decadent breakfast. In addition to the cinnamon and sugar, the coffee cake has Greek yogurt to keep the cake moist and light.
Put your leftover Halloween candy to good use with these caramel skillet brownies. Bonus points for adding ice cream!
---