Welcome to Homebody Eats! This website was created as a way to teach you how to master skills, culinary concepts, and high-quality dishes in your home kitchen.
On this site, you'll find recipes that will actually teach you how to cook. With each recipe you cook, you'll learn something new like 'what is a béchamel sauce' or 'best techniques for cooking pizza in a home oven.'
You'll learn to cook by understanding the history of a dish, why culinary professionals use certain techniques in the kitchen, and how the ingredients you select affect the final dish.
Think of this site as your free and fun version of home chef culinary school!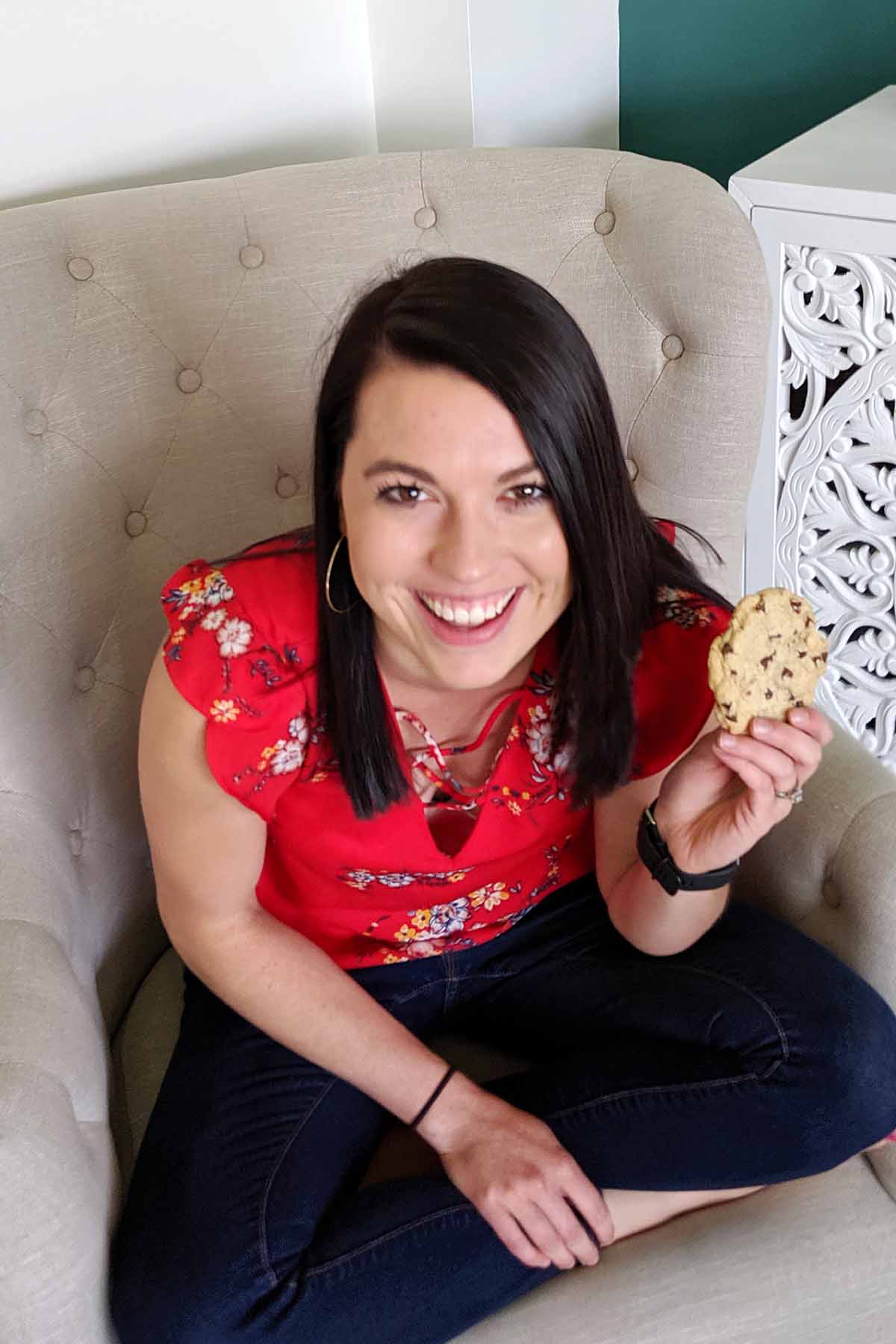 Meet Jessica
My name's Jessica. The chef, writer, and photographer behind Homebody Eats. My husband and I live in St. Louis, Missouri with our two cats Sushi and Pancake. We love home improvement projects, watching trashy TV, and trying out new foods (especially ice cream).
While my journey of loving food and cooking has existed since around junior high, it really started to grow in college. While on a budget, we had to learn how to be savvy with our money, but still cook delicious food for ourselves and our friends because I refused to eat ramen and cereal for every meal!
I have several years of formal and informal culinary training that have led me to this point, including attending culinary school in Southern Italy at the Italian Culinary Institute. I'm always reading, watching, and taking courses about food so I can continue to learn and teach you!
All of my recipes and cooking guides are well-researched, thought-out, and tested. I hope to bring you the best quality recipes and guides to help you learn at home. I can't wait to cook alongside you in your kitchen!
What You'll Find On Homebody Eats
Recipes that actually teach you how to cook: With every recipe on this site, you'll learn a skill that you can apply to a future recipe.
Reliable recipes: All of my recipes and cooking guides are well-researched, thought-out, and thoroughly tested multiple times. I strive to share my culinary passions with my audience through easy-to-follow and well-explained recipes.
Help along the way: Have a question as you're making the recipe? Leave a comment or send me a message on social media. I'm here to provide the help and guidance you need.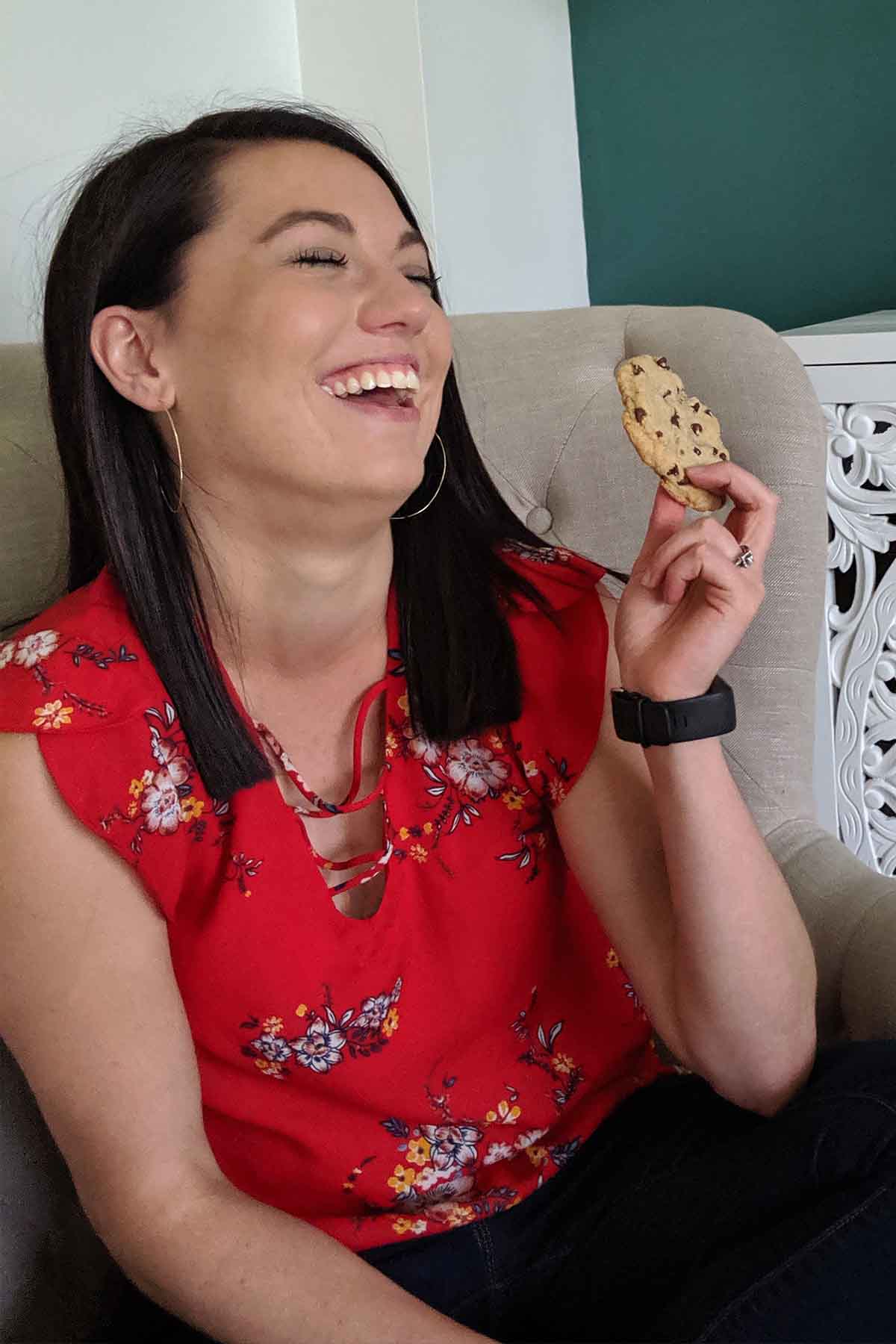 FAQs
How did you come up with your blog name?
The name Homebody Eats was inspired by learning to cook at home as a home chef. Cooking at home comes with its own challenges (small ovens) and its own joy (cooking with a glass of wine). This website was inspired by teaching home chefs how to make delicious food at home while learning a helpful tip or two along the way.
Have you gone to culinary school?
Yes, I was able to attend the Italian Culinary Institute for culinary school. This schooling, along with countless other non-formal classes, have led me down the path of pursuing recipe development as my full-time job. If you're interested in attending culinary school, you can read more about my Italian culinary school journey.
What's your favorite part about your job?
My favorite part about being a full-time food blogger is connecting with other foodies! I love chatting with and helping people work through their food conundrums. Feel free to share your food photos with me through Instagram DMs 🙂
What's your favorite thing to cook?
Personally, I love to cook a variety of things! I get bored easily, so mixing things up is the best. One day I'll be excited about baking bread. The next day, I'll want to mix up a batch of cocktails for my friends. And the day after that, I'll create my own pasta recipe. The endless world of food is what makes me excited!
My Favorite Recipes
These are some of my all-time favorite recipes - the ones I make over and over again for my friends and family.
Featured On
Contact Information
My whole life and passion revolves around food, and I love to connect and chat with fellow foodies.
If there's anything you need, send me an email at jessica@homebodyeats.com.
You can also find me on Instagram, Facebook, Pinterest, TikTok, and YouTube.
Don't forget to check out my guide on how to start your very own food blog if you're interested in creating your very own recipes.