Looking for what to make with tamales? Check out these 15 easy and healthy side dishes that will pair perfectly! Many of these sides feature fresh produce, beans and rice, and even some dips that you could use as toppings for the tamales. These are going to be your new go-to side dishes for tamales.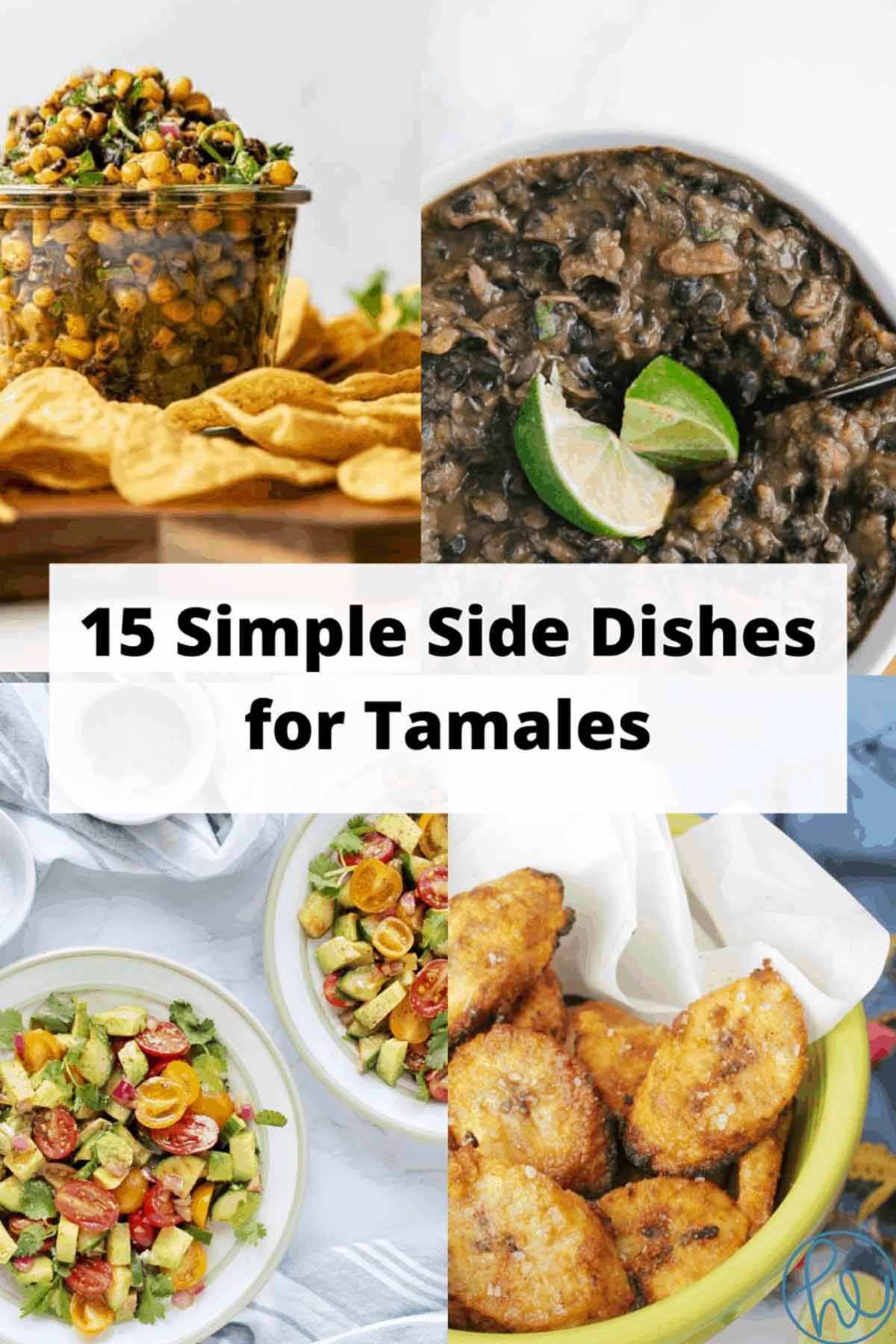 Jump to:
Tamales are a delicious and well loved dish. They have been around for thousands of years, and each state/region/family has their own special recipe. Be sure to check out this video to learn more about the history of tamales.
It's debatable whether or not tamales should be served with side dishes. Traditionally, they are a well known street food. However, for individuals who like to eat tamales with other flavors and dishes, here are some side dish ideas.
1. Avocado Cucumber Salad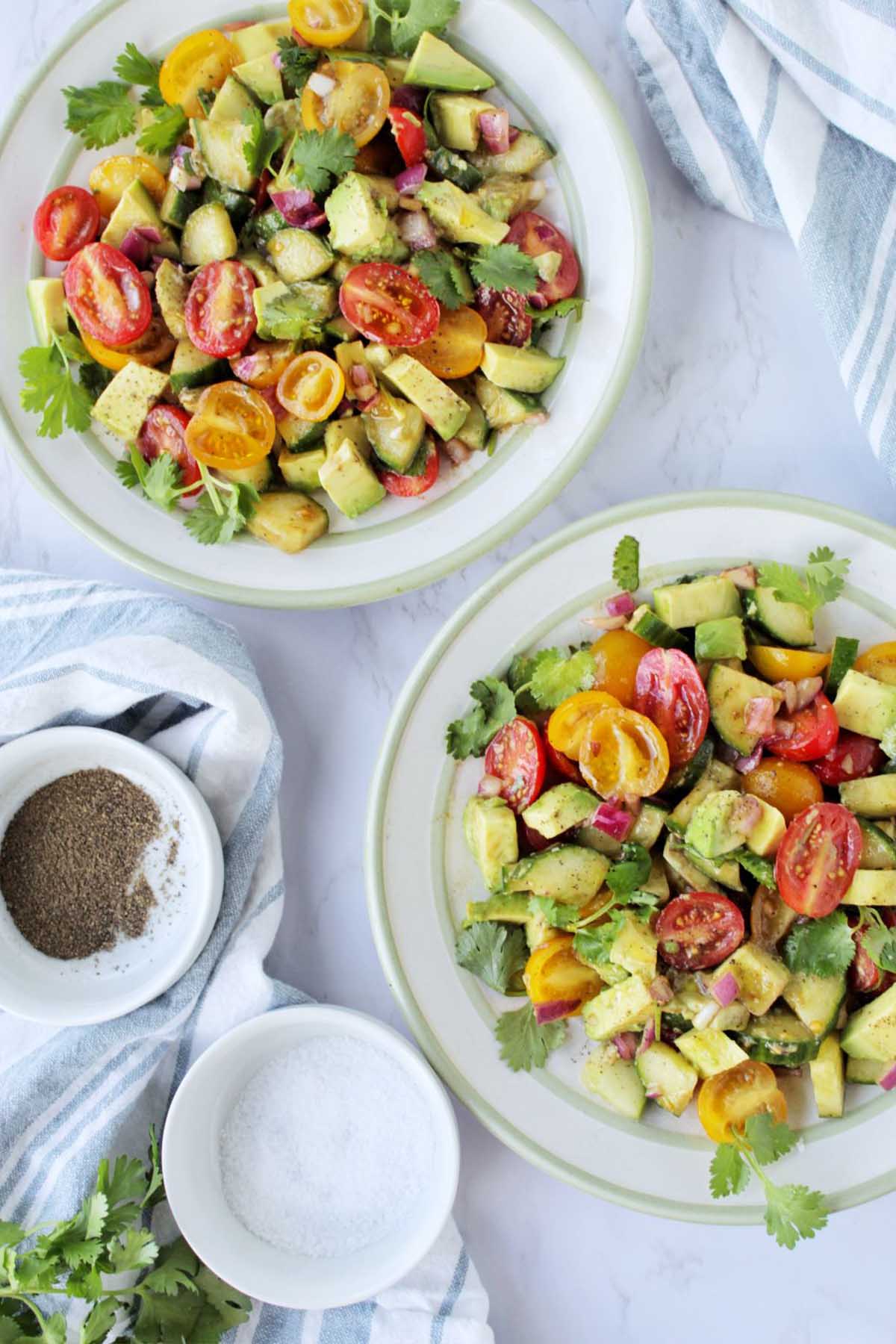 With only five main ingredients, this side dish whips up in under 15 minutes. The avocado salad is then topped off with balsamic vinegar and olive oil. This is the perfect healthy salad that's light and refreshing!
2. Air Fryer Plantains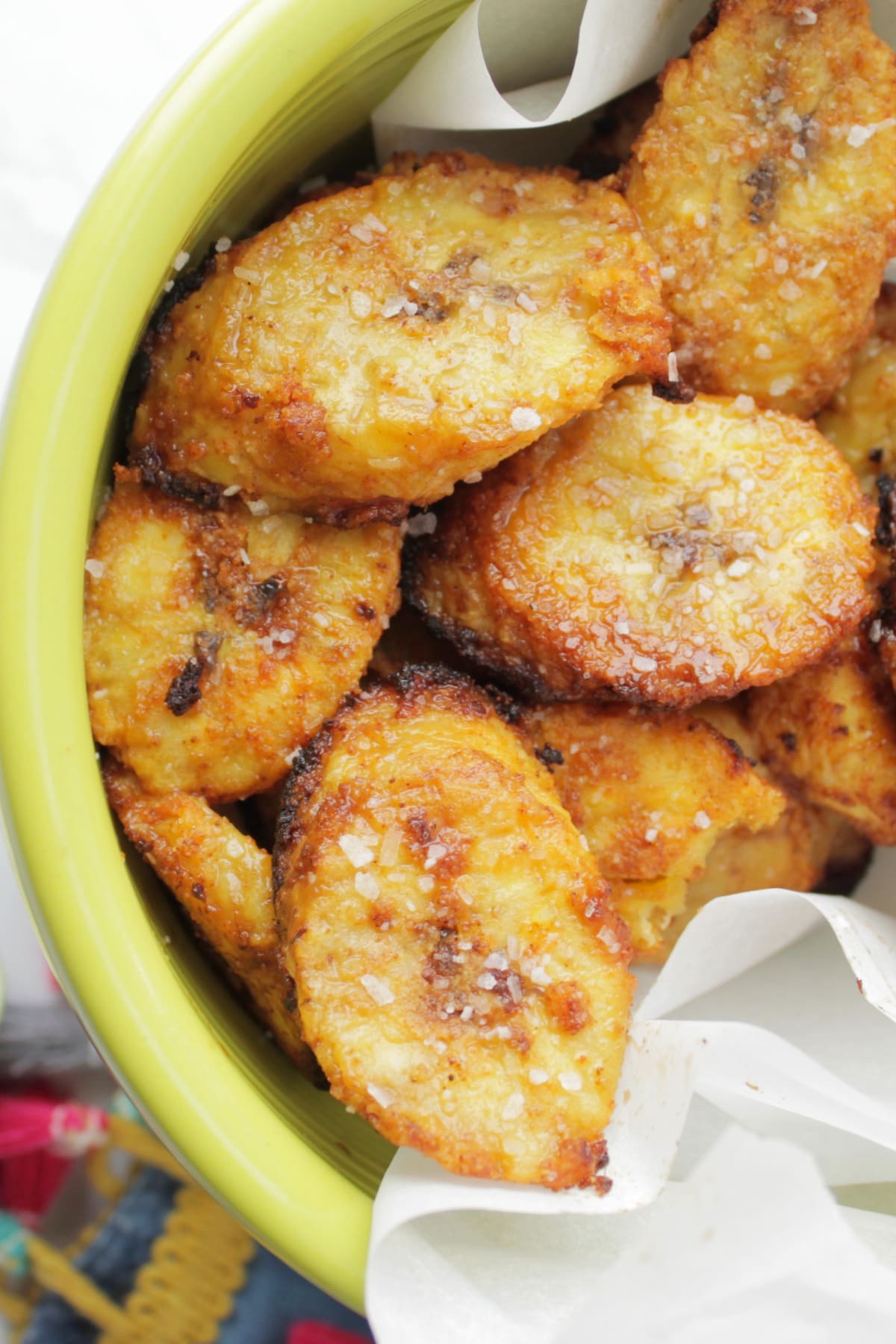 Air fryer plantains are a sweet & simple side dish! They crisp up perfectly in an air fryer and come together in under 20 minutes.
3. Elotes (Mexican Street Corn) Salad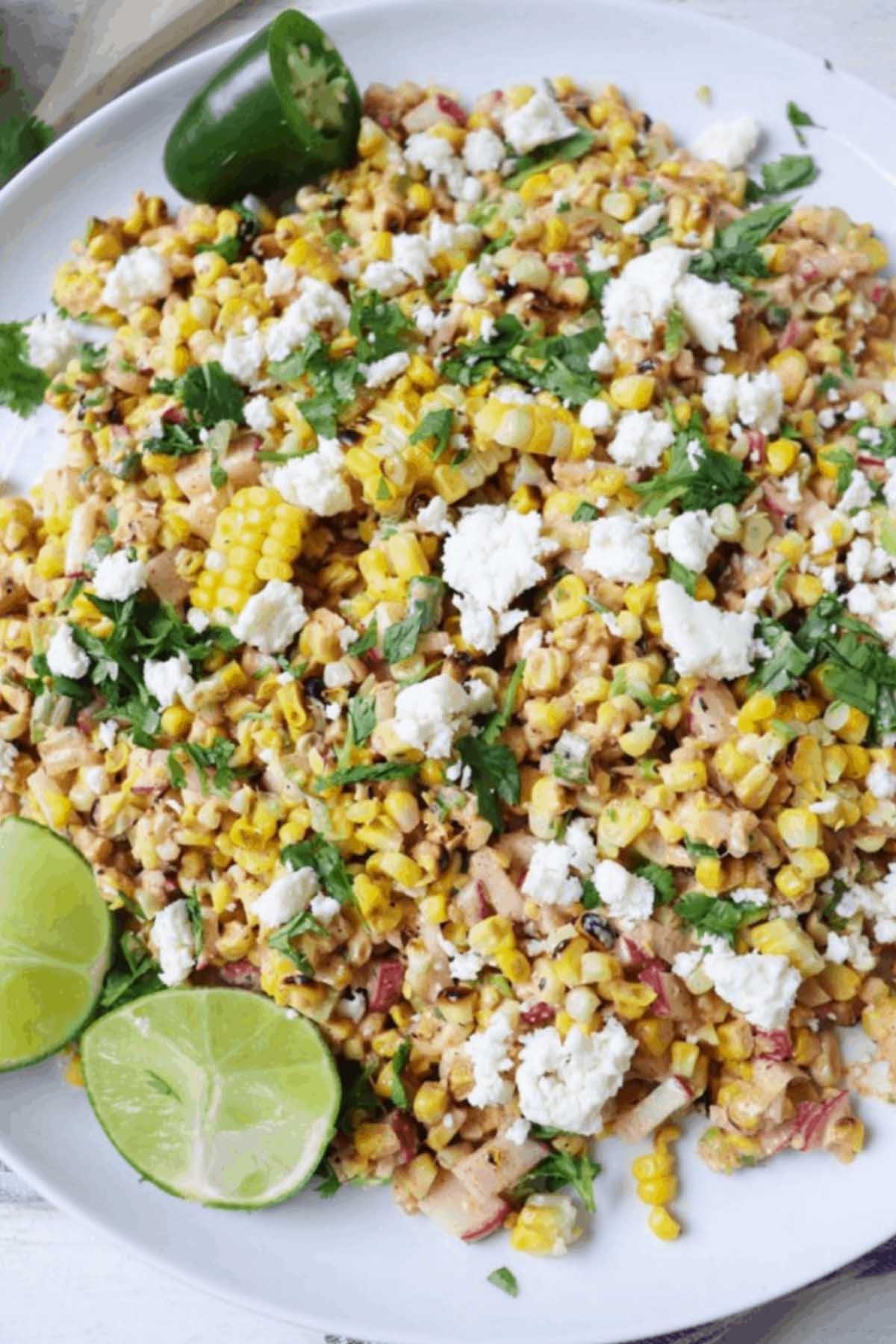 Fresh, in season corn grilled and cut right off the cob, combined with flavor-packed ingredients like radishes and jalapeños, make this salad something special.
4. Papas Con Rajas
Papas con rajas, or potatoes and poblano chiles, is a savory Mexican recipe. There's no meat in this dish, so it's a great option for vegetarians or meatless Mondays.
5. Refried Black Beans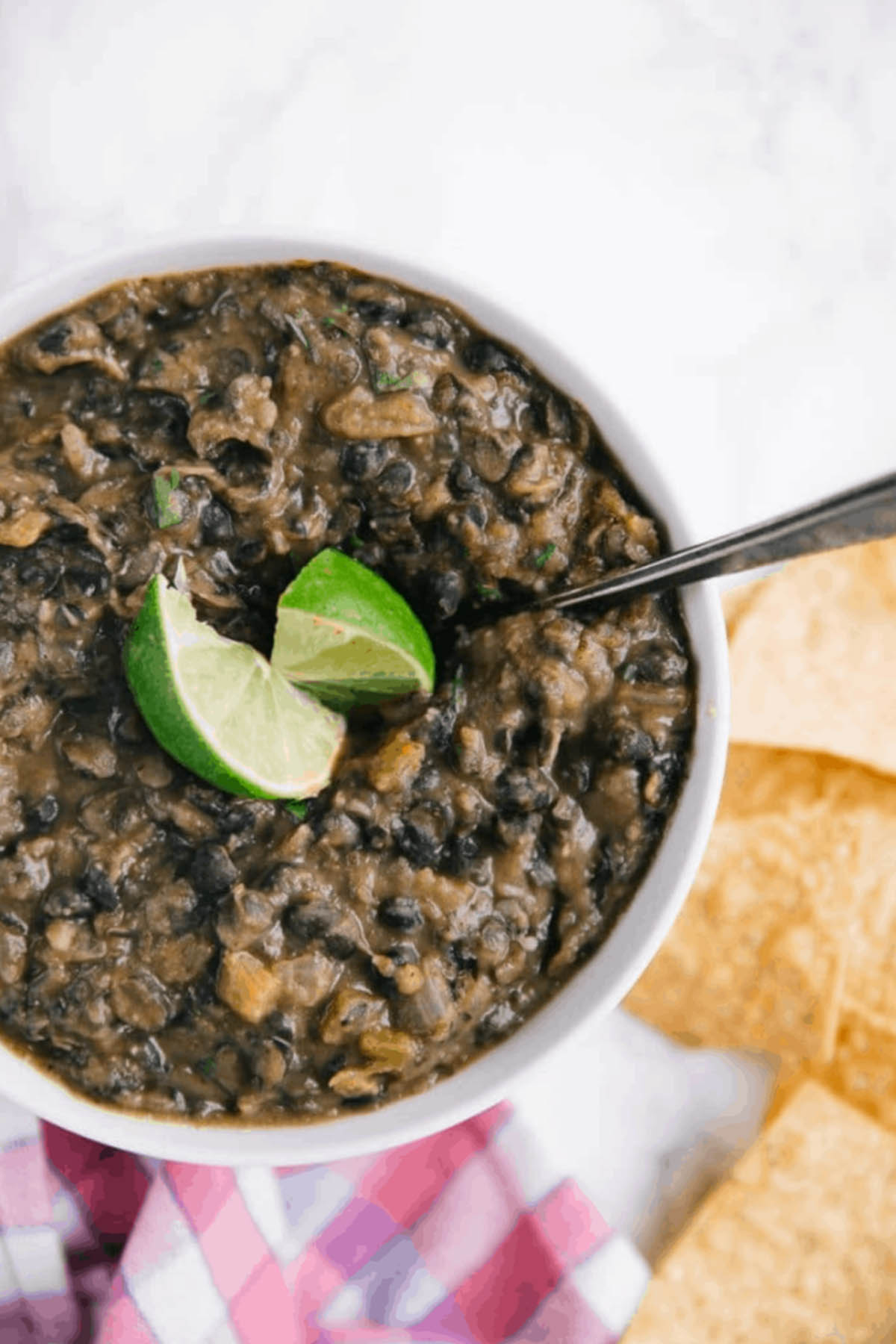 Refried Beans are a delicious and flavorful side dish made when boiled beans are cooked and mashed (or re-fried) in oil, spices, and onion.
6. Gallo Pinto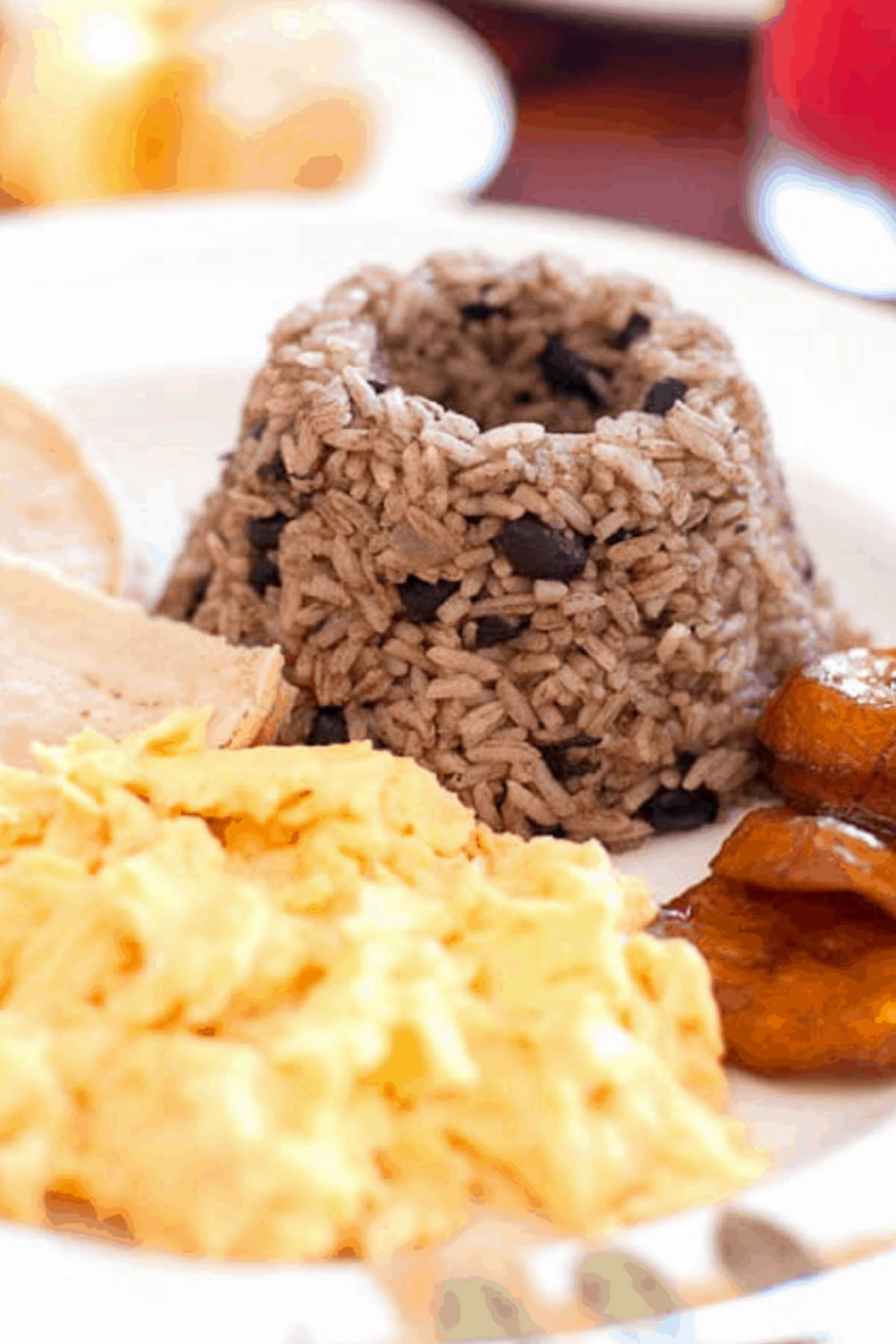 Gallo Pinto is a combination of rice and beans and means 'spotted rooster' when translated into English. While typically eaten at breakfast, this dish also makes a great side dish for tamales.
7. Roasted Chili Corn Salsa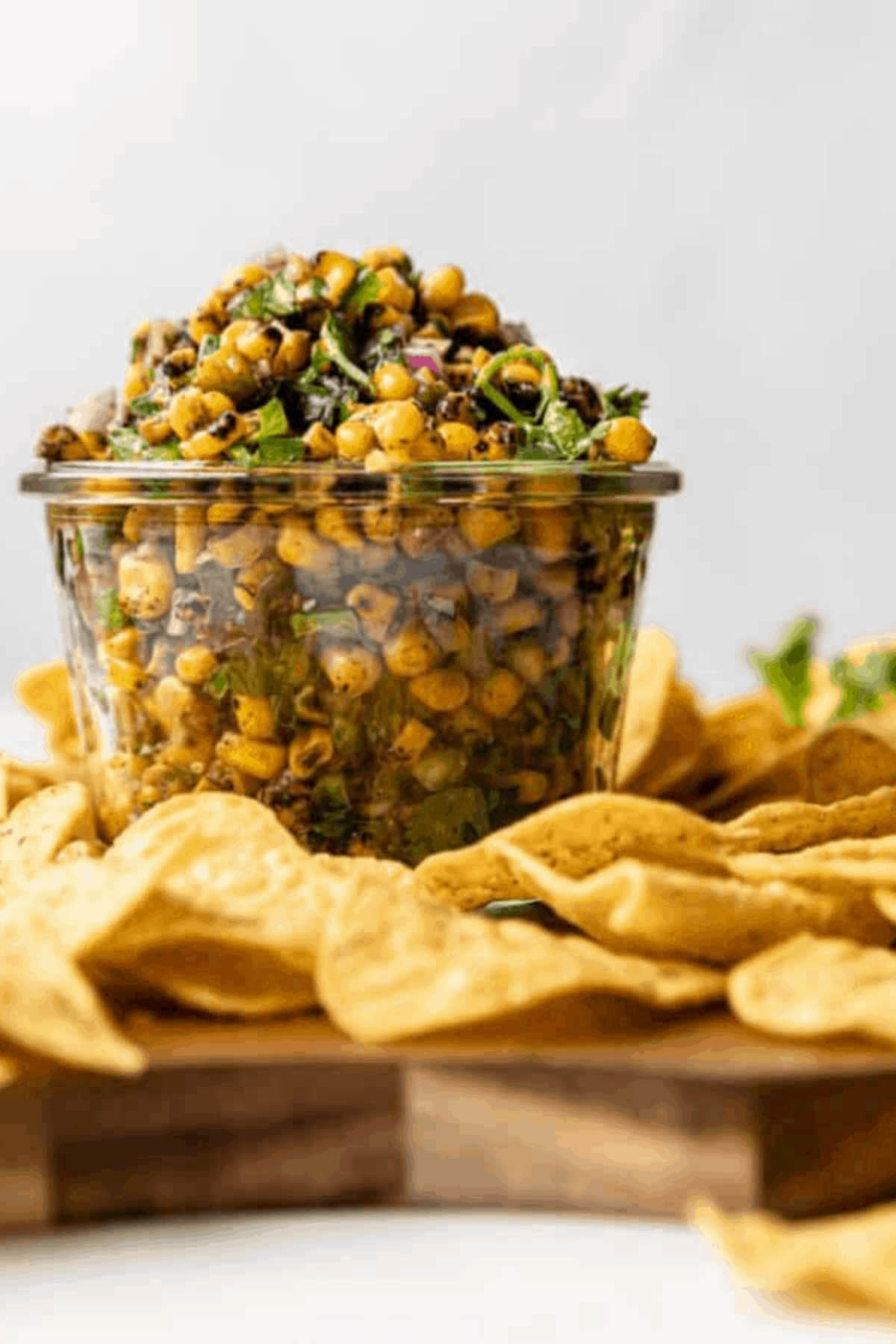 This roasted chili corn salsa is loaded with roasted poblanos, garlic, onions, cilantro, and corn, of course. To keep things simple, the recipe calls for frozen fire roasted corn but you can also swap it with fresh.
8. Arroz Borracho (Beer Steamed Yellow Rice)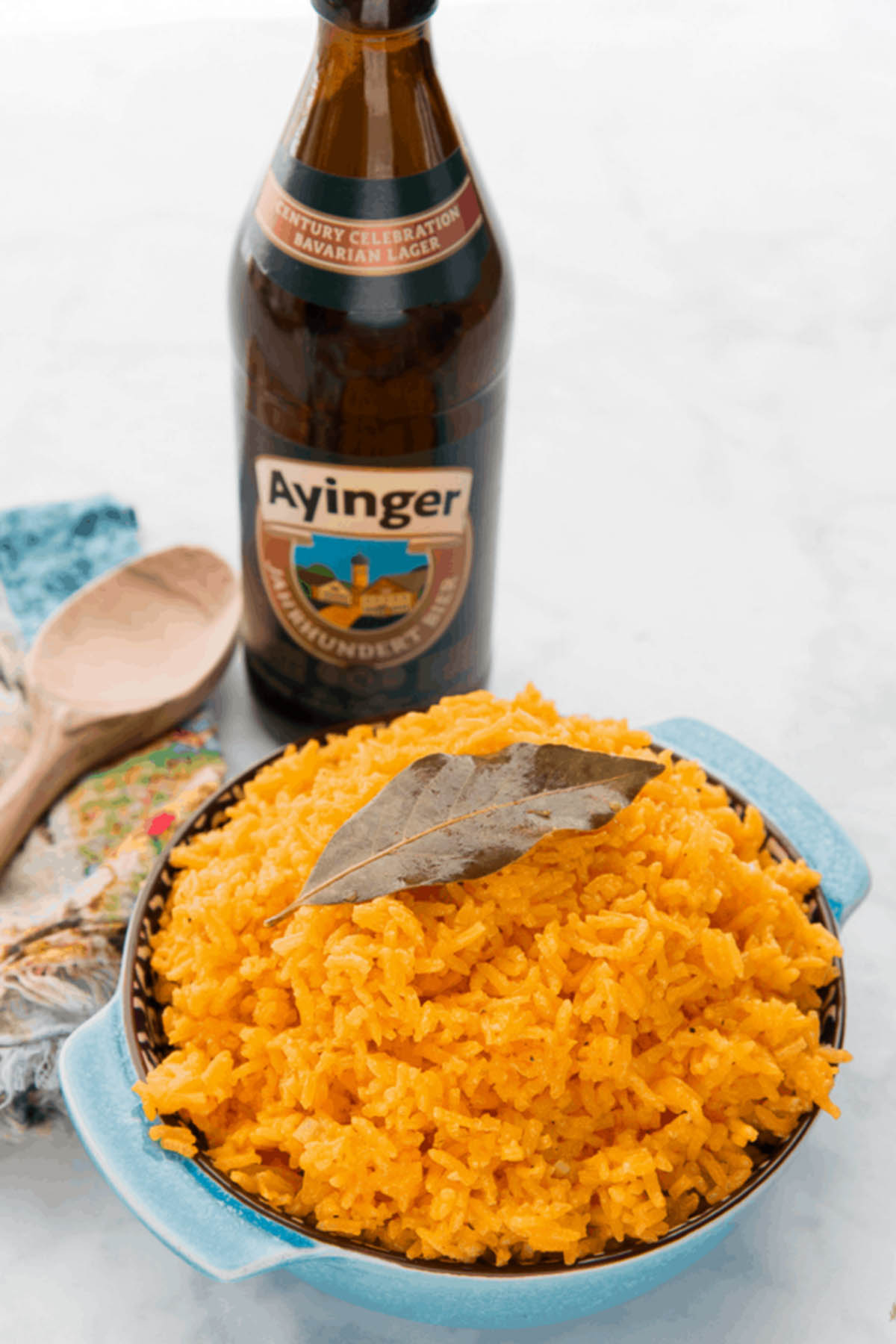 Arroz borracho means drunk rice. Obviously, the rice didn't stumble into the kitchen after a night of pounding beers; it's just white rice that's steamed in beer and water. It gives the finished rice a malty, rich flavor.
9. Queso Blanco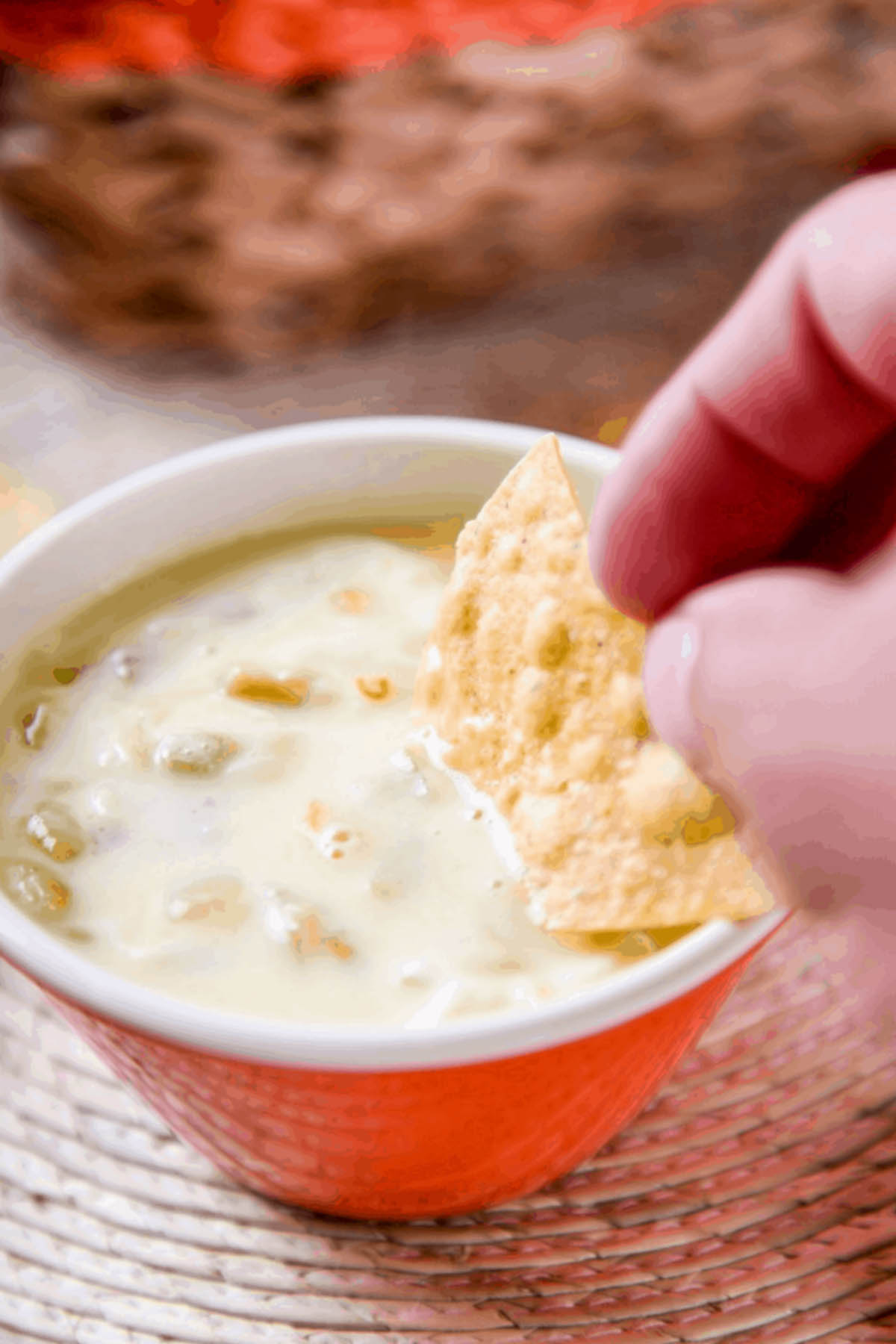 Smooth and creamy queso with just the right amount of spice. This restaurant copycat is ready in less than 10 minutes!
10. Easy Mexican Rice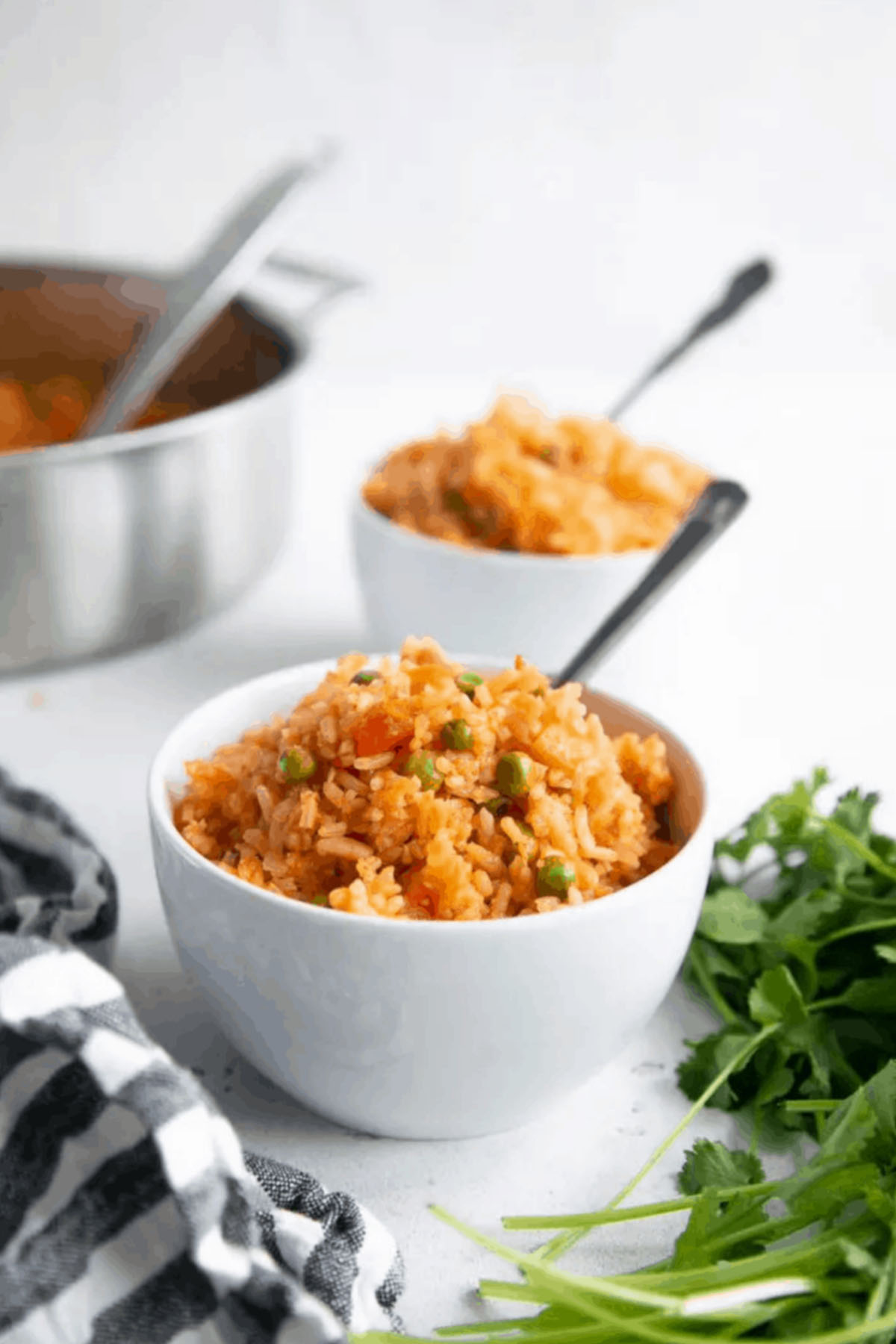 Tender grains of perfectly cooked rice in a fragrant mix of flavorful tomato, garlic, cumin, and chili powder.
11. Easy Seasoned Guacamole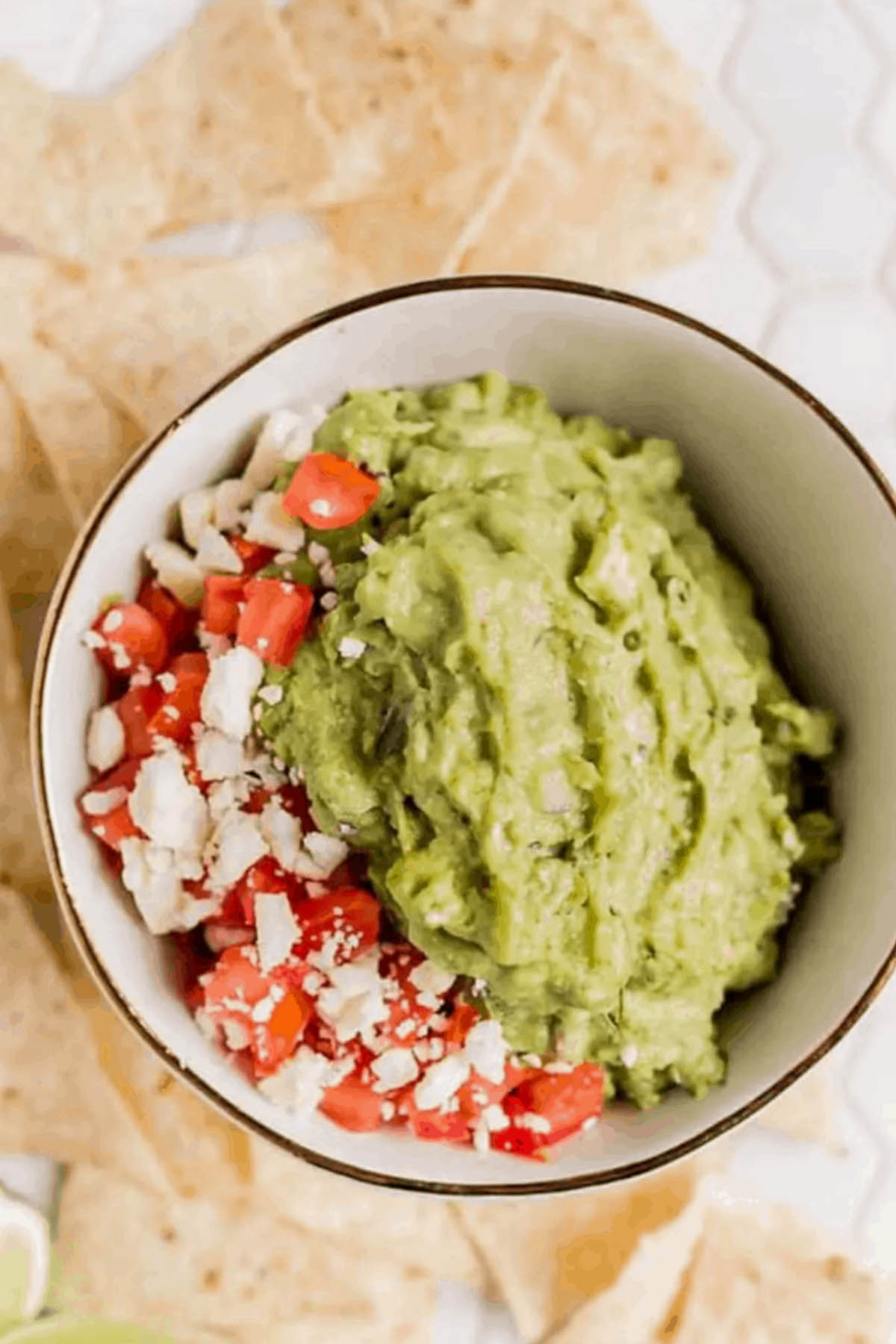 The perfect easy and versatile guacamole recipe. You can even add some delicious toppings to spice things up!
12. Cabbage Salsa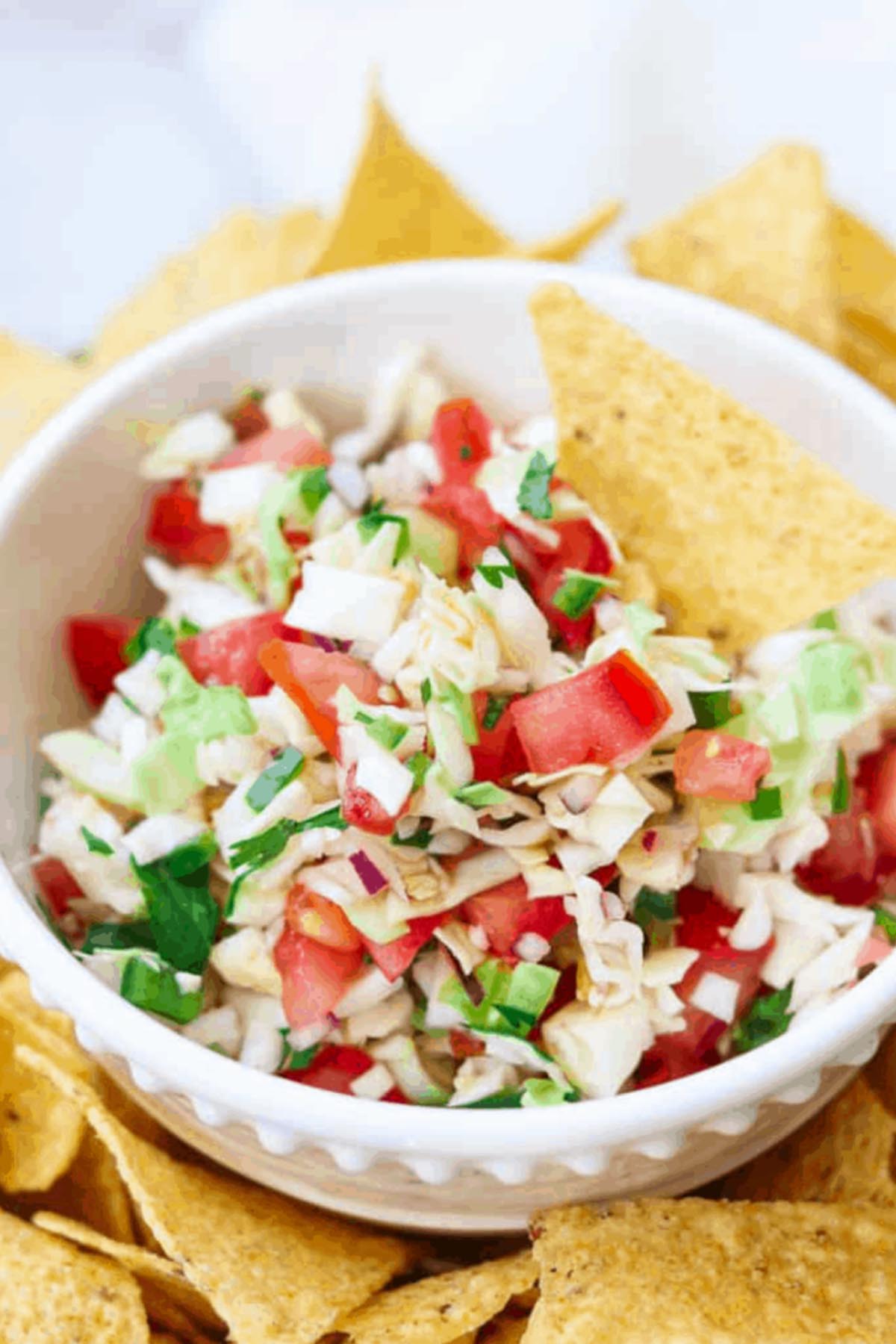 This homemade cabbage salsa recipe is super easy to put together, and a great healthy option! Mexican pico de gallo combined with fresh crunchy green cabbage pairs perfectly with tortilla chips.
13. Three Bean Salad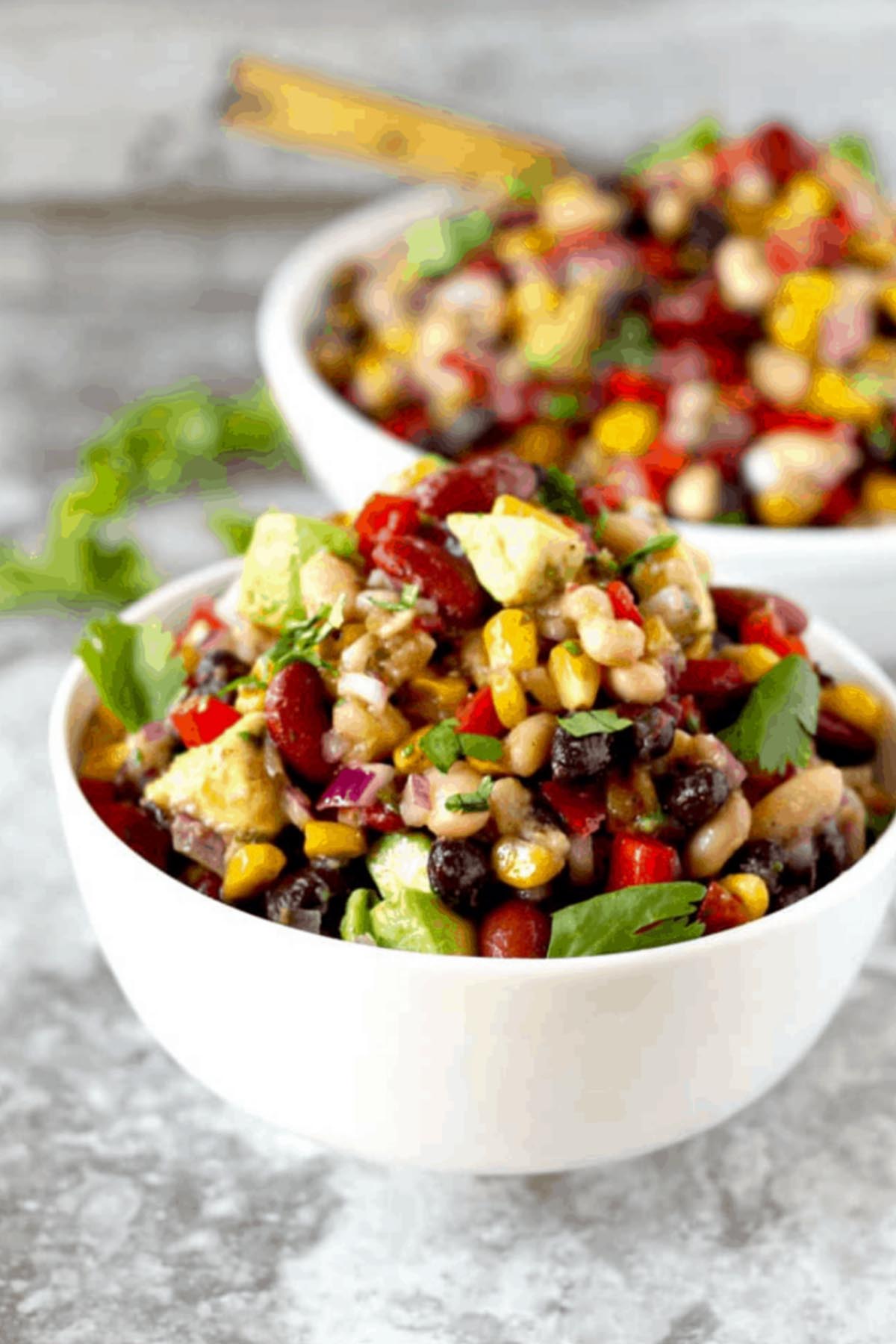 This three bean salad is quick, easy and the perfect make-ahead salad to serve at dinner parties and potlucks. This protein-rich bean salad is loaded with lots of flavor!
14. Quinoa Salad with Green Chilies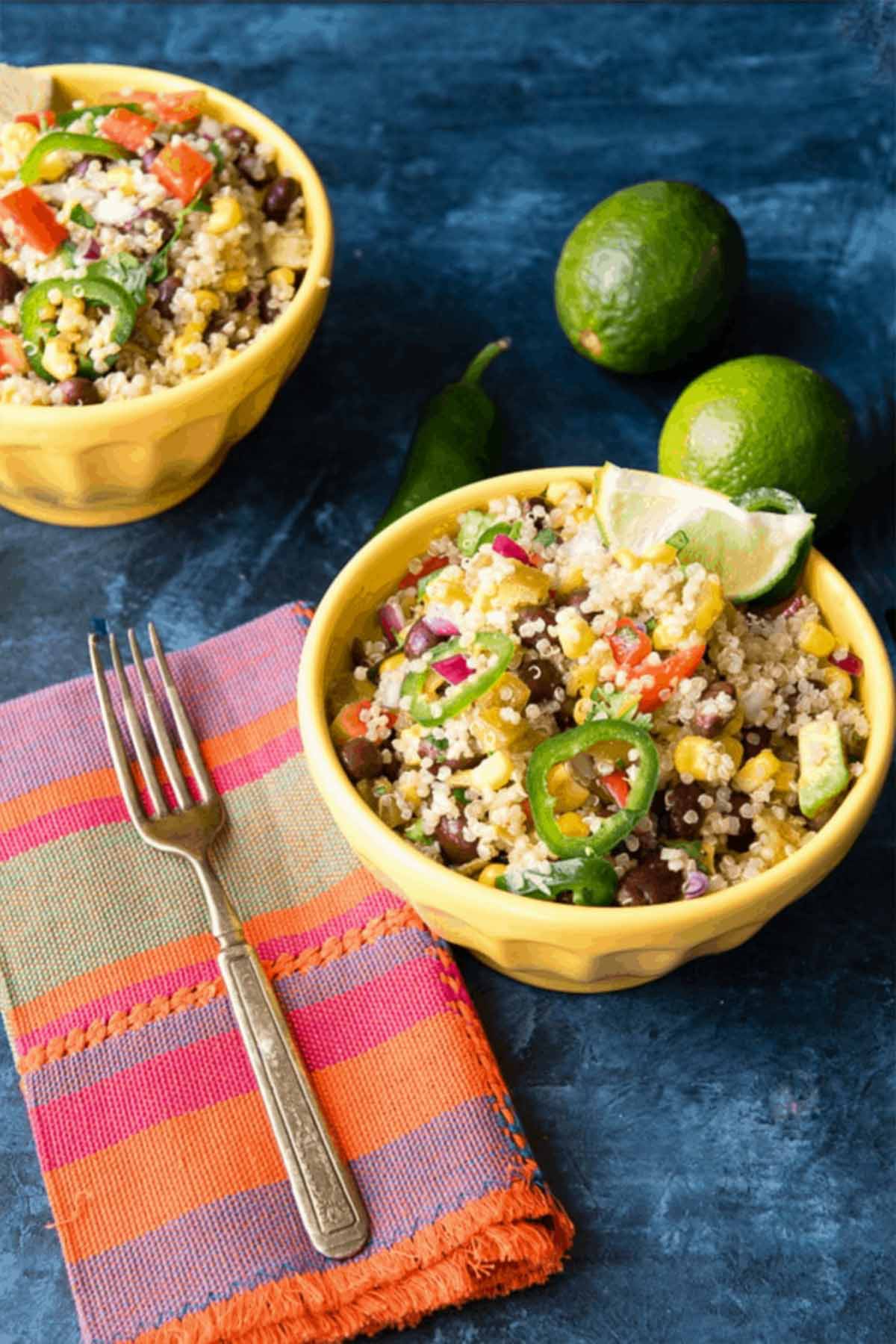 Quinoa salad is fast and easy to make, AND packed with plant protein! This version is loaded with other tasty ingredients, Mexican seasonings, and green chilies!
15. Ensalada de Nopales (Cactus Salad)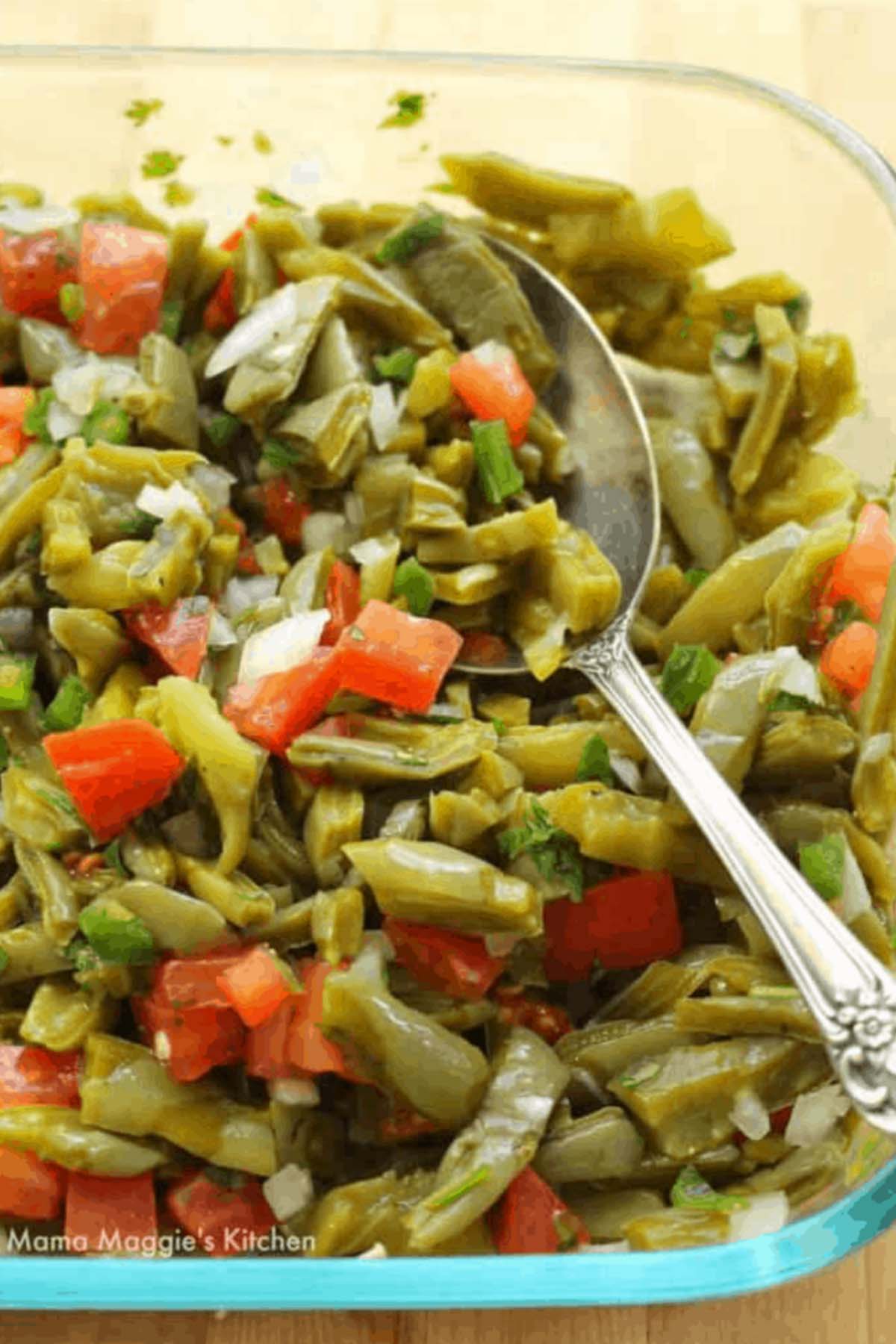 Ensalada de Nopales (or Cactus Salad) is a tasty, vegan-friendly, and refreshing side dish that's a staple in Mexico. It's quick and SO versatile. You can pair it with just about everything!
Other Recipes To Try