Discover the best Patrón tequila cocktail, mixer, and shot recipes
Have you ever wondered what to mix with Patrón tequila? This is a list of the best tasting cocktails, mixers, and shots to pair with Patrón. Any of the drink recipes would be perfect to serve at parties or enjoy on a Saturday night. These cocktail ideas include suggestions to drink with Patrón silver, reposado, and añejo. These are some of the best recipes for tequila lovers to try!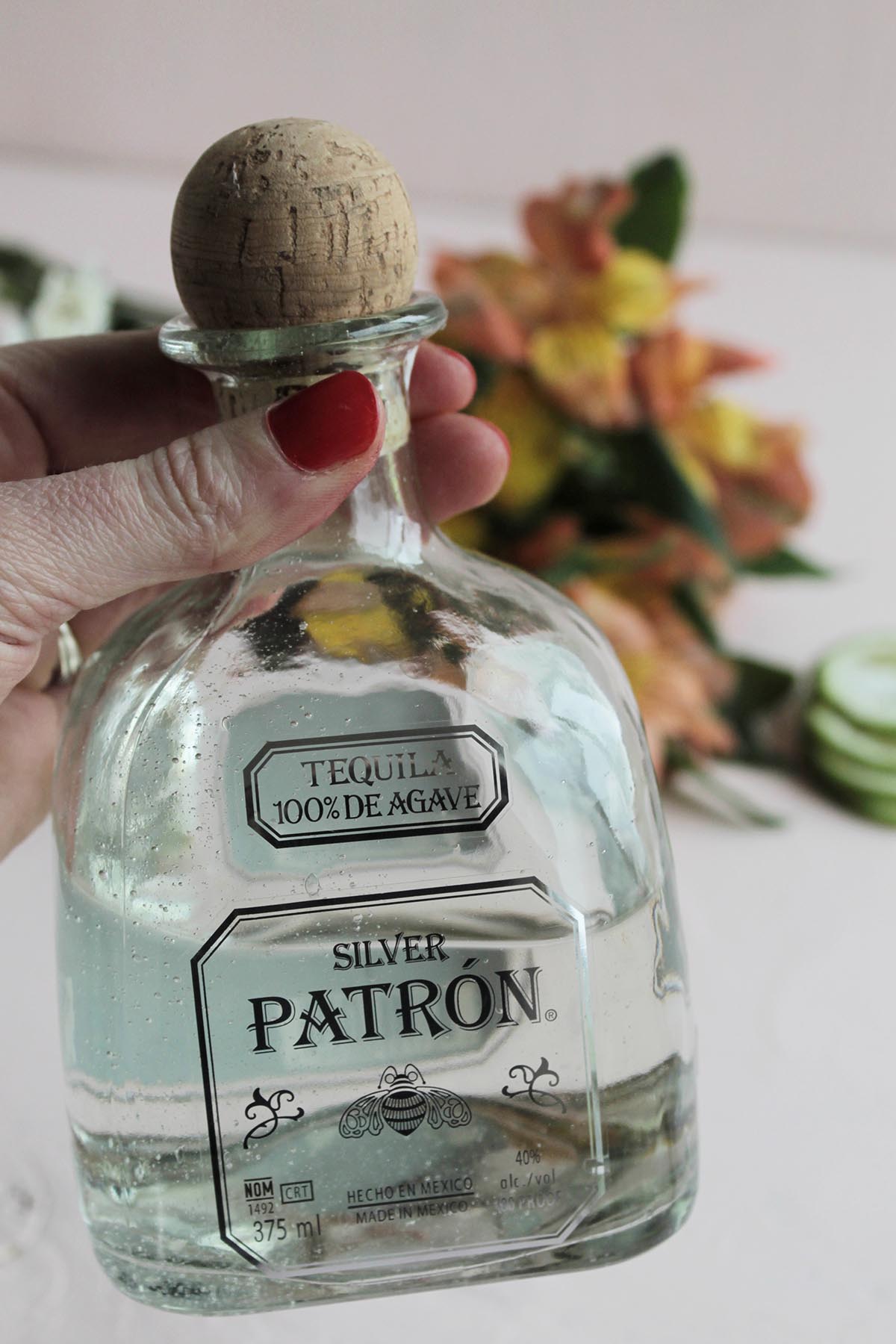 Jump to:
From one tequila lover to another, I love using Patrón in my mixed drinks! My personal favorite, Patrón Silver has a fresh, smooth (almost sweet) taste to it. You can tell it's a high-quality liquor that's going to make amazing cocktails and drinks!
This article will teach you about how to find a good bottle of tequila, and inspire you to create delicious tasting cocktails. You'll learn the best recipes and mixers to pair with Patrón.
Is Patrón a Good Tequila To Drink?
When looking through the shelves at the liquor store, you'll notice Patrón definitely isn't the cheapest option or coolest looking bottle available. So, why purchase Patrón over other brands on the shelf?
First, and most importantly, the best type of tequila is a very personal preference. The alcohol you drink should taste good to you regardless of the price, quality ratings, or look of the bottle. This means, if you like the taste, it's a good bottle of tequila for you.
However, not all tequila is created equal. One of the biggest factors of the final taste of tequila is the ingredients it's made with. Quality bottles of tequila use 100% agave. Since alcohol is created from sugar, better bottles of tequila use 100% of the sugar from the blue agave plant (rather than other sugar additives often found in mixto tequilas).
Patrón tequila is made with 100% agave and zero additives, which is part of the reason many people love the flavor! They take great care in growing the agave, distilling, and packaging each bottle of Patrón. To learn more about the process of how tequila is made, check out this video.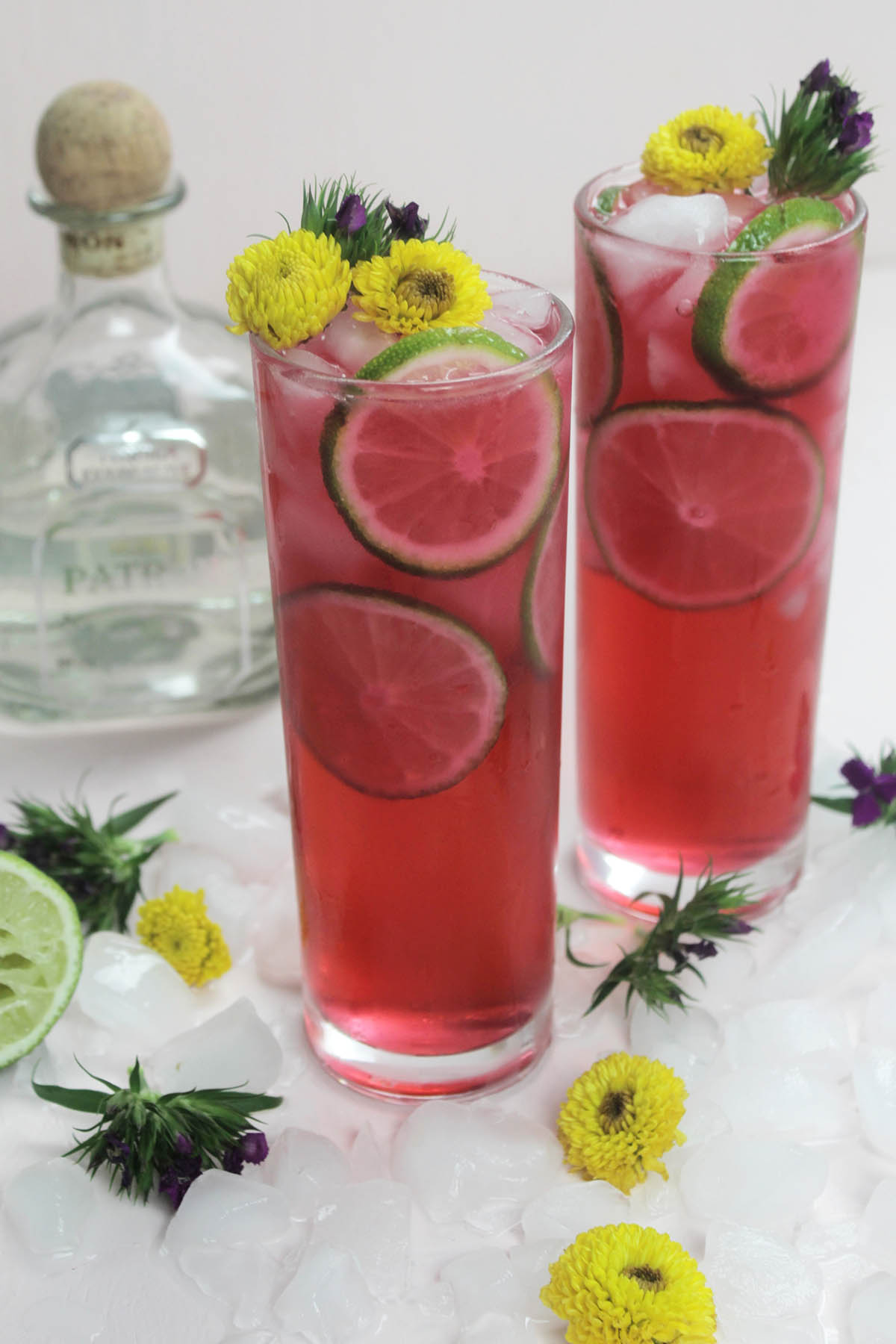 Best Type of Patrón To Use in Drinks
The best type of Patrón to drink is really up to you and what cocktail you're making. In general, silver and reposado tequila are used in mixed drinks. Añejo and extra añejo are typically sipped on the rocks. However, as the consumer, you get to decide what you like best!
Here's a quick rundown of the flavor profiles of each Patrón tequila so you can decide which one is best for your drinking needs:
Cocktail & Drink Recipes
Here are some easy and creative Patrón drink recipes: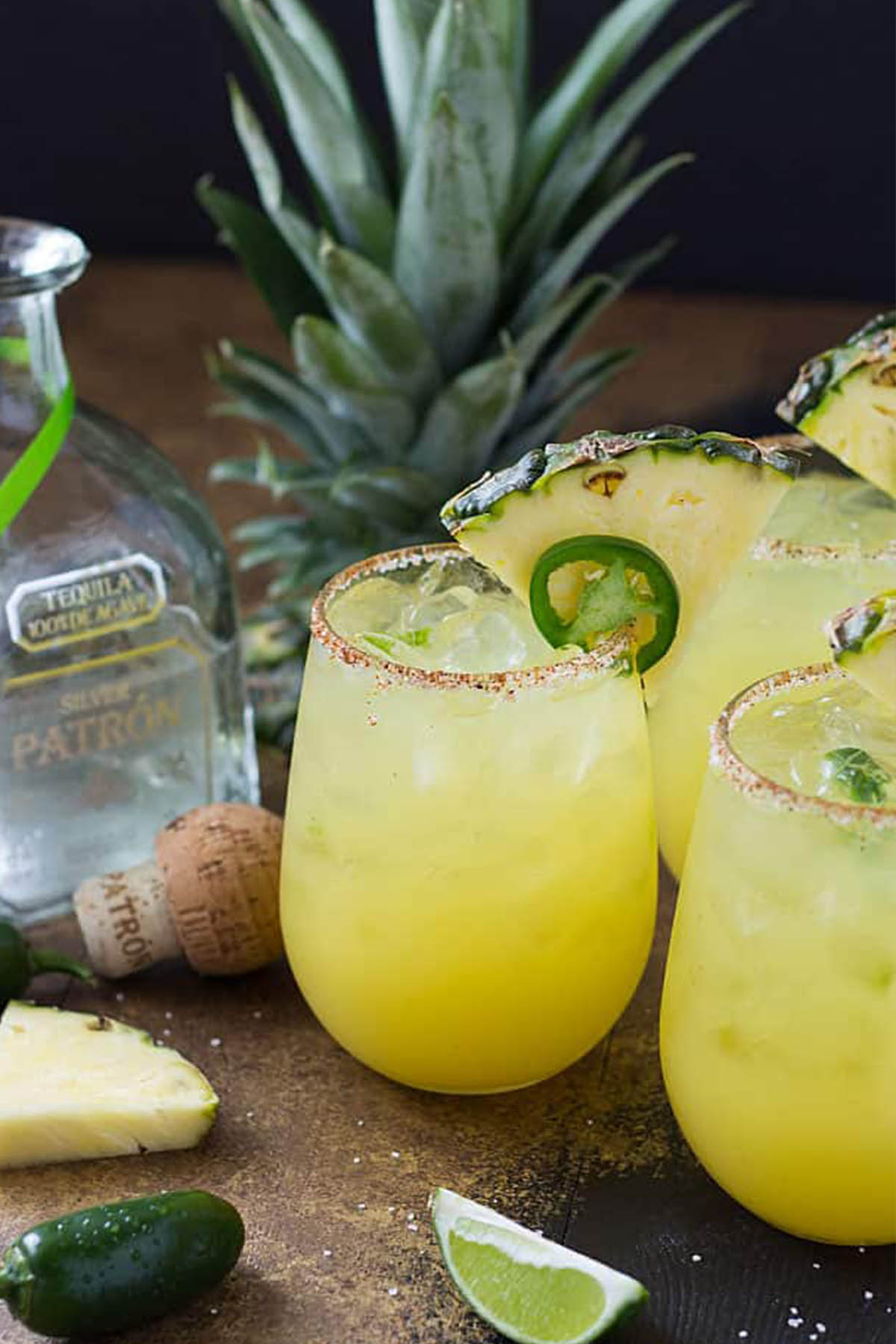 Simple Patrón Tequila Shot Ideas
If you love making or taking shots, here are some fun shooters to try mixing up:
Patrón Mixer Ideas
If you're in a pinch and need a quick Patrón mixed drink, try adding 1 to 2 shots of your favorite type of tequila to the following mixers:
Bloody Mary mix
Coconut water
Cranberry juice
Ginger ale
Ginger beer
Grapefruit juice
Lemonade
Limeade
Margarita mix
Orange juice
Perrier (or your favorite mineral water) plus a squeeze of lime
Pineapple juice
Sprite (or your favorite lemon lime soda)
Other Tequila Cocktails You May Enjoy
If you've enjoyed making these cocktails with Patrón, check out some other tequila drinks I love: