This guide will teach you all of the tequila 101 basics you need to know. If you're new to drinking tequila, you'll learn how this spirit is made as well as the popular varieties of tequila to buy.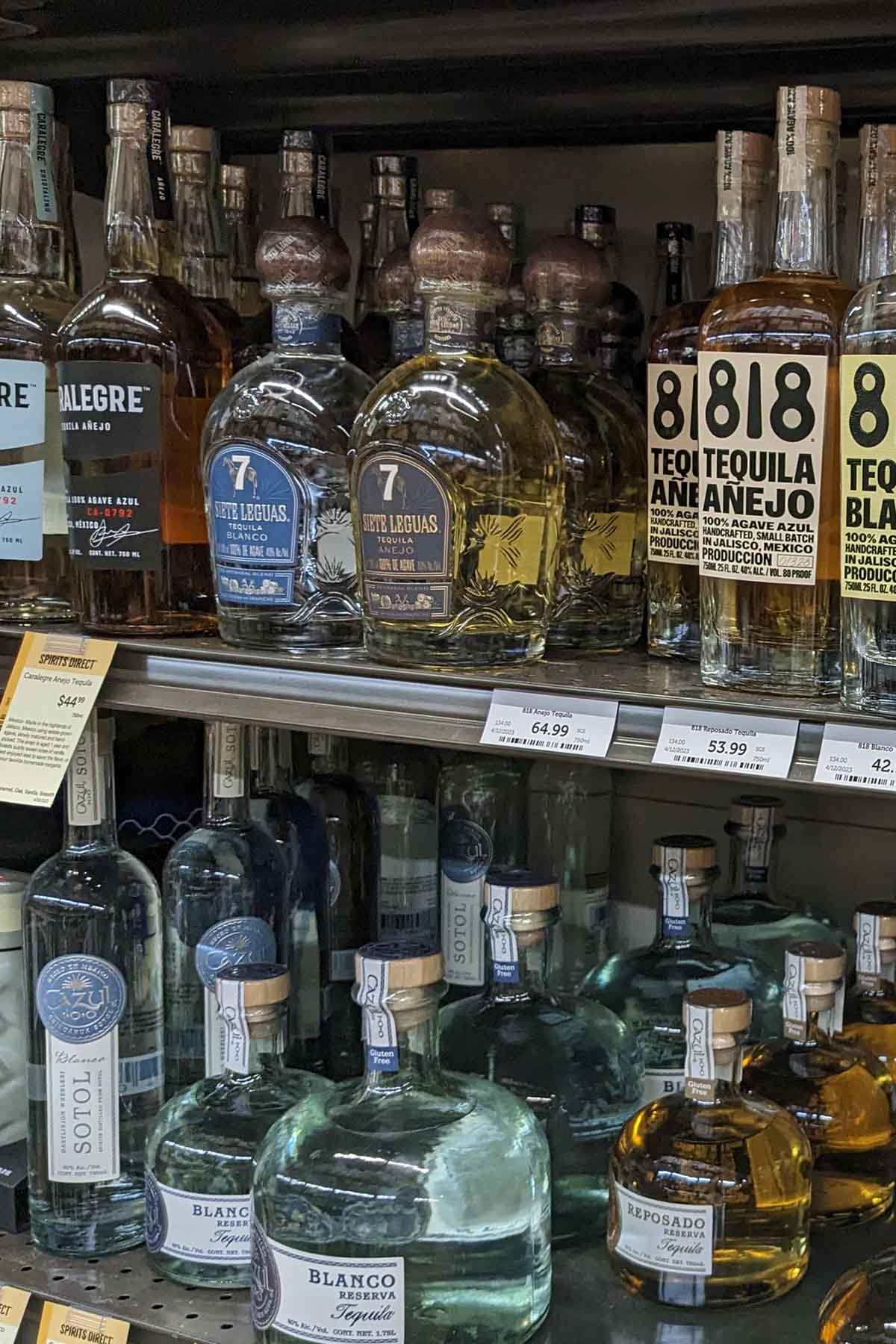 Want To Save This Article?
Enter your email below and we'll send it straight to your inbox. Plus, you'll receive new weekly recipe inspiration.
Tequila is a well-loved spirit for a good reason. A high-quality tequila adds an amazing flavor to cocktails or makes the perfect spirit to sip on the rocks.
If you're new to drinking tequila, this guide will teach you more about how to purchase a bottle of tequila. Plus, we will talk through the various types of tequila available at the liquor store.
Jump to:
Guide To Tequila Video
How Is Tequila Made?
The ins and outs of creating any spirit are very complex. Let me give you a quick run-down of how tequila is made, so you have some base knowledge on the topic.
True authentic tequila can only be made in Mexico. More specifically, only in these five regions: Jalisco, Guanajuato, Michoacán, Nayarit, and Tamaulipas.
Tequila is made from the blue agave plant which takes 7 years to mature. After it's matured, it is harvested entirely by hand by skilled harvesters called 'jimadors.' From there, only the center part of the fruit, the piña, is used.
The piña is baked for many hours to convert the starch to sugar. The fruit is then shredded and pressed to release the agave nectar.
The sugar is added to fermentation tanks, along with yeast. Once it's been fermented for a few days (24 - 72 hours), the mash is transferred to copper stills where the alcohol is boiled off and condensed a minimum of two times (this is the distillation process).
Then, the alcohol is transferred to yet another tank, where water is added to the mixture to dilute the alcohol content down to the correct level. It's then ready to drink and gets bottled up and shipped out.
If you want to learn more, check out this video from Discovery UK.
High-Quality Tequila Indicators
The most important thing to look for when purchasing a bottle of tequila is that '100% agave' appears somewhere on the label. The reason this is so important is that all alcohol is made from sugar. We want to ensure that our tequila is created solely from the sugar of the blue agave, not additional additives.
There's not necessarily anything 'wrong' per se with buying a bottle of tequila made with sugar additives other than agave - that's called mixto tequila. However, if you're shelling out the money for a quality bottle of tequila, you should get what you pay for.
In an ideal world, the bottle would also say where it was made. Legally, tequila is only allowed to be produced in five regions of Mexico we talked about above.
Types of Tequila
There are 5 types of tequila, all with different flavor profiles and requirements for distillation.
After you learn about the things to look for in every bottle of tequila, it really comes down to personal taste, flavor profile preference, and what drink you're making to determine what type of tequila to purchase.
Here's a brief overview of each type of tequila:
Blanco Tequila (sometimes called silver or platinum): Blanco tequila is typically unaged. By law, it is only allowed to rest for up to 60 days. So, in a sense, blanco tequila offers the purest taste of tequila agave. It should be completely clear in color.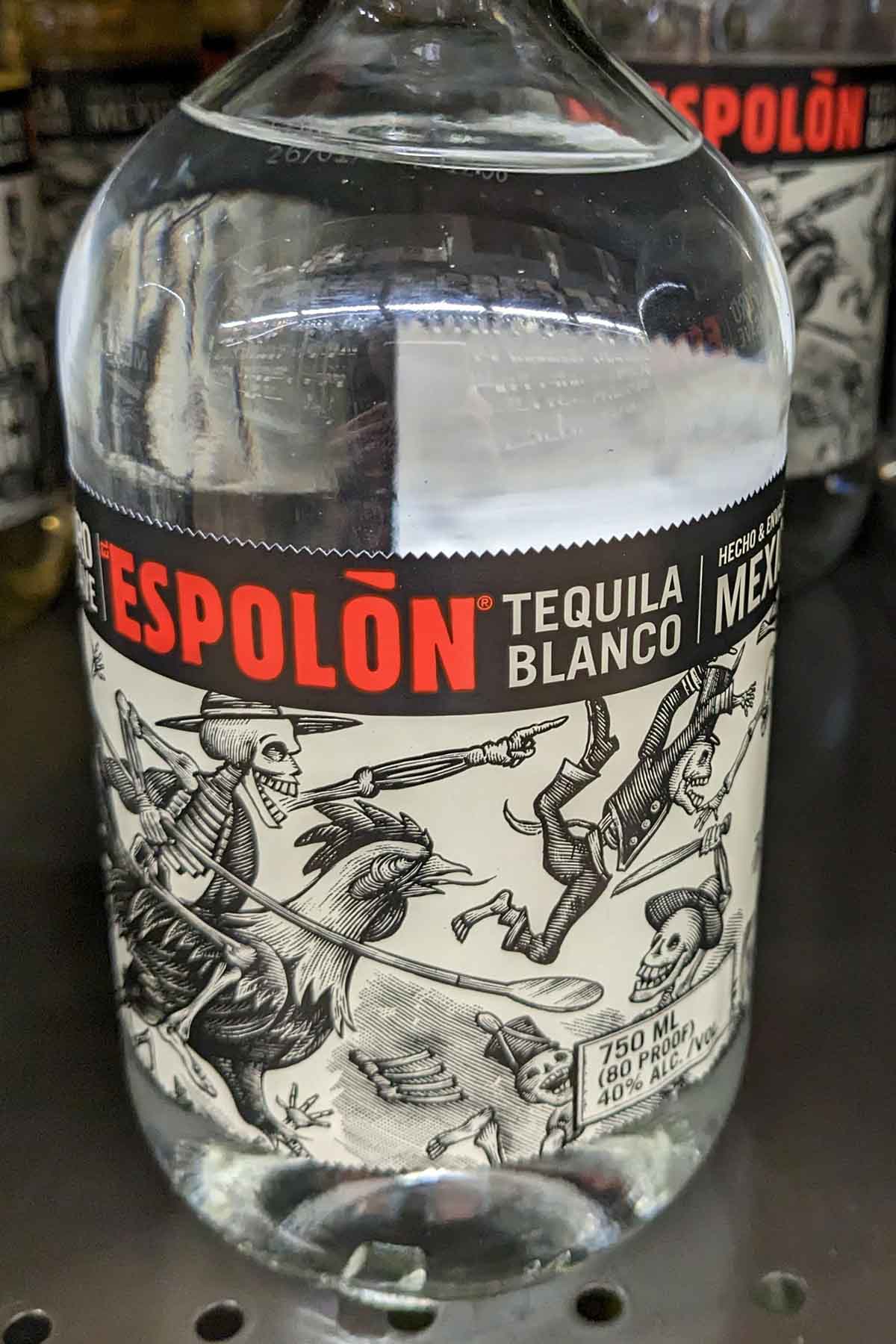 Gold Tequila (sometimes called mixto): Mixto, or gold, tequila is a blend of no less than 51% blue agave with a mixture of sugar coloring and additives from other sources. You can probably guess that the gold color comes from additives. As for the 51% of blue agave, it can be made from a blend of unaged and aged tequila (but more commonly unaged tequila).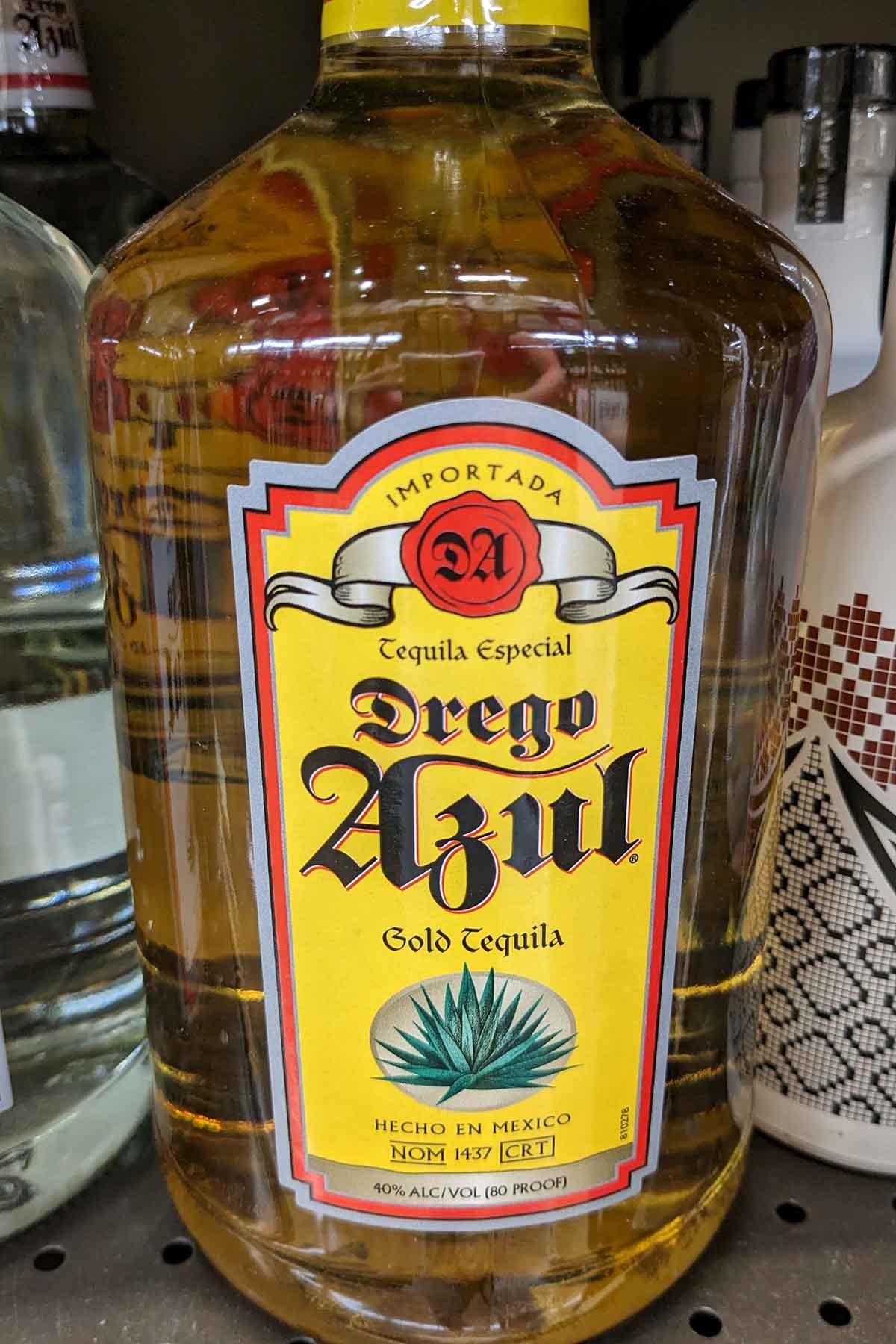 Reposado Tequila: Reposado tequila, typically a pale golden color, is required to age in oak barrels for no less than 2 months but no longer than 1 year. Usually, reposado tequila has a somewhat mellow woody taste.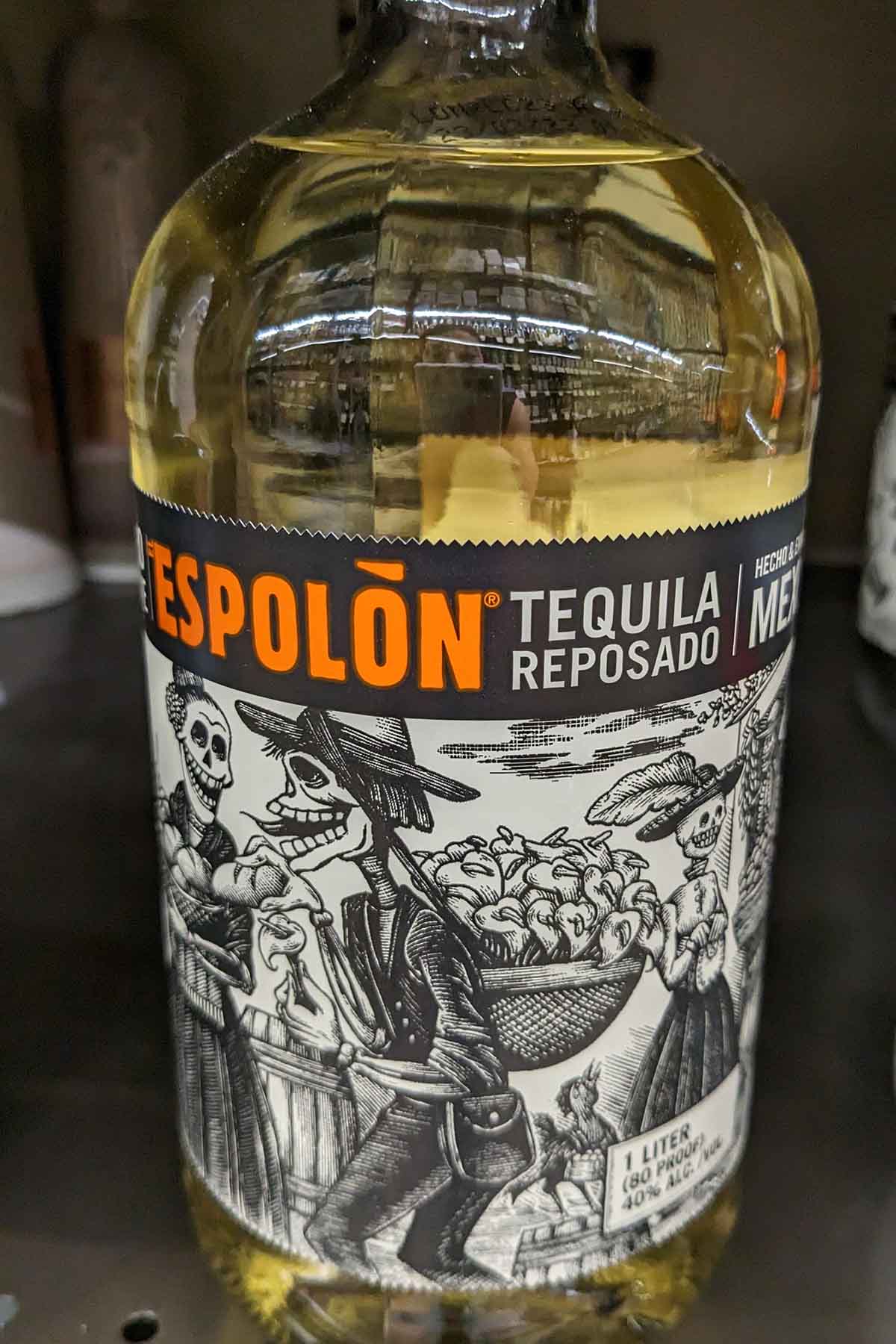 Añejo Tequila: Añejo tequila is a little more strict when it comes to requirements. It must be aged for at least 1 year in an oak barrel no larger than 600L. It takes a lot more time to make an añejo bottle of tequila.
Añejo tequila has somewhat of a similar taste to whiskey because of the oak barrels they're both aged in. Typically, añejo has a deep amber color and a smooth yet smokey taste. This type of tequila is usually best for sipping.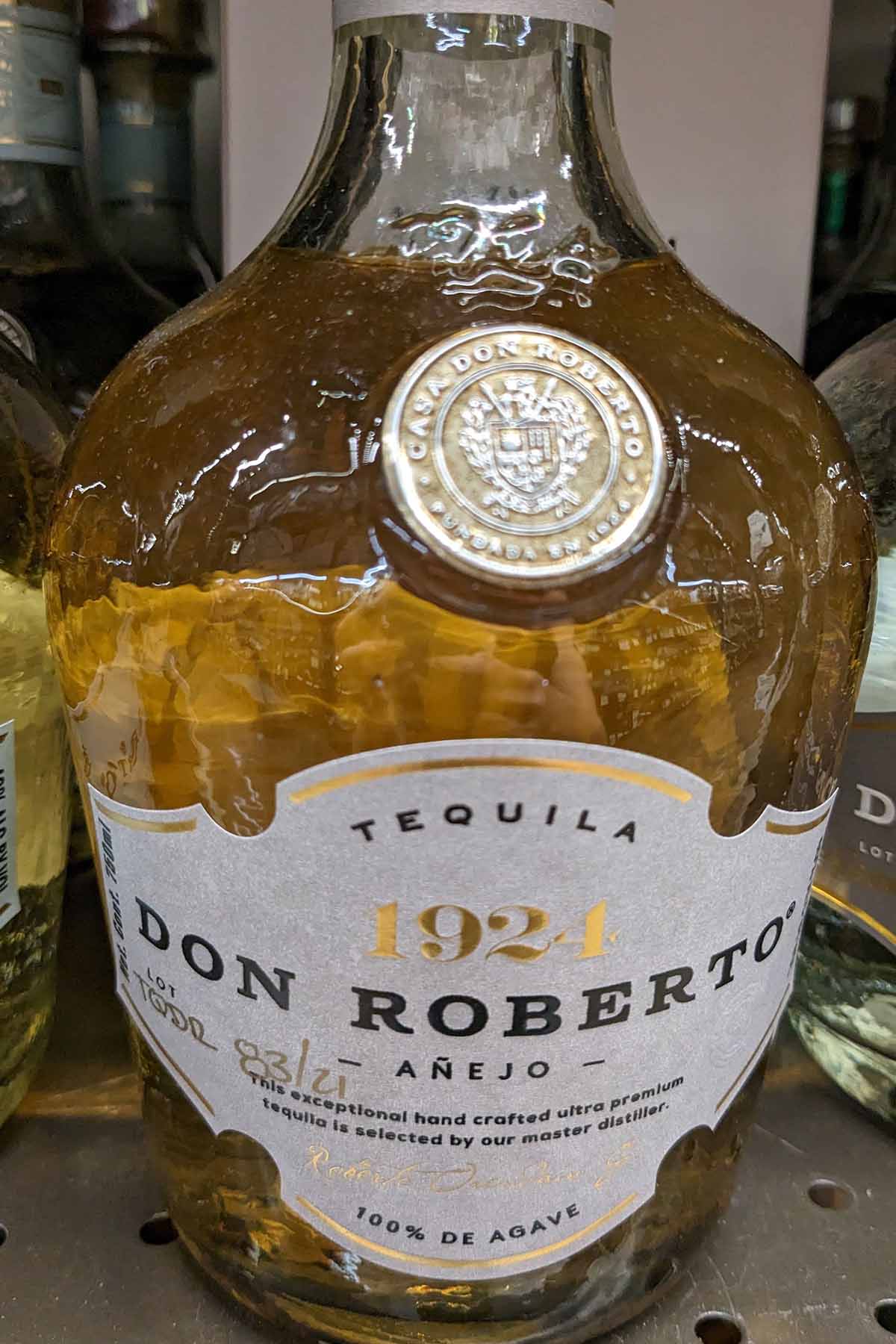 Best Type of Tequila for Mixed Drinks
Typically, your best bet for mixed drinks is going to be a blanco or reposado tequila. Although there technically are no rules when you're bartending at home, let me explain why these are the best options.
First off, the price tag of the añejo and extra añejo tequilas are going to be higher because they take more time to make. If you're making a pitcher of margaritas for you and your friends for a casual Saturday hangout, chances are you're not going to want to spend the money to use an añejo tequila in such a basic drink.
In addition, the true flavor of the añejo and extra añejo tequilas will be lost when you add it to mixers and other flavors.
When making mixed drinks, it's best to use a blanco or reposado tequila, so the bold tequila flavor can complement and mix nicely with additional components of the drink.
Blanco tequila tends to fair on the fresh side of things, so it tends to work for light, fruity drinks. Reposado, on the other hand, has a more woody flavor, so it works well for similar drinks that you would use whiskey for.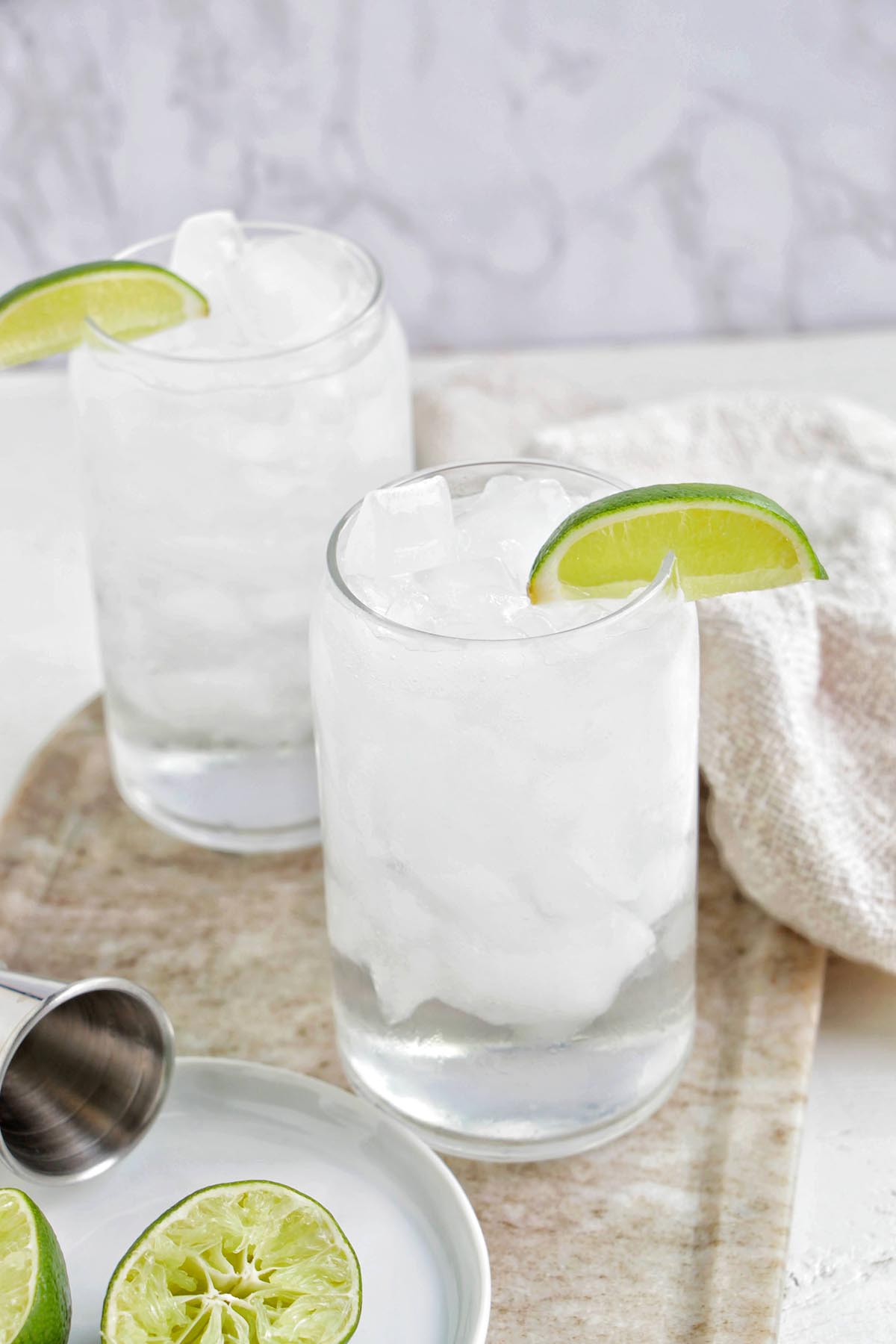 Common Tequila Drinks
There are many delicious drinks to make with tequila. Here are a few common cocktails and mixed drink ideas:
Margarita: A classic and refreshing cocktail made with tequila, lime juice, and triple sec. Served in a salt-rimmed glass, it offers a perfect balance of sweet, sour, and citrus flavors.
Tequila Sunrise: A vibrant and visually appealing drink featuring tequila, orange juice, and grenadine.
Paloma: A popular Mexican cocktail made with tequila, grapefruit soda, lime juice, and a pinch of salt. It's a refreshing and slightly tart drink with a citrusy kick.
Tequila soda: A simple and versatile cocktail made by combining tequila with soda water.
For a list of tequila-based cocktail recipes and many more, grab a free copy of my bartender's cheat sheet. Plus, check out some of my other favorite mixed drinks to make with tequila.
More Helpful Guides
Additional Resources
If you want to do more of a deep dive into the world of tequila, here are some of my favorite resources:
Love this guide? Please leave a comment below. Don't forget to follow along on Instagram, Facebook, YouTube, and Pinterest for more recipes.