This is the ultimate ice cream flavors list with over 100+ types you need to try! There are so many ice cream names you might not have heard of, and this list will help you learn about popular flavors sorted by color.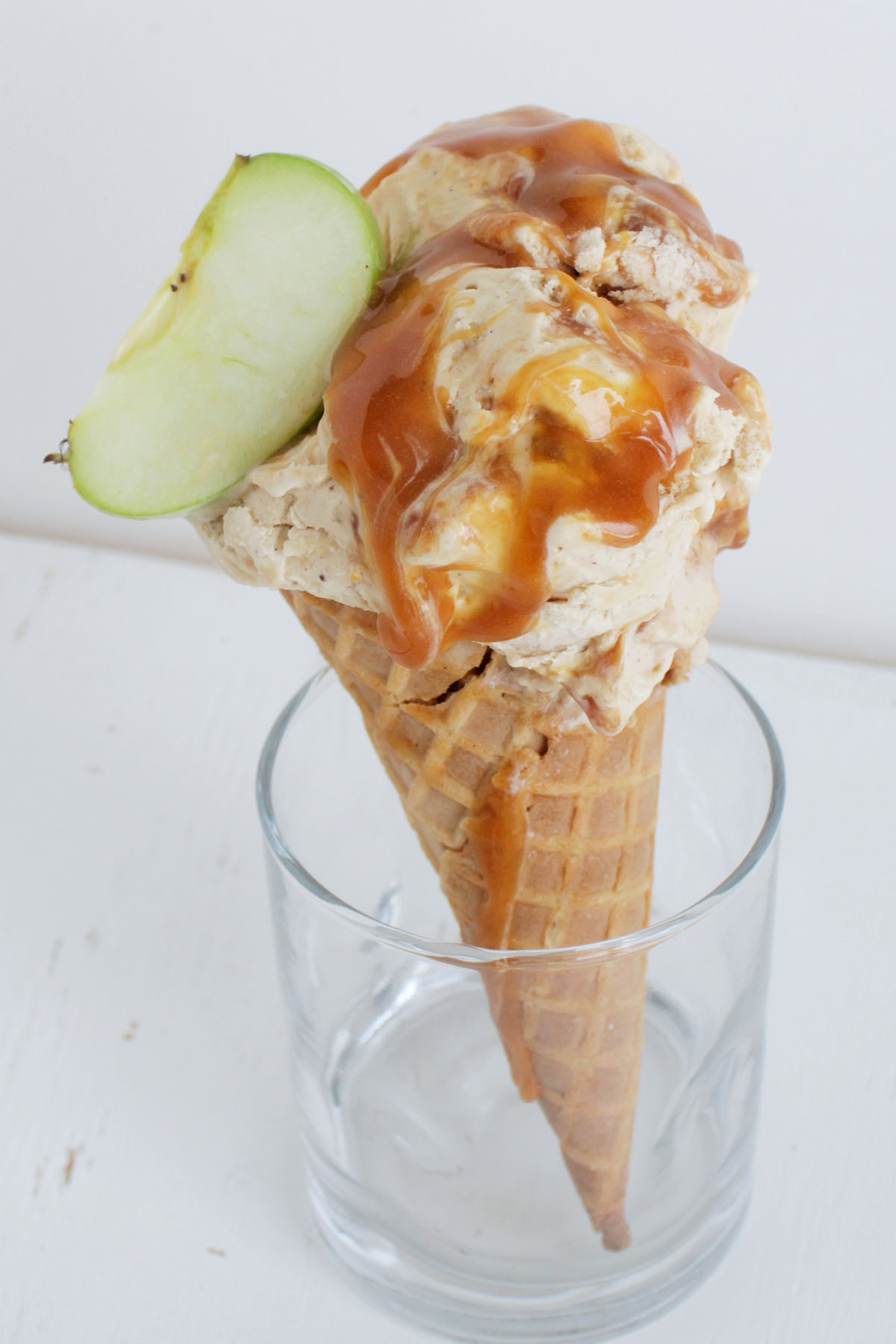 Want To Save This Article?
Enter your email below and we'll send it straight to your inbox. Plus, you'll receive new weekly recipe inspiration.
Have you been wondering what are the most popular ice cream flavors? You've come to the right place! This is a list sorted by color of the most popular flavors that you need to taste.
There are so many unique and creative flavors out in the world, and it's fun to challenge your tastebuds to a new experience.
While there are obviously thousands upon thousands of flavors around the world (I can't include all ice cream types), this list includes 100+ ideas that are popular in the United States.
Jump to:
Red
There aren't many red-colored ice creams that exist. As it turns out, red is a hard color to recreate, especially in homemade ice cream.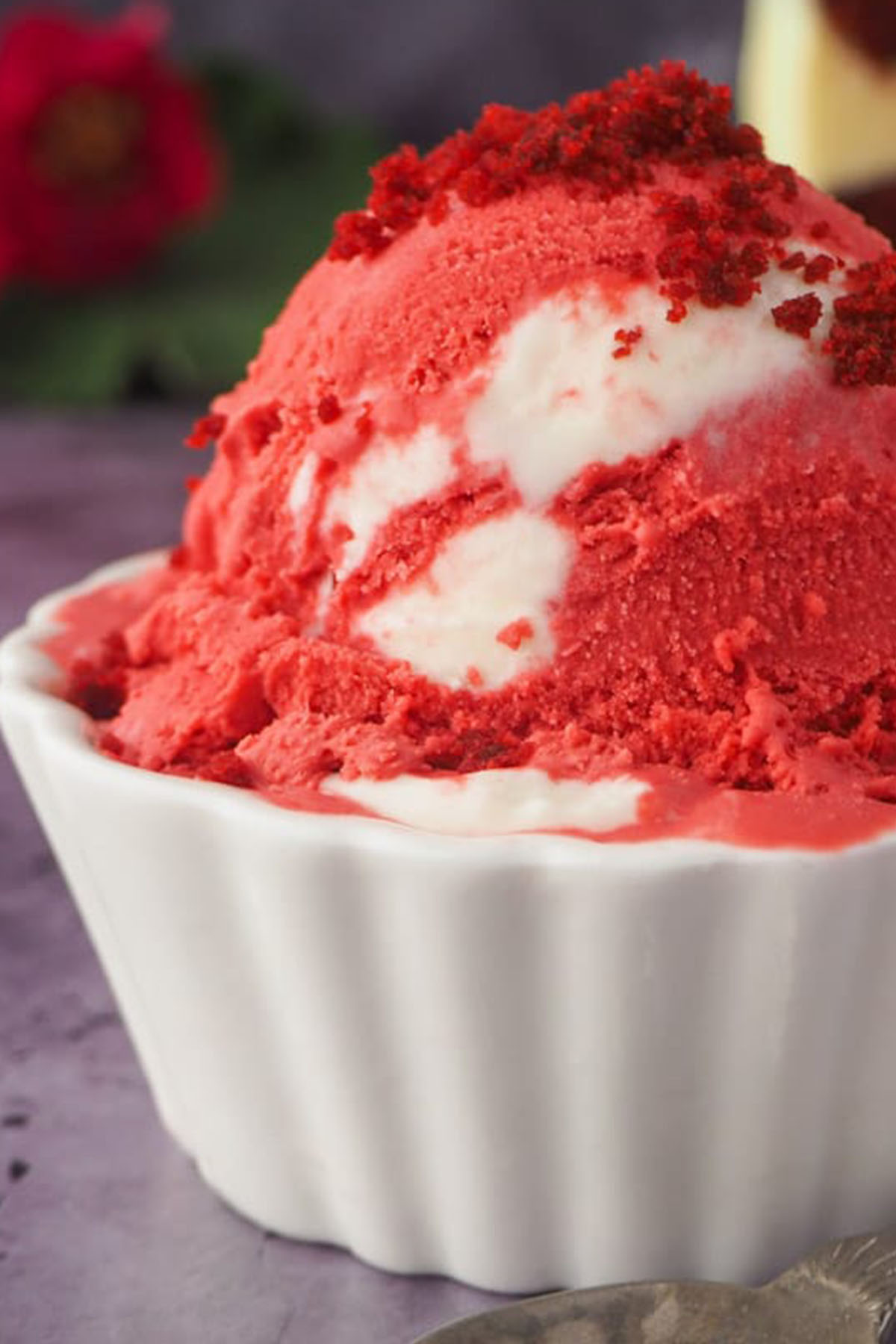 Pink
There are many delicious pink-flavored ice creams. Pink is a color that can naturally be achieved simply by adding various types of food into ice cream. Check out some of my favorite flavors.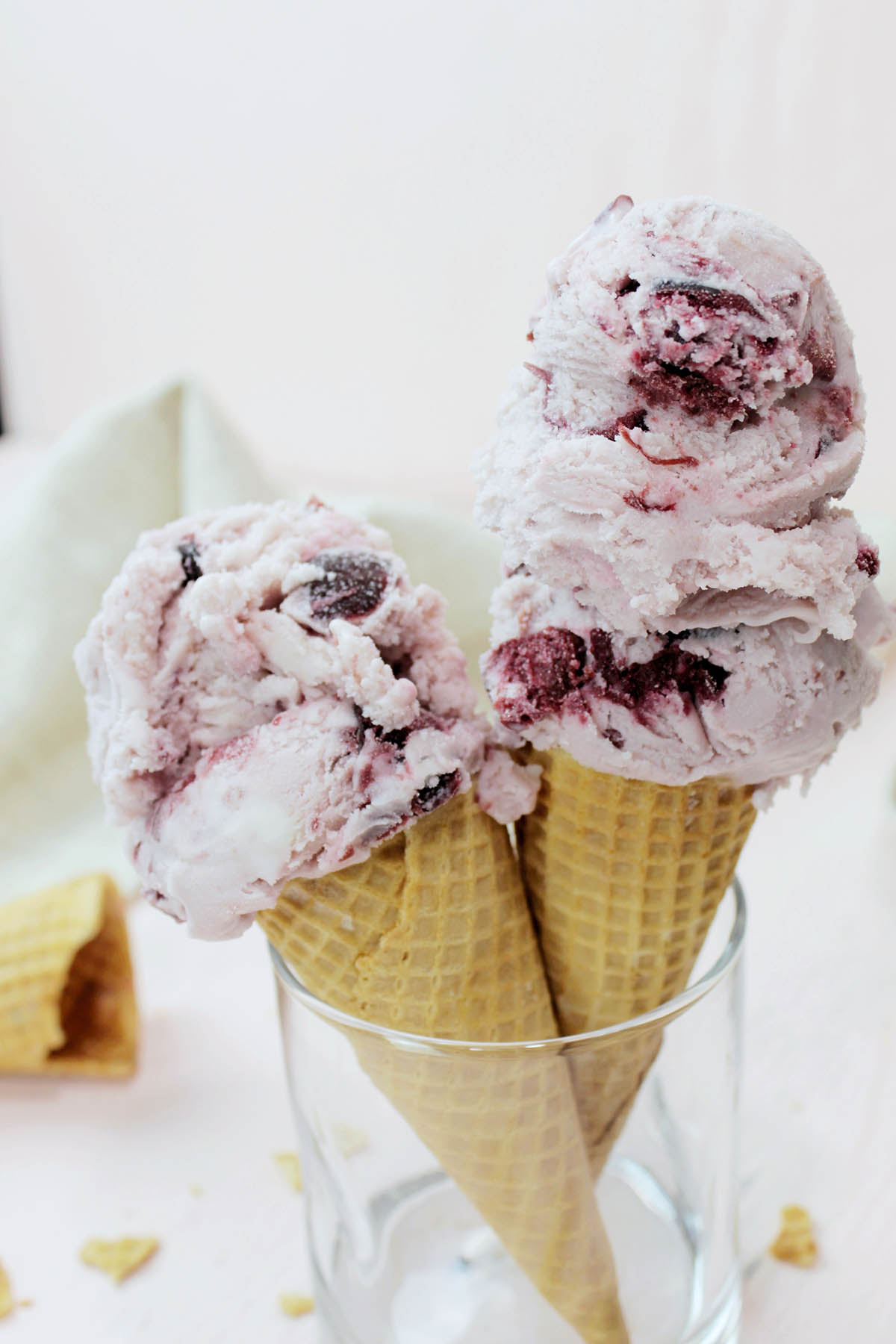 Orange
Brightly colored orange ice cream is sure to put a smile on anyone's face. Some of our favorite fruits and vegetables are to thank for these deliciously flavored orange ice creams.
Yellow
Yellow is a color of happiness and fun. This is also true for these fun and bright flavors. These yellow flavors would be great ice creams to make during the spring and summer seasons.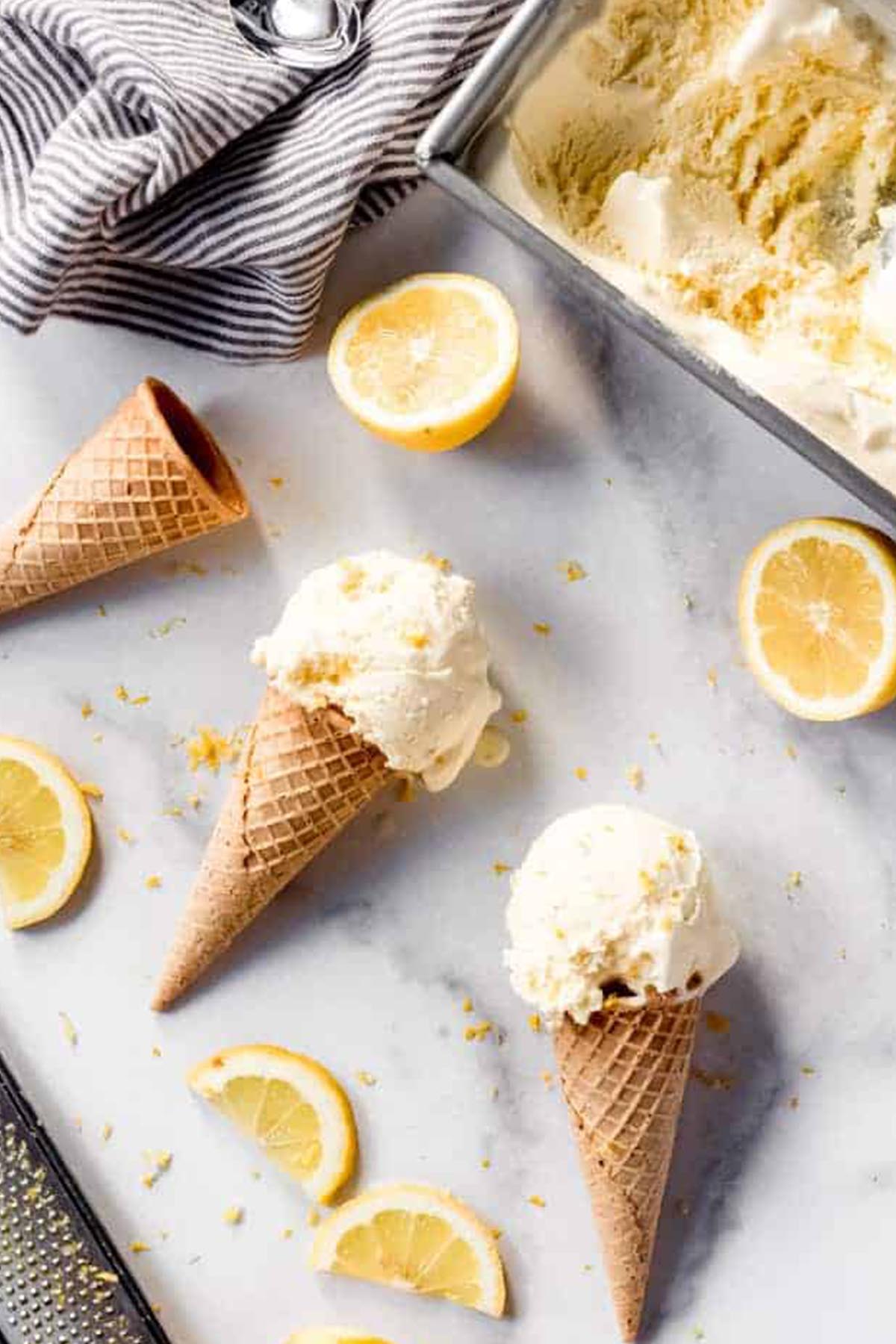 Green
Green may be an unexpected color for ice cream flavors. But, that doesn't stop it from tasting delicious, bright, and fresh.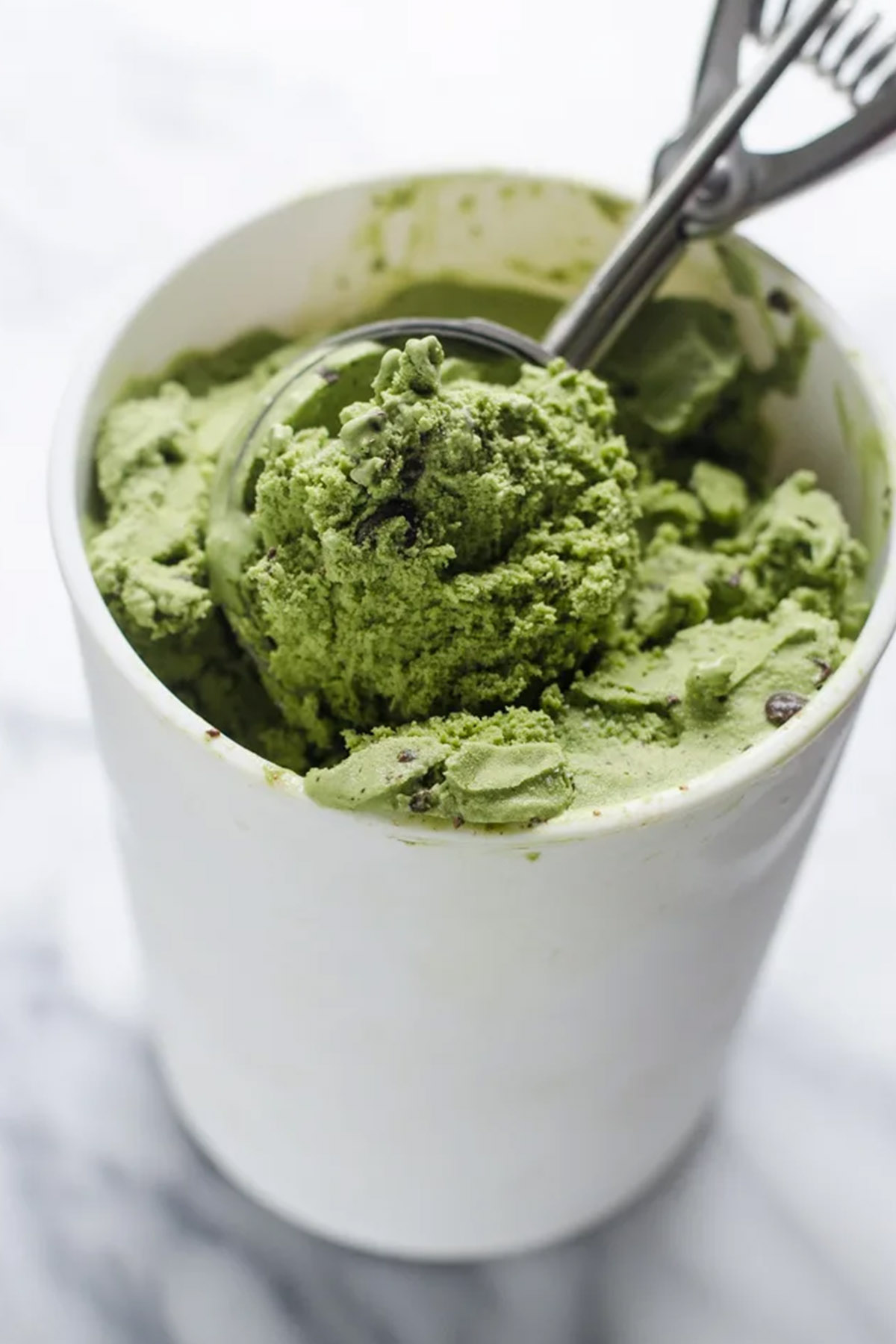 Blue
You may have guessed, but there aren't many naturally colored blue ice creams. However, blue food dye adds a fun and bright color to these unique flavors.
Purple
Enjoy the various shades of light and dark purple ice creams. Many of the flavors in this category are derived from beautiful purple fruits.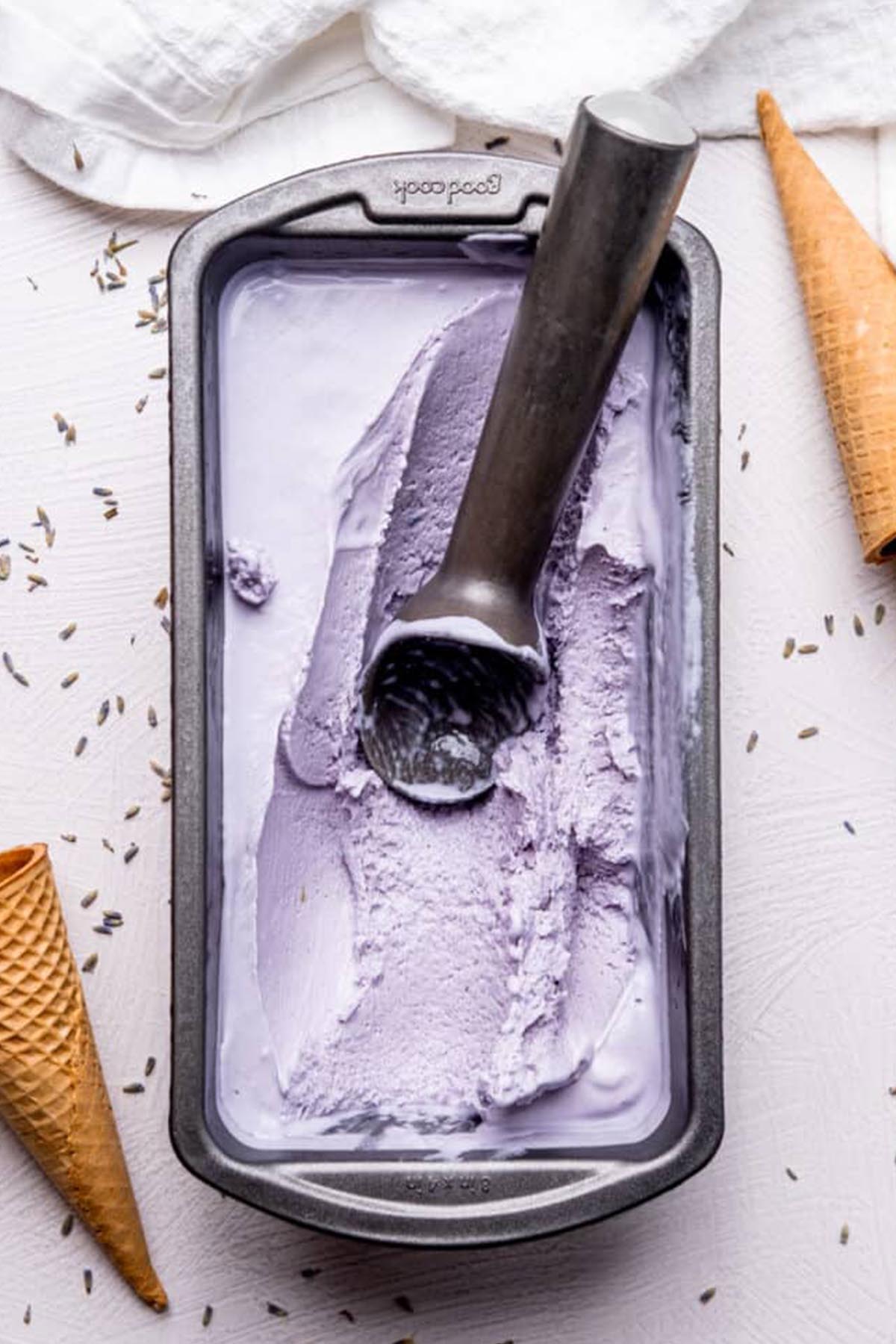 Black
Jet black ice cream is an unexpected, yet delightful, coloring for this sweet treat. Many of the black-flavored ice creams have very bold and delicious flavor experiences.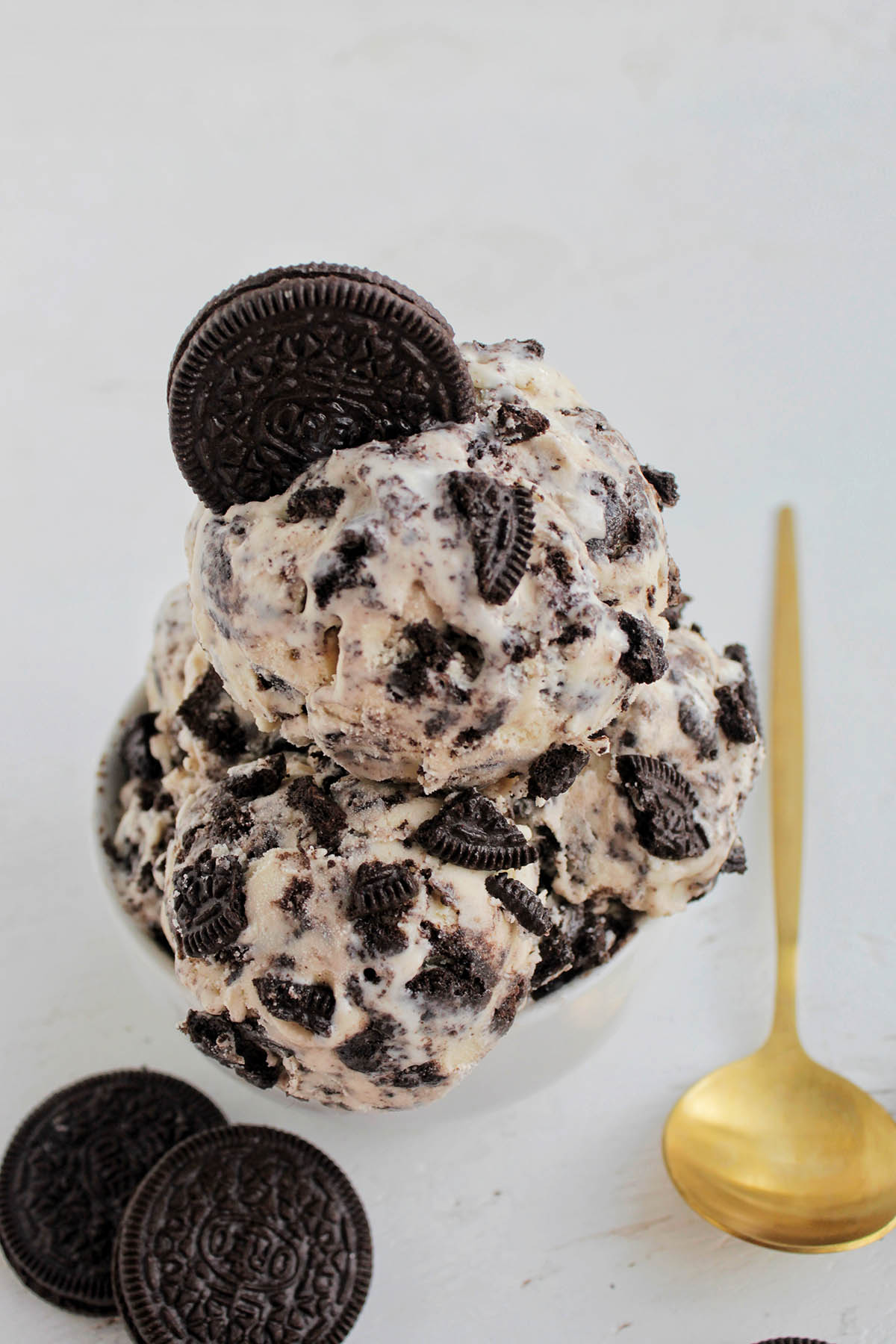 Brown
Many of our favorite classic ice creams are brown. Oftentimes, the brown flavor and color come from chocolate or cocoa powder which adds a beautiful color and taste.
White
If vanilla ice cream is your favorite, check out these other white-colored ice creams. Many use other mix-ins to add additional flavor.
If you're looking for even more popular ice creams, visit my Pinterest board with lots of homemade recipe inspiration.
Plus, check out 30+ homemade ice cream recipes to make with an at-home ice cream machine.
Love this guide? Please leave a comment below. Don't forget to follow along on Instagram, Facebook, YouTube, and Pinterest for more recipes.