This is the ultimate ice cream flavors list with over 75+ types you need to try! There are so many ice cream flavor names you might not have heard of, so this list will help you learn about popular ice cream flavors.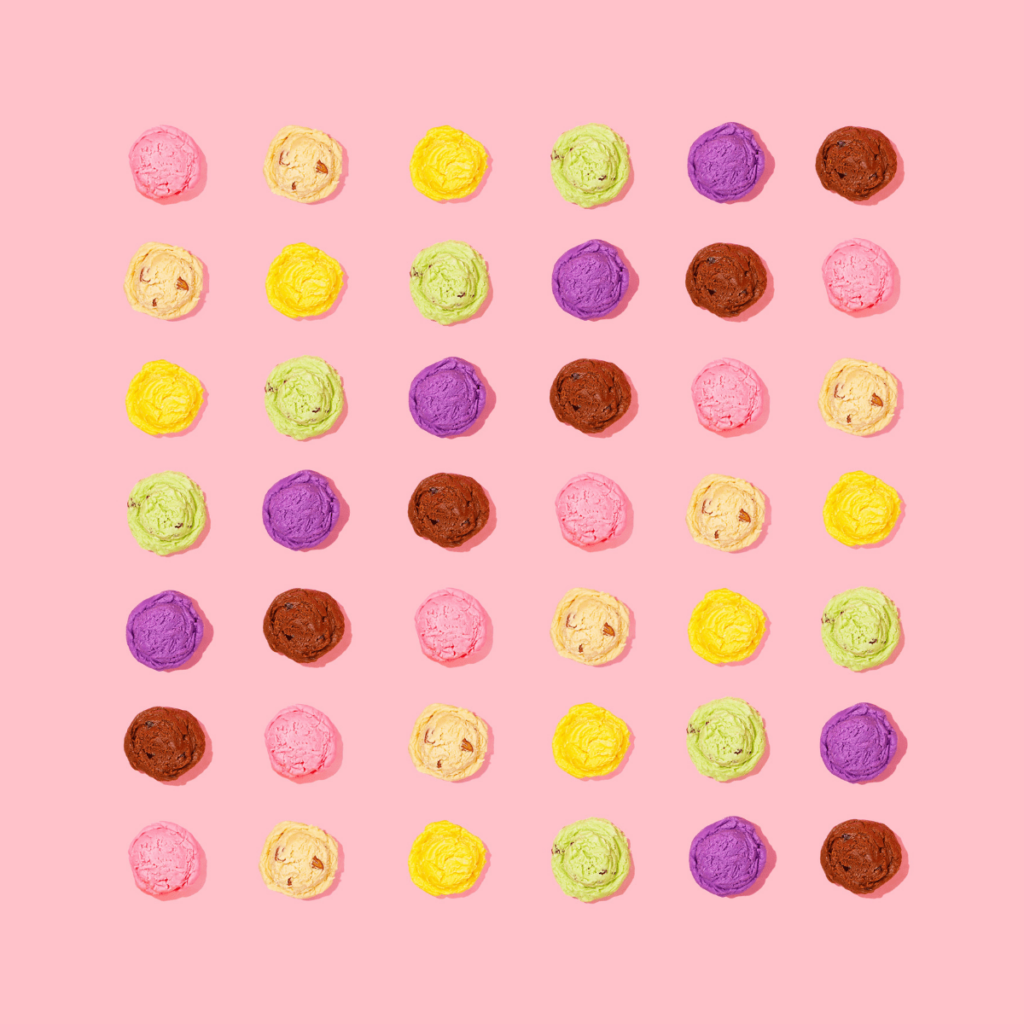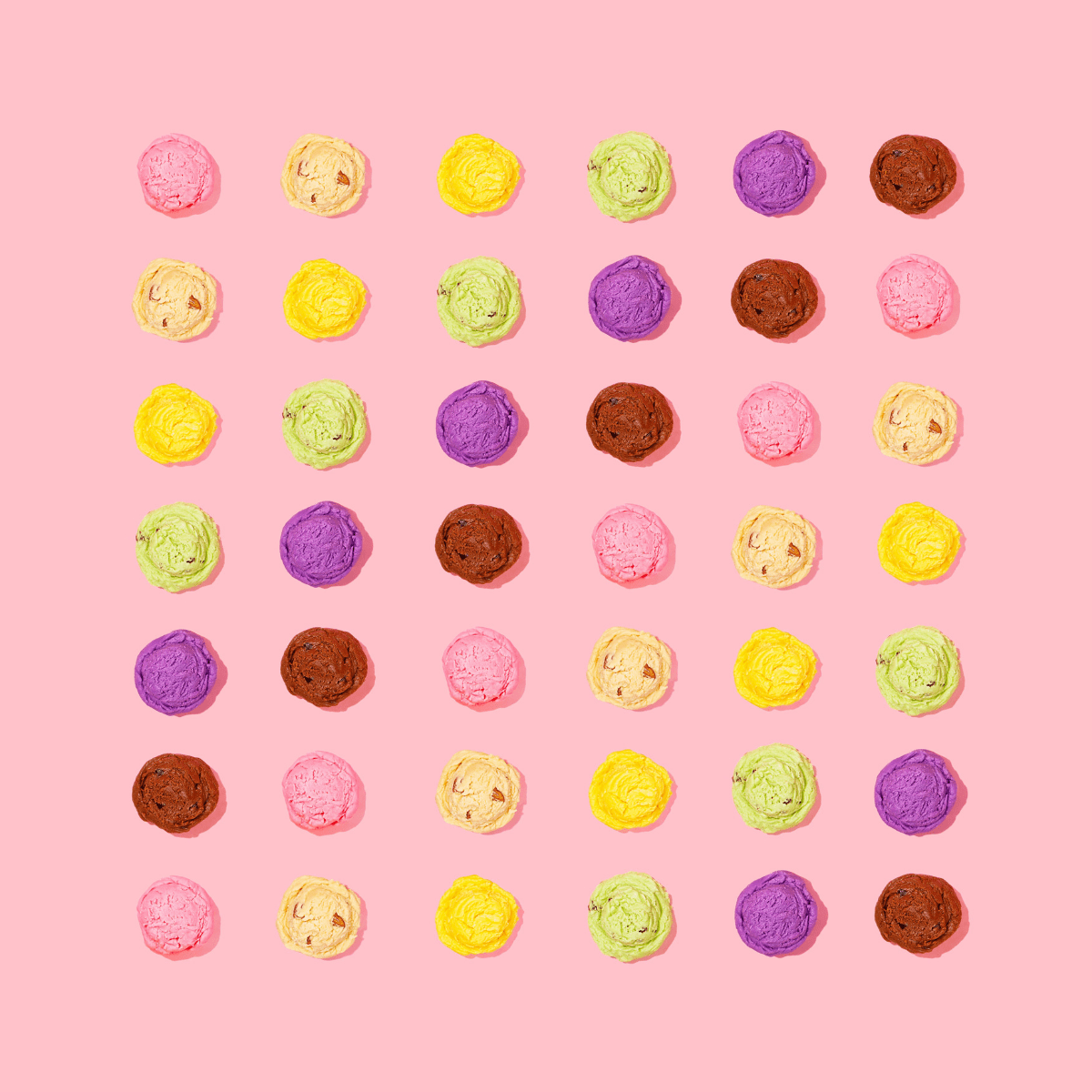 Have you been wondering what are the most popular ice cream flavors? You've come to the right place! This is a list from A - Z of the most popular ice cream flavors that you need to taste!
As an avid ice cream lover, I've oddly enough thought to myself - "How many ice cream flavors are there?" While I'm not sure I can completely answer this question, it's still my life goal to taste as many ice cream flavors as possible!
There are so many unique and creative ice cream flavors out in the world, and it's fun to challenge your tastebuds to a new experience. While there are obviously thousands upon thousands of ice cream flavors around the world (I can't include all ice cream types), this list includes 75+ flavor combinations that are popular in the United States.
This post goes along with our all things ice cream series. Be sure to check out the delicious recipes in this series like birthday cake, black cherry, and moose tracks. You can also check out the 7 different types of ice cream and what makes them unique.
Ice Cream Flavors List
Almond Joy
Apple pie
Banana cream pie
Banana nut
Berries and cream
Biscoff
Blueberry
Blueberry pie
Boston cream pie
Bourbon (alcoholic)
Brownie
Butter brickle
Butter pecan
Butterscotch
Cannoli
Carrot cake (seasonal)
Chai
Cheesecake
Chocolate (single flavor)
Chocolate and peanut butter
Chocolate cherry
Chocolate chip
Chocolate fudge brownie
Chocolate malt
Cinnamon
Coconut
Coffee
Cookie dough
Cotton candy
Dark chocolate
Dulce de leche
Eggnog
Espresso
Fig
French vanilla (single flavor)
Fudge ripples
Gingerbread (seasonal)
Goat cheese
Hazelnut
Horchata
Irish cream (alcoholic)
Key lime pie
Lavender
Lemonade
Licorice
Mango
Maple bacon
Maple walnut
Mascarpone
Mint chocolate chip
Mocha
Neapolitan
Nutella
Oreo
Peach
Peanut butter and jelly
Peanut butter cup
Pecan pie
Peppermint (seasonal)
Pistachio
Piña colada (alcoholic)
Praline pecan
Pumpkin pie (seasonal)
Red velvet
Rocky road
Rum raisin (alcoholic)
S'mores
Salted caramel
Snickerdoodle
Spumoni
Strawberry (single flavor)
Tiramisu
Tutti frutti
Vanilla (single flavor)
Whiskey (alcoholic)
White chocolate
If you're looking for even more popular ice cream flavors, check out my Pinterest board with lots of homemade recipe inspiration. Many of the flavors in this A - Z list will have recipes on the Pinterest board.
Plus, check out 30+ homemade ice cream recipes to make with an at-home ice cream machine.
Make sure to comment below and let me know which ice cream flavor names you have heard of, and which ones you want to try!