Take away the holiday stress with the ultimate Thanksgiving printable checklist.
Need help planning your Thanksgiving dinner? Grab this printable Thanksgiving checklist and get to planning! The timeline checklist covers everything from what you need to prep ahead of time, to your timeline for cooking. This is the perfect checklist for making sure your food and house are ready for Thanksgiving hosting.
Let me guess...you're here because you're the one who volunteered (or got volun-told) to cook Thanksgiving dinner! You've come to the right place! I've got the best tips for preparing for the ultimate Thanksgiving dinner with ease.


No need to worry that you forgot something, or that you won't be prepared. This printable Thanksgiving planner PDF covers it all!


How does the Thanksgiving checklist work?

Whether this is your first time planning Thanksgiving or you're a seasoned pro, you know that Thanksgiving dinner requires a lot of planning! That's why I've built a Thanksgiving dinner checklist (it's even printable) so you won't forget any detail! Plus, it'll help you plan out the perfect timeline so you're not overwhelmed and can enjoy Thanksgiving with your family and friends!


So here's how the printable Thanksgiving checklist works:


Sign up to receive the Thanksgiving timeline checklist directly in your email inbox.


Sit down and read through the checklist so you have an idea of what you need to do.


Mark deadlines/upcoming prep in your calendar. This way you won't forget a thing!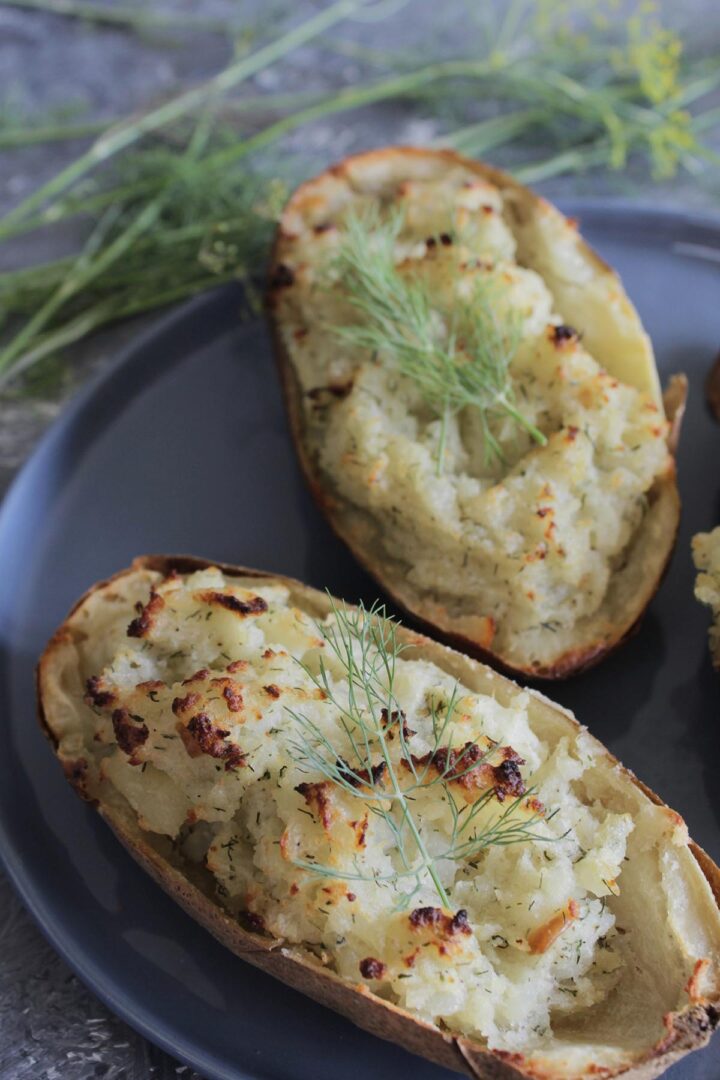 What's Included in Thanksgiving Dinner

To plan for your Thanksgiving dinner, you'll want to make a menu. Here is a list of many popular Thanksgiving food ideas. Mix and match to choose the ones that make sense for you. The dishes will vary depending on how many people you're hosting, guests' food allergies, and guests' likes/dislikes:


Appetizers:

Deviled eggs

Dip and crackers

Puff pastry bites


Drinks:

Main Dish:

Ham

Turkey

Vegetarian/Vegan friendly main (like lasagna)


Side Dish:

Carrots

Collard greens

Corn

Cornbread

Cranberry sauce

Gravy

Green beans

Mashed potatoes

Stuffing

Yams


Dessert:

Apple pie or apple crisp

Cookies

Ice cream

Pecan pie

Pumpkin pie

Sweet potato pie


How much food should I make for Thanksgiving?

In order to figure out how much food you need to prepare for Thanksgiving, use these serving sizes as a jumping-off point. However, you know best how much your family and friends typically eat, so be sure to prepare according to their normal appetite.


Appetizers (before dinner): 6 bites per person

Dip: 3 ounces per person

Salad: 1 cup per person

Pasta: 1 cup per person

Main dish protein: 6-8 ounces per person

Rolls: 2 per person

Side dishes (veggies): ½ cup per person

Side dishes (grains): ½ cup per person

Dessert (pie/cake): 1 slice per person

Dessert (cookies): 2-3 per person

Dessert (ice cream): 5 ounces per person

Wine: ½ bottle per person

Beer: 1-2 per hour per person

Cocktails: 3 per person

Ice: one pound per person


8 Important Thanksgiving Cooking Tools You'll Need

To help you cook Thanksgiving dinner, there are a few tools that will be helpful. Remember to purchase these tools early enough so they're not sold out.


Roasting pan with rack: This is a must if you're roasting a turkey at home.


Meat thermometer: Another necessary cooking tool to test the temperature of your meat - no dry, overcooked turkey over here!


Chef's Knife: A good quality chef's knife is important for all the prep work and cutting you'll be doing!


Baking sheets: You'll need a few different baking sheets so you can flip flop different dishes as they need to bake in the oven.


Casserole dish: This is one of my favorite tools! You can bake your macaroni, casseroles, or veggies in it.


Slow cooker: A great tool to keep dishes warm so you can prep them early in the day!


Pie pan: A must if you're making homemade pies.


Storage containers: You can't forget these - gotta save all the leftovers!


Don't Forget Your Thanksgiving Checklist Timeline

Don't forget to download your printable Thanksgiving timeline. This is going to be your recipe for success this holiday season!