Learn the best ways to flavor cold brew coffee for amazing taste
Looking for new ways to make your cold brew taste good? Here are my favorite easy and delicious ways to add flavor to cold brew coffee. These ideas include using flavored coffee beans, sweetening with simple syrup, adding spices, and so much more!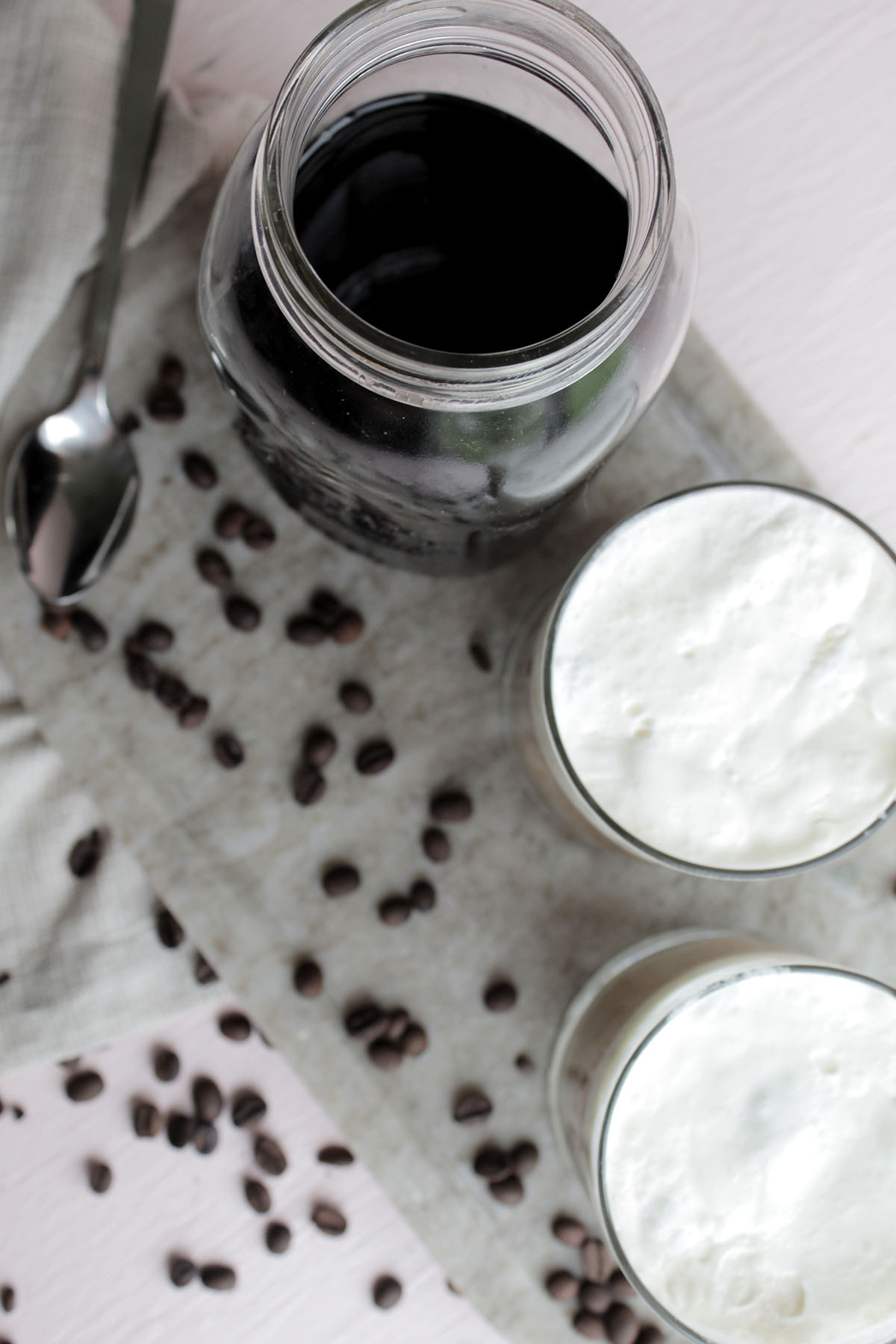 1. Use Flavored Coffee Beans
Some of the best flavored cold brew coffee comes from brewing with flavored coffee beans. You can use any flavored coffee beans you like, including exotic or fun flavors such as salted caramel, chocolate cherry, or blueberry muffin.
This technique infuses flavor directly into the coffee without having to add additional sugar, syrups, or dairy products.
When making cold brew, be sure to coarsely grind the coffee beans. This will help prevent over-extraction (when too many soluble flavors are removed from the coffee resulting in undesirable tastes).
Try this recipe: Salted Caramel Cold Brew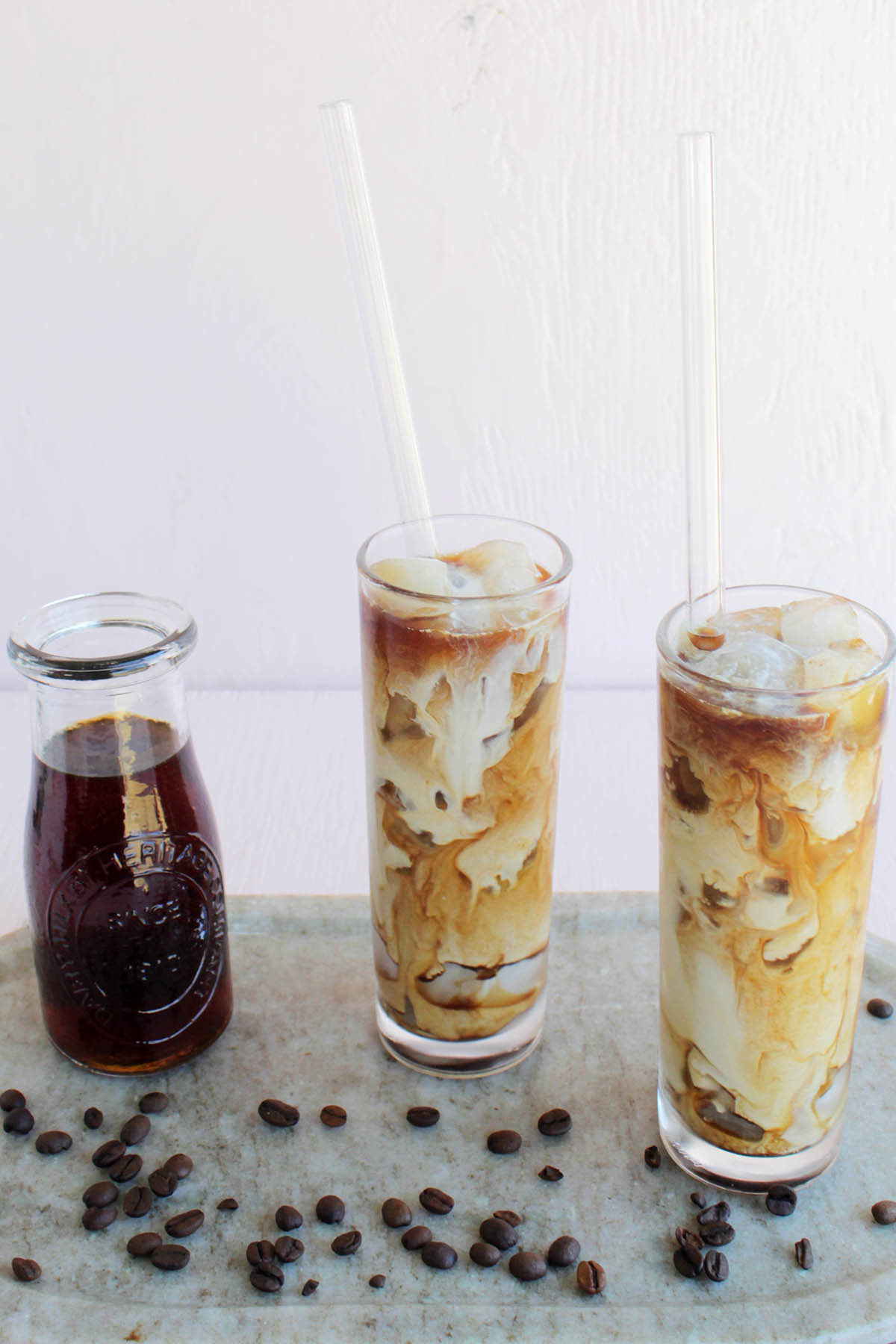 FAQs
Love this guide? Please leave a comment below. Don't forget to follow along on Instagram, Facebook, YouTube, and Pinterest for more recipes.