Learn the best tips for making macarons and troubleshooting the ones that don't turn out correctly. This guide will teach you the important techniques for improving your homemade macarons.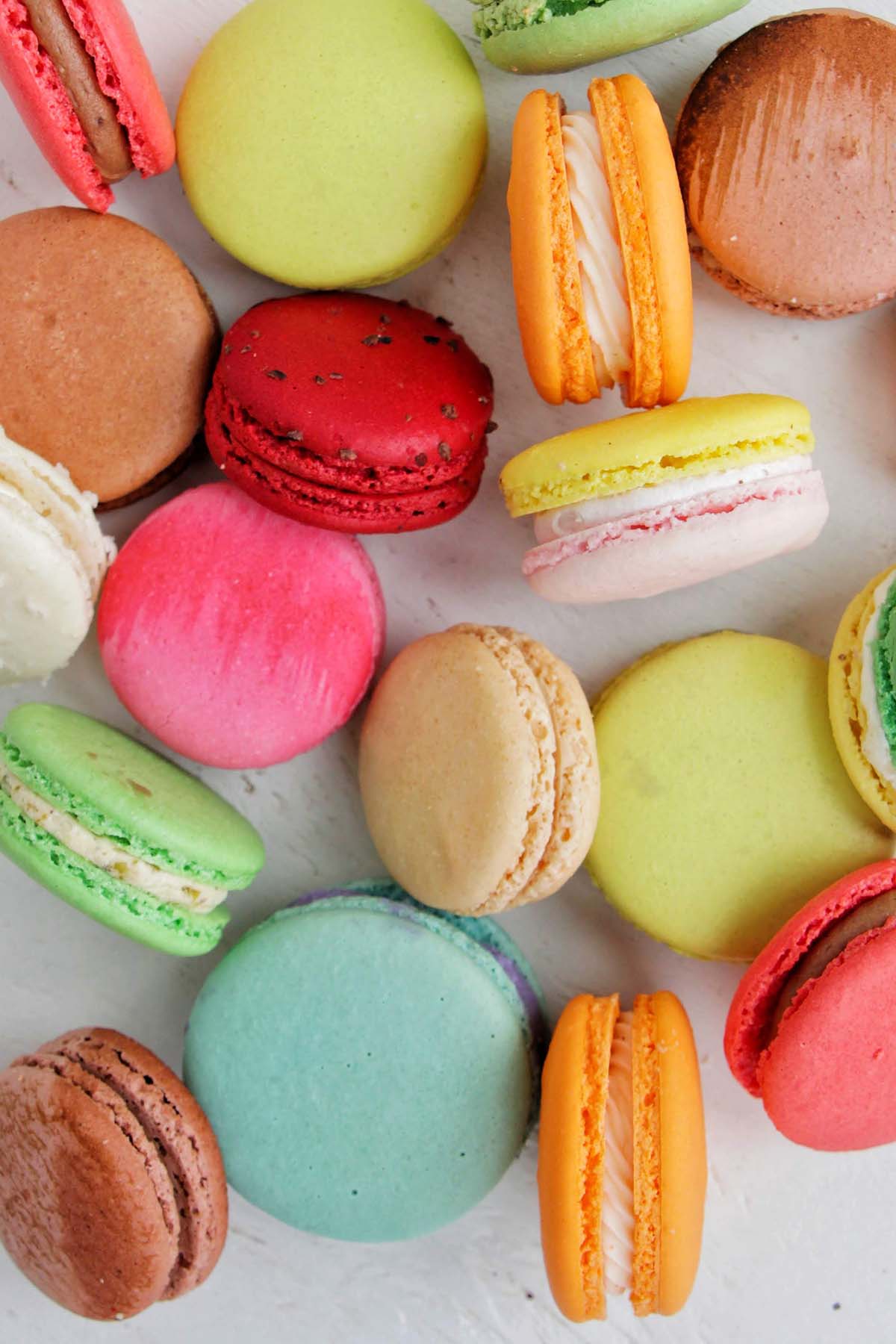 Tips for Making Macarons
1. Know the Qualities of a Good Macaron
2. Do Not Stray from the Recipe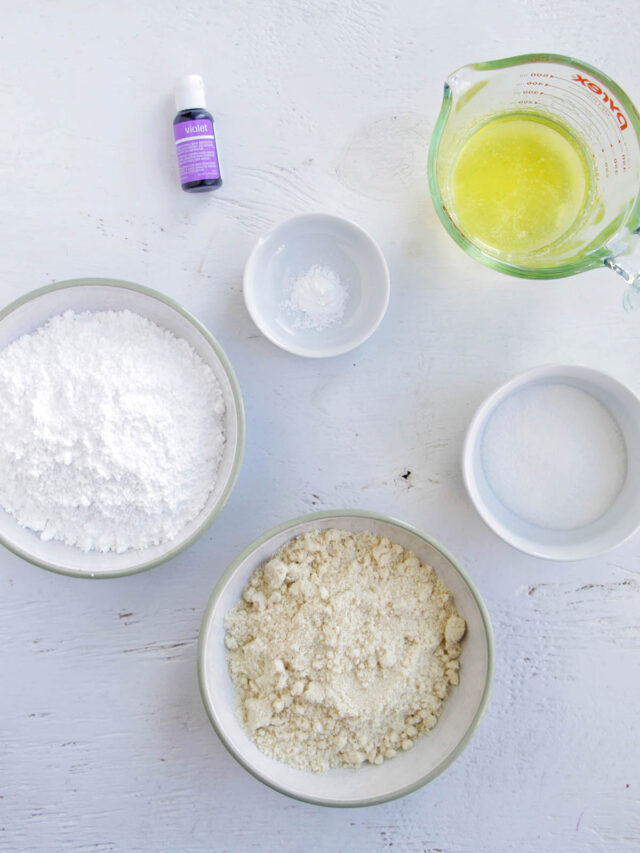 3. Always Measure Ingredients By Weight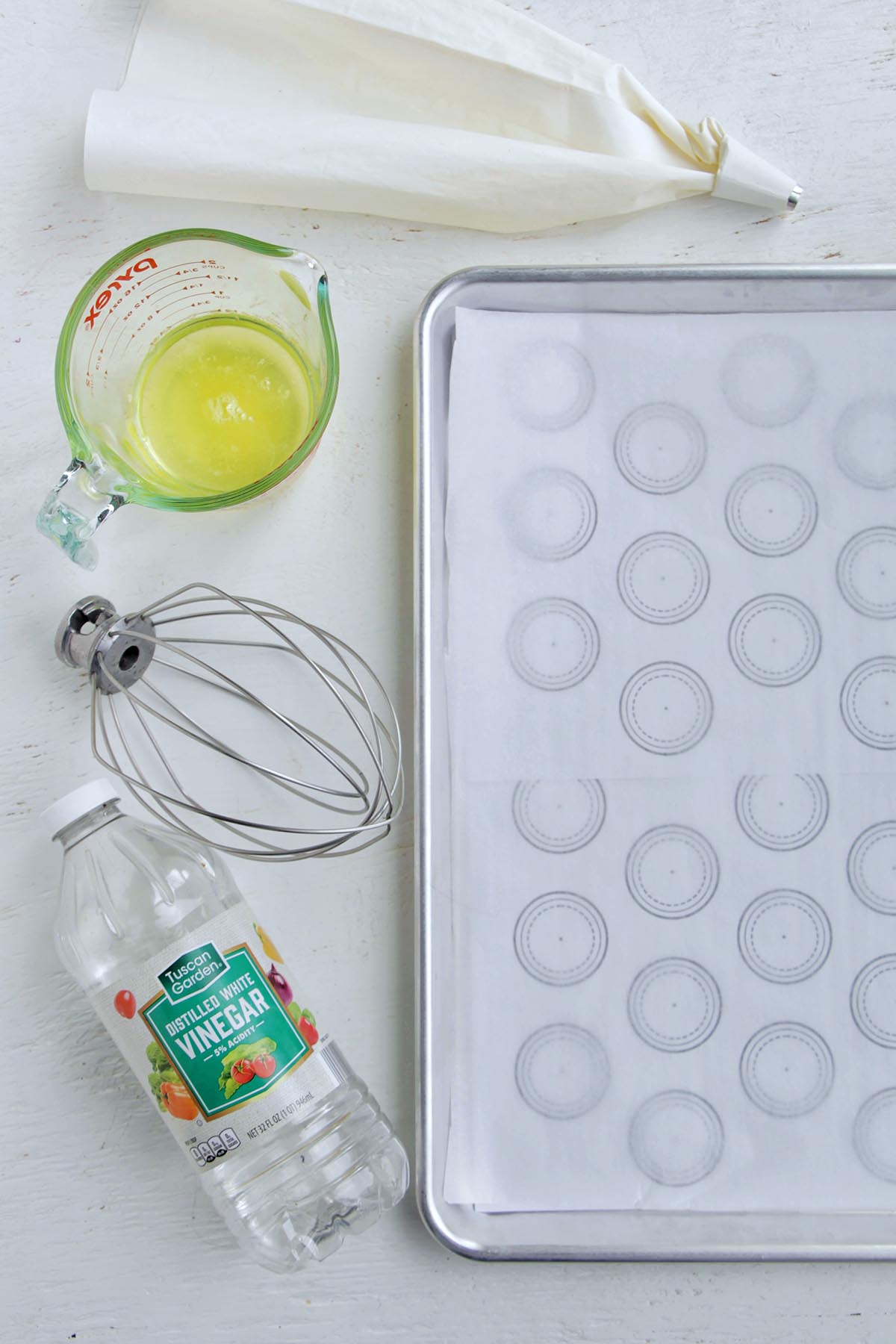 4. Always Use An Oven Thermometer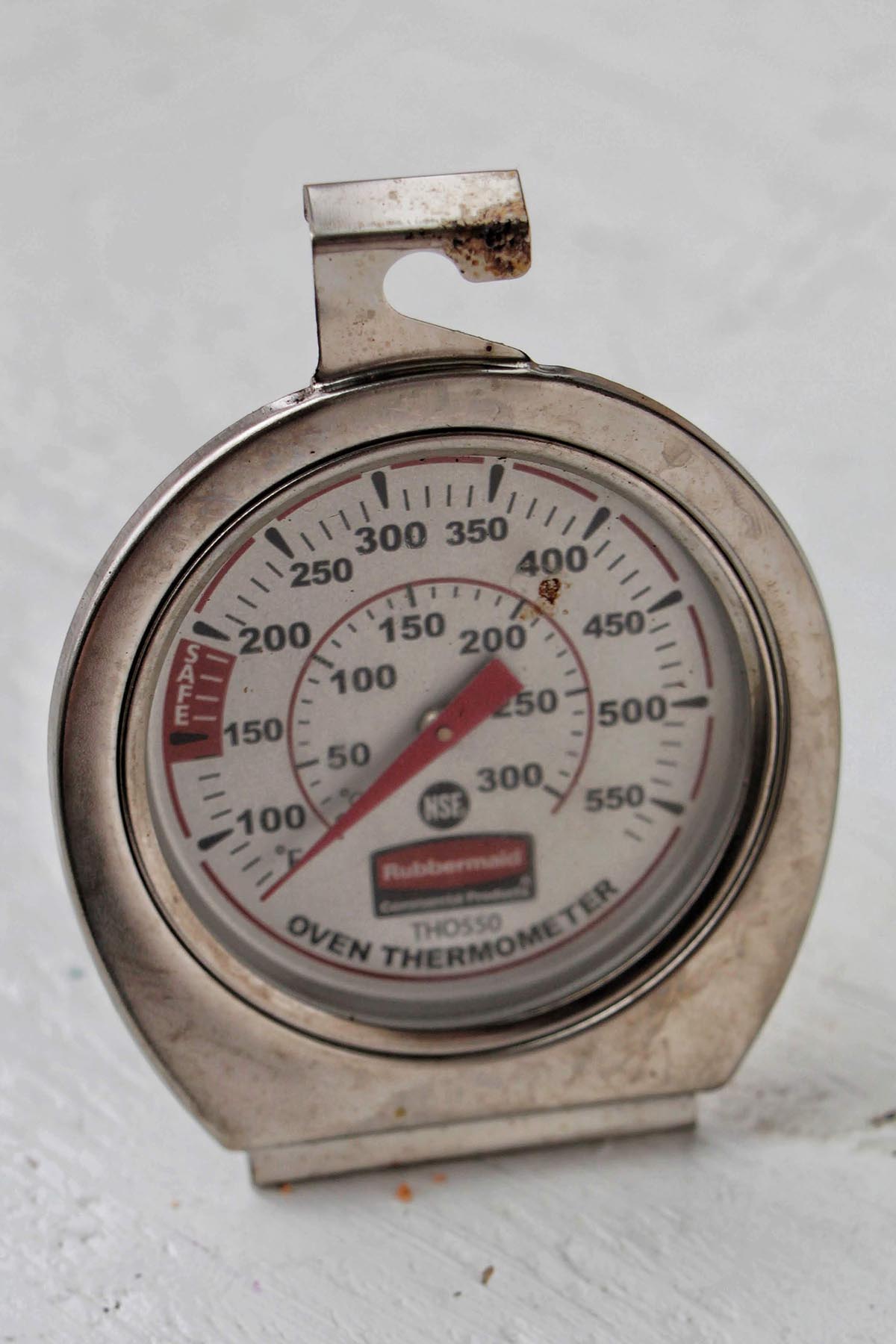 5. Play Around with Oven Temperatures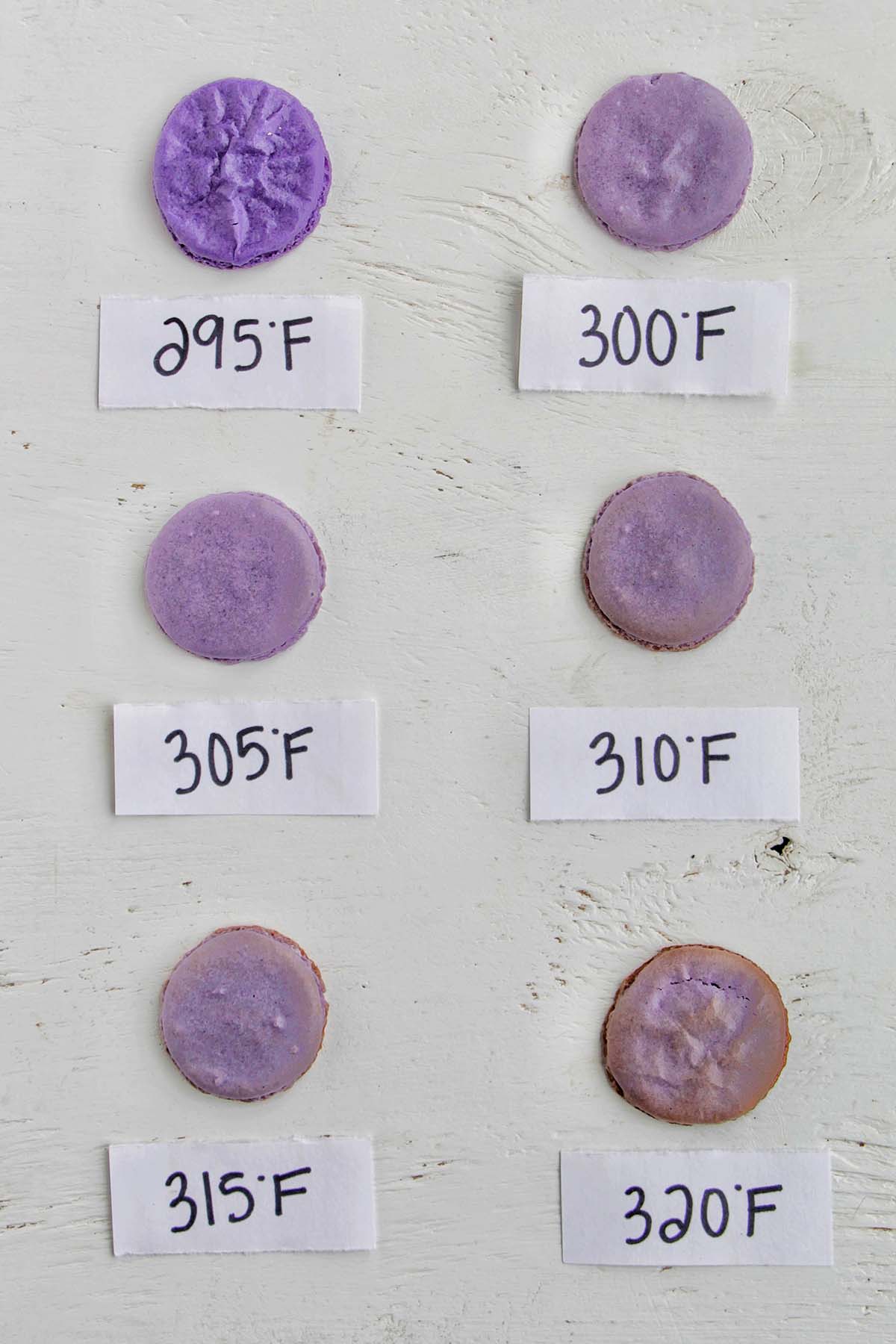 6. Make Sure There is No Oil On Your Bowls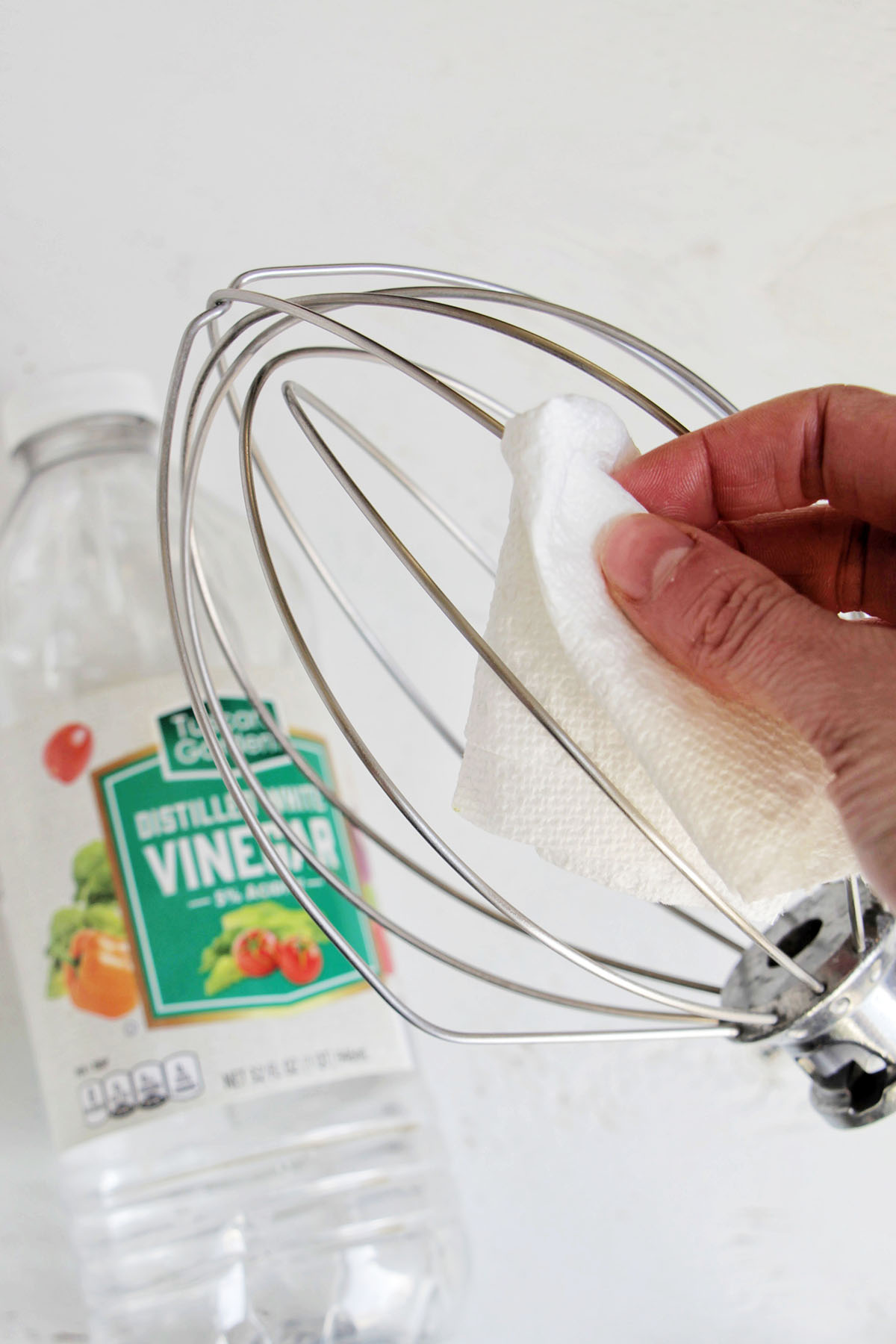 7. Sift the Almond Flour & Confectioners' Sugar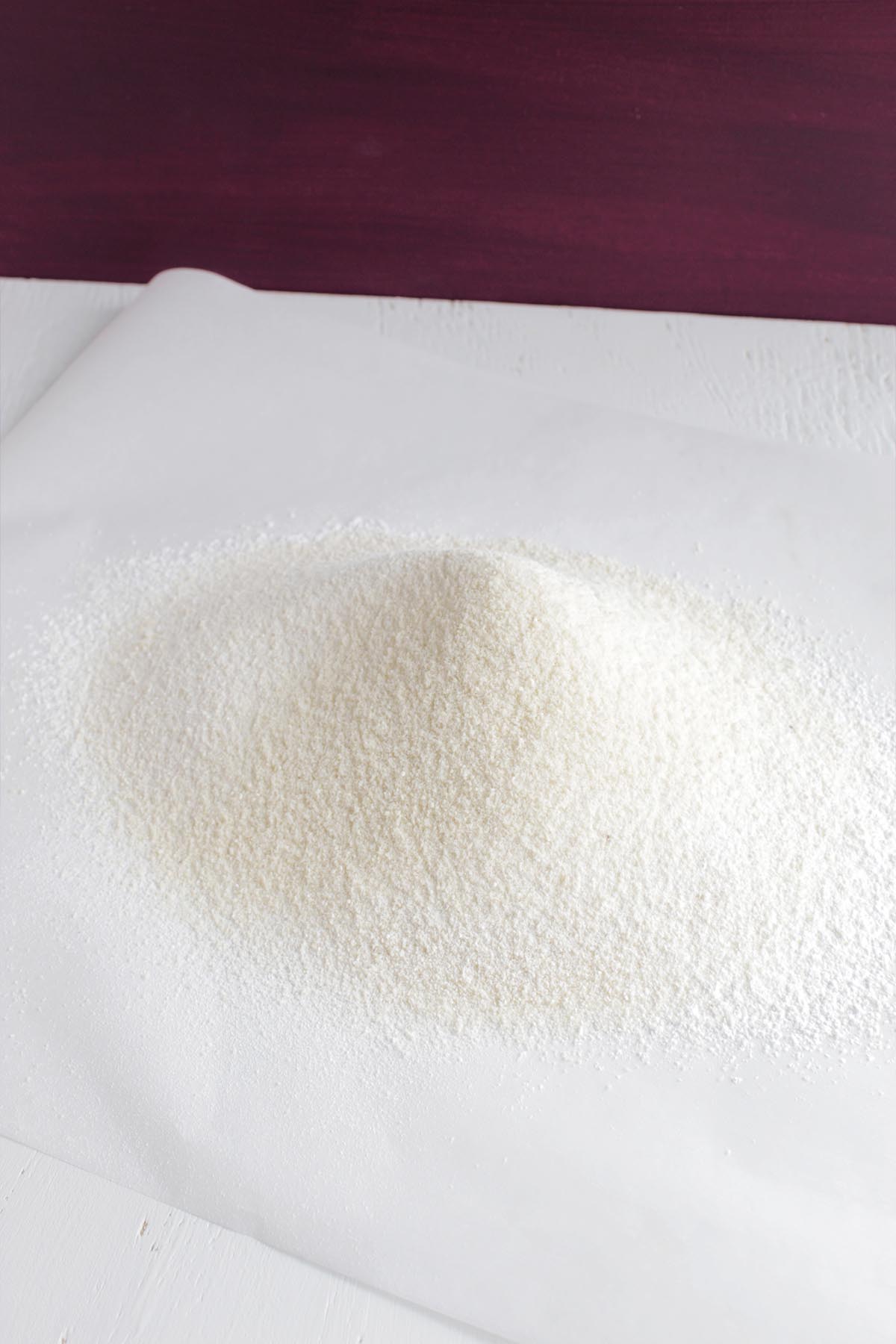 8. Set Yourself Up for a Successful Meringue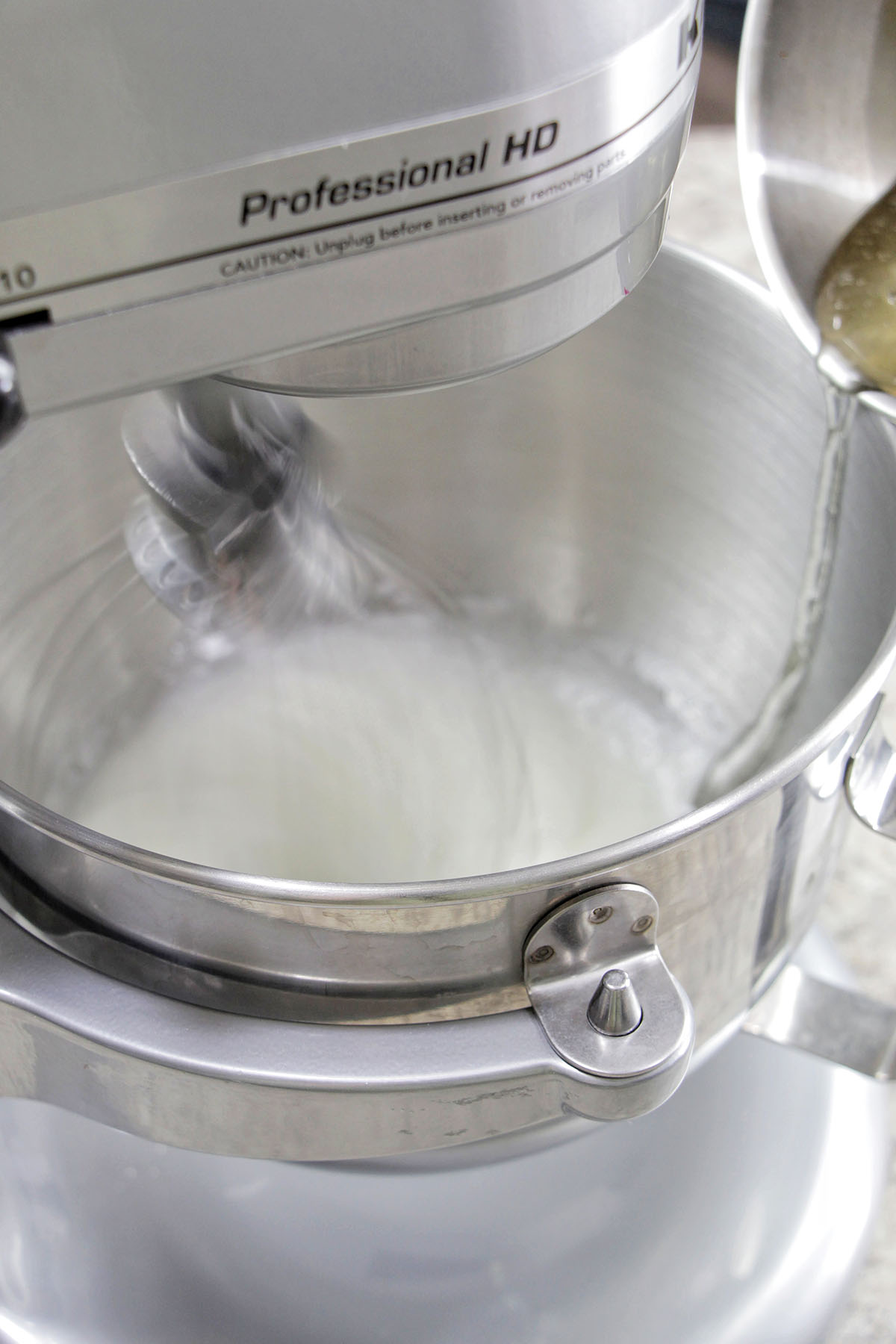 9. Always Get to Stiff Peaks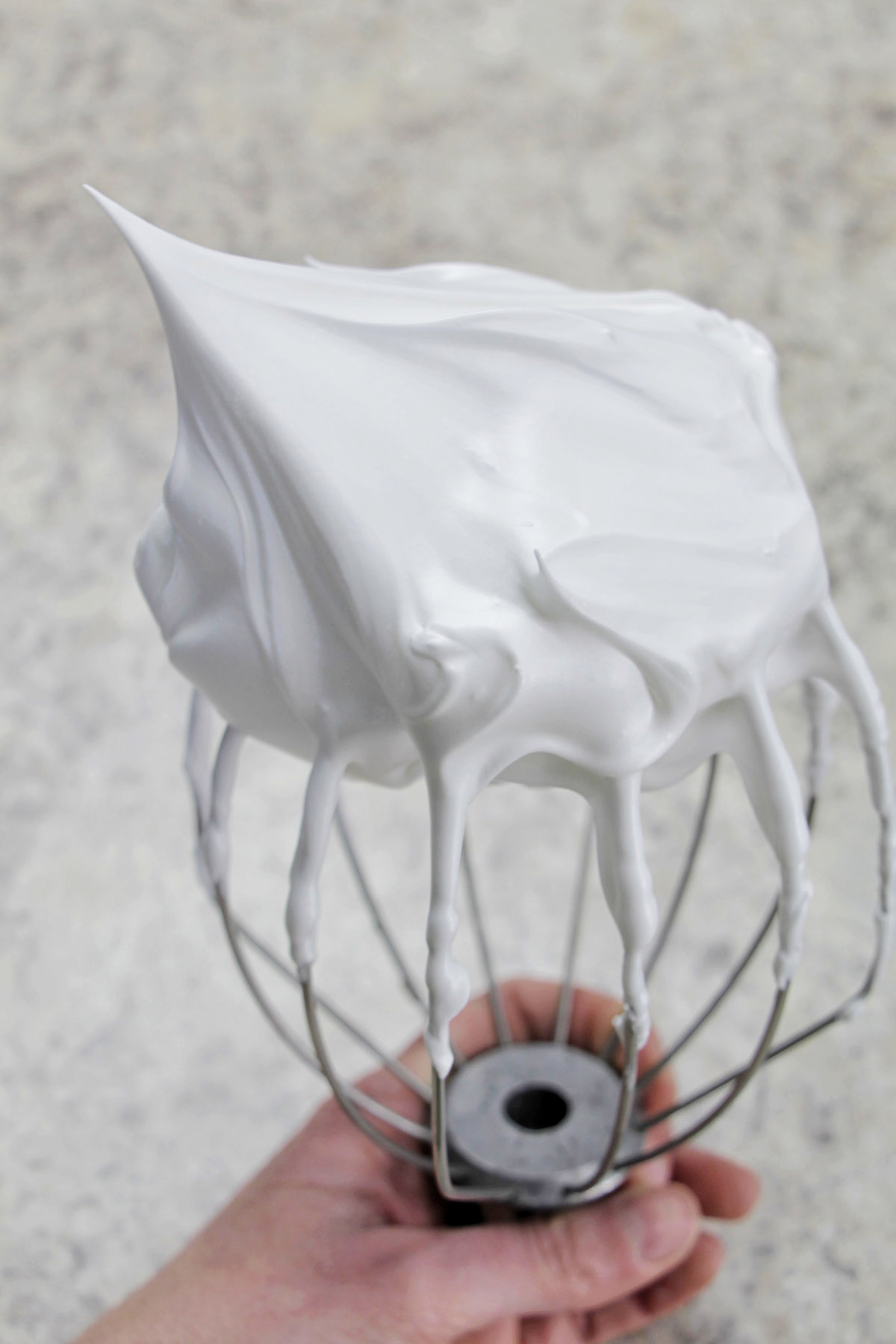 10. Don't Over Macaronage
11. Always Use Gel or Powdered Coloring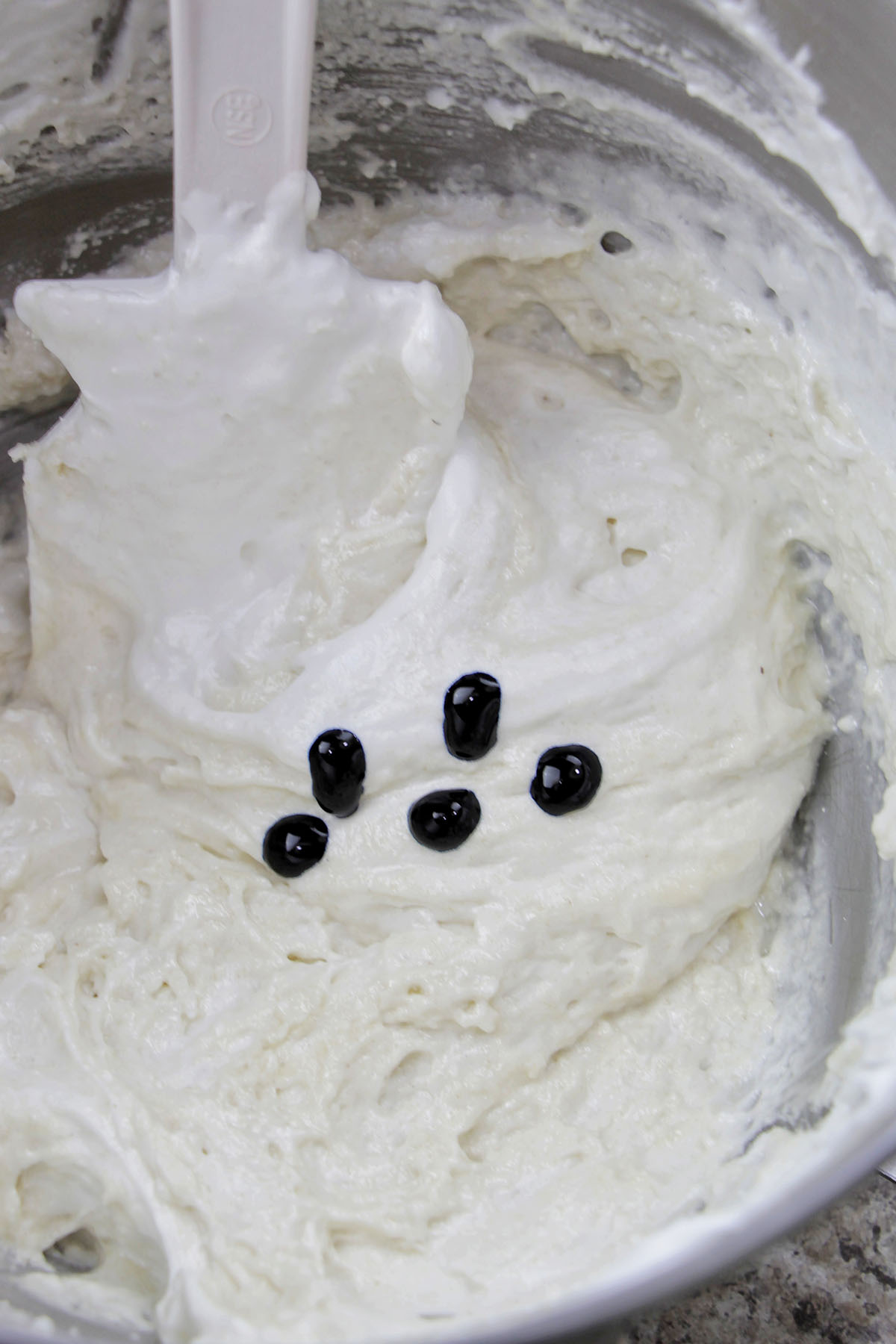 12. Remember to Release Any Air Bubbles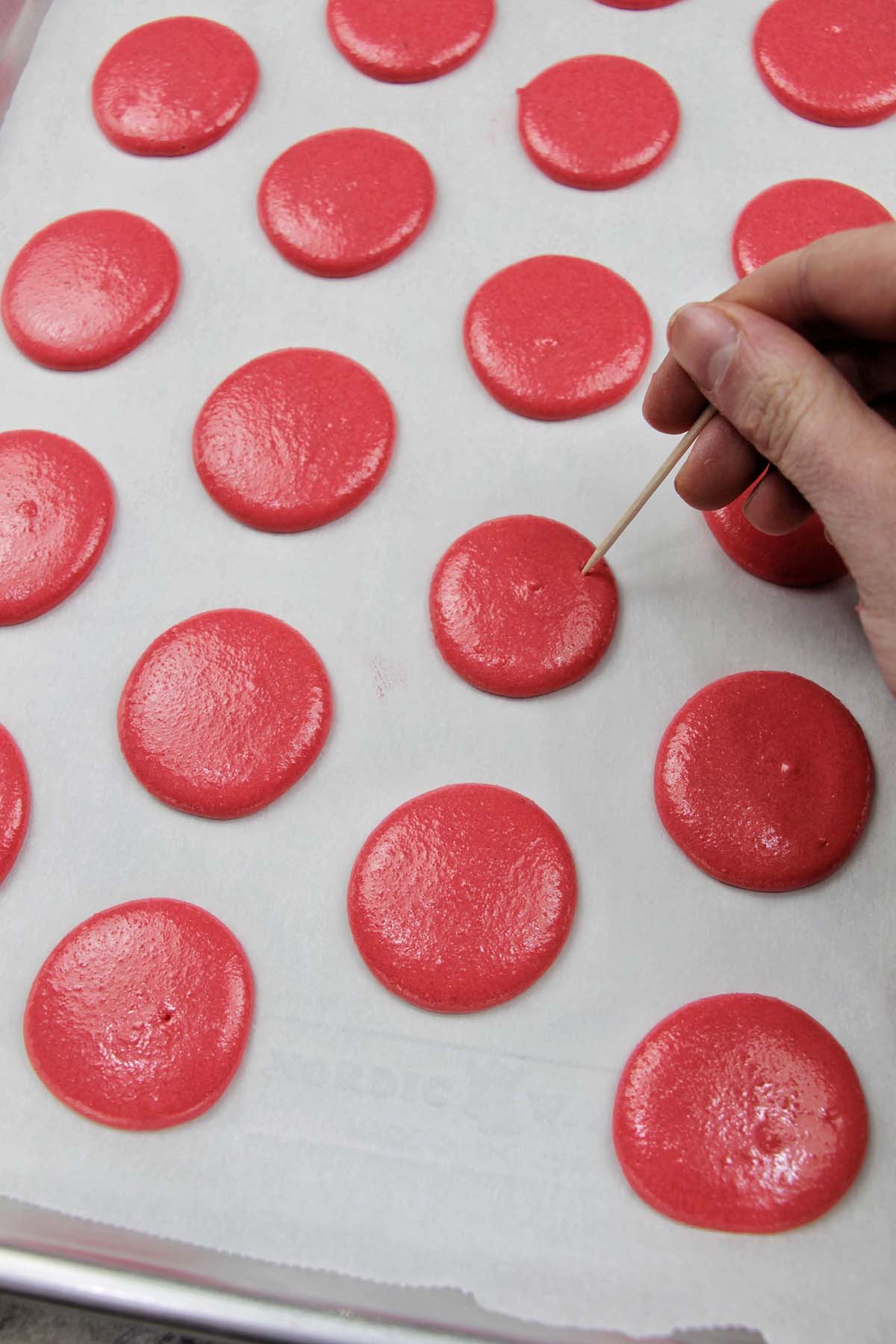 13. Always Allow the Macarons to Rest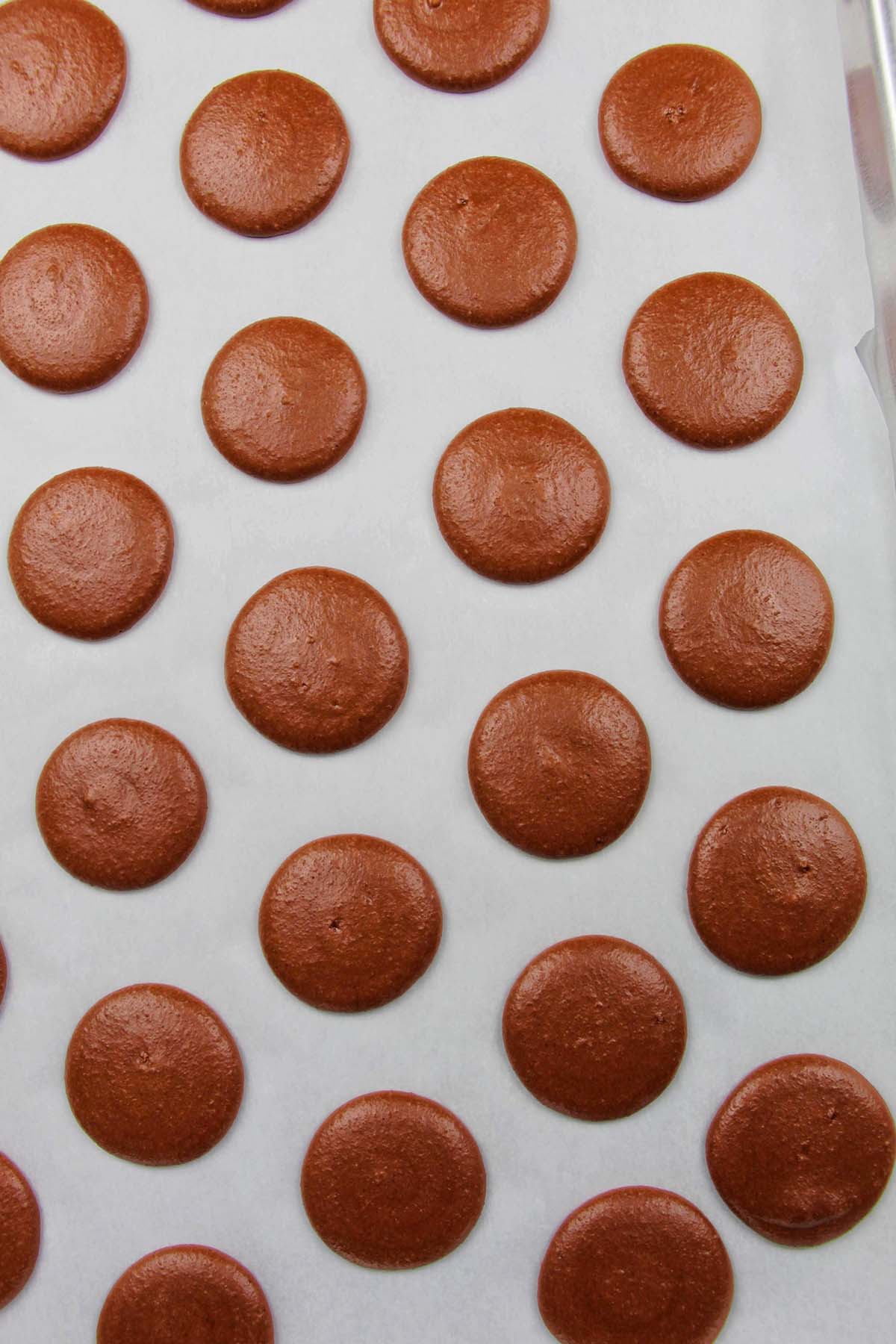 14. Test Out Parchment Paper vs. Silicone Mats
Macaron Troubleshooting Tips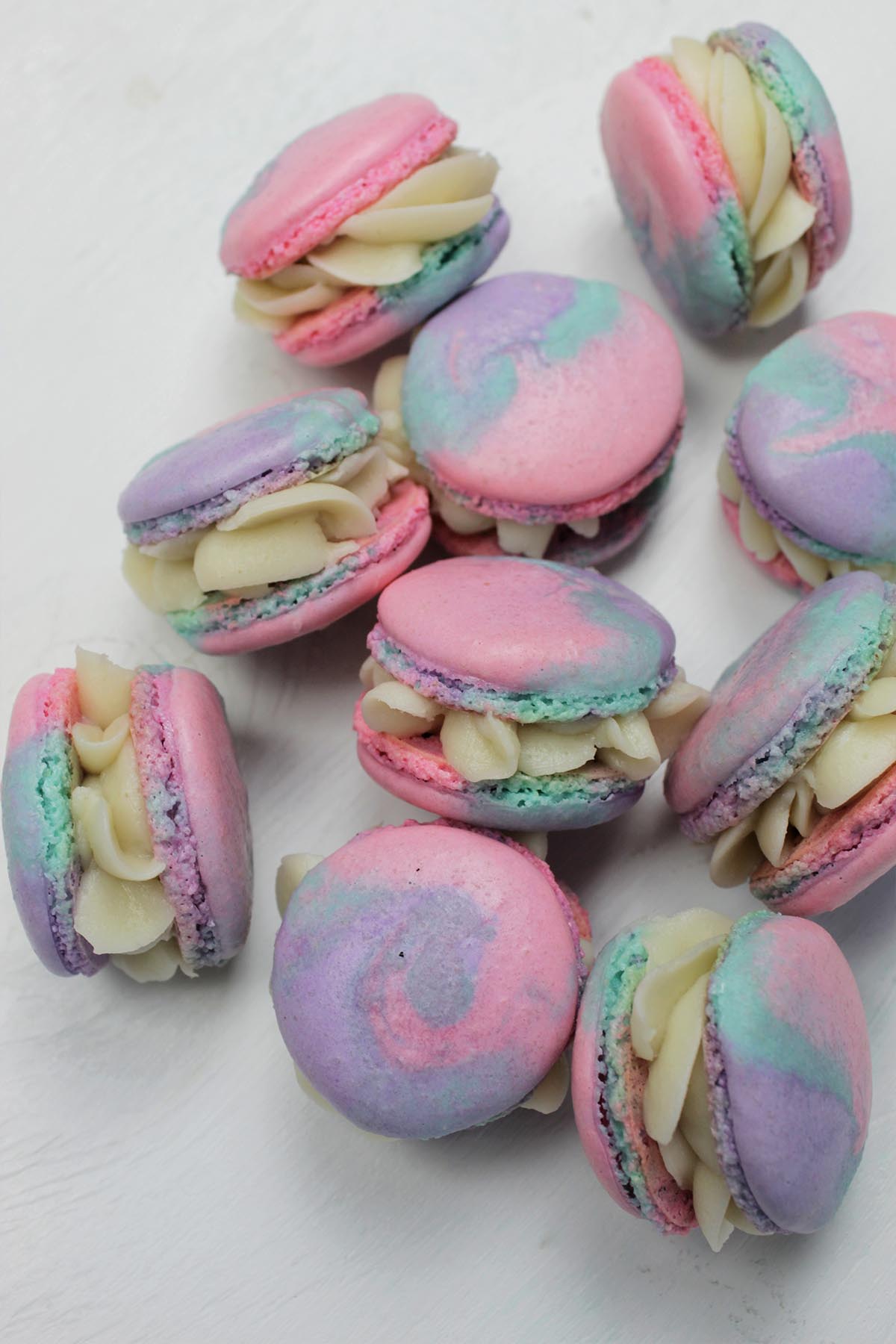 Macaron Recipes
Enjoy baking up macarons? Check out my favorite macaron recipes, including 30+ of the best macaron recipes. Or, if you want to create your own recipe, learn how to flavor macarons.
Love this guide? Please leave a comment below. Don't forget to follow along on Instagram, Facebook, YouTube, and Pinterest for more recipes.