Learn how to make Oreo macarons with a rich Oreo buttercream filling. These cookie and cream macaron shells are made using an Italian-style meringue.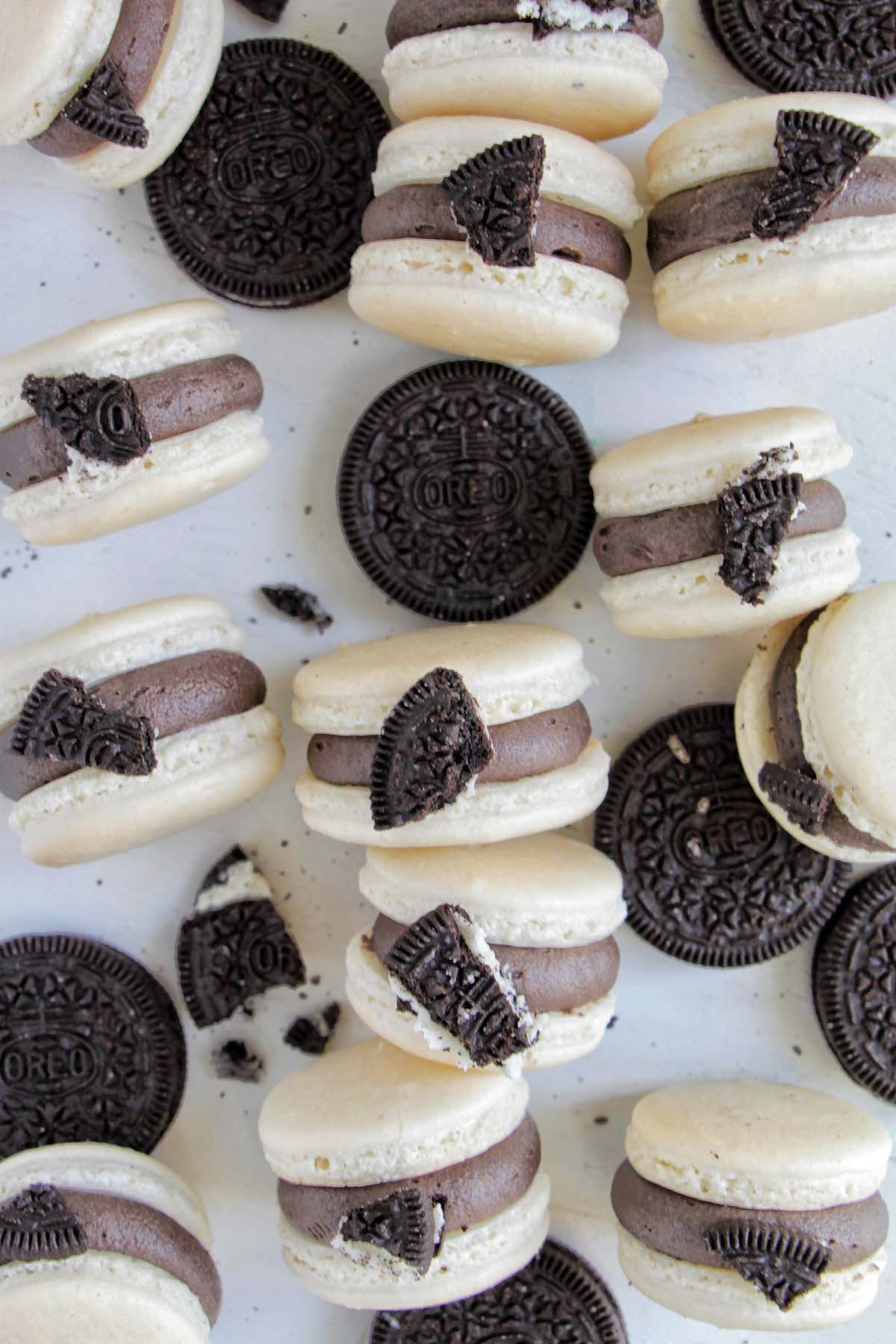 If you enjoy baking macarons, you have to try this fun Oreo macaron recipe filled with an Oreo cookie buttercream filling.
This recipe is a fun take on the classic cookies and cream flavor you taste when you bite into an Oreo cookie. The almond-flavored shells pair perfectly with the rich and creamy buttercream filling.
Plus, I love the contrast of the white macaron shells with the brown Oreo macaron filling. It makes a very elegant and upscale-looking macaron from a childhood favorite ingredient.
Whether you're an expert macaron baker or just starting out, this recipe will walk you step by step through everything you need to know. Plus, if you're running into any issues along the way, I've created troubleshooting guides to help you out.
You can always leave a comment below and I'll do my best to help you out if you're having any problems.
Qualities of a Good Macaron
Ingredients You Need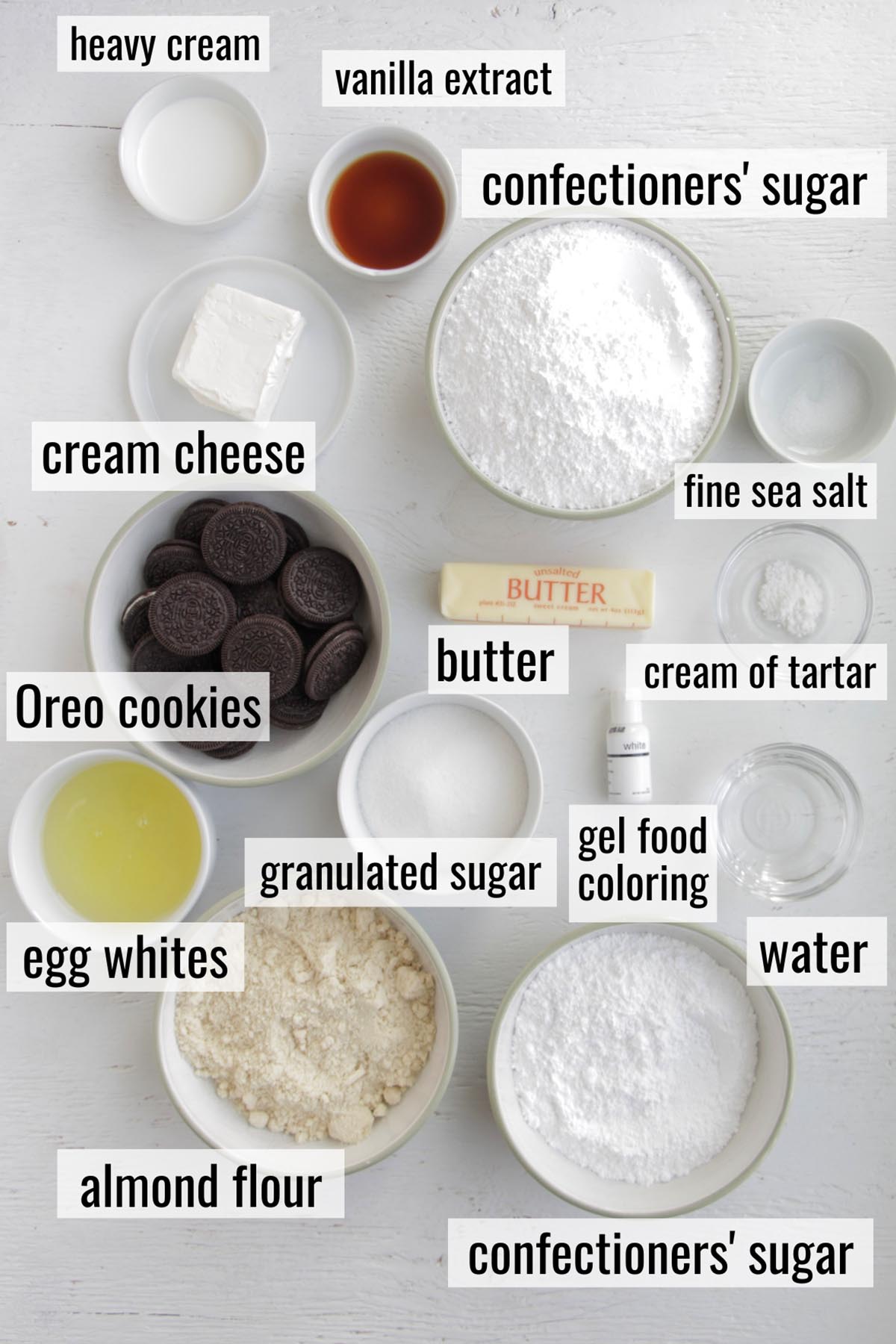 How To Make This Recipe
Here's a step-by-step photo guide to making this delicious Oreo macaron recipe:
1. Prep Work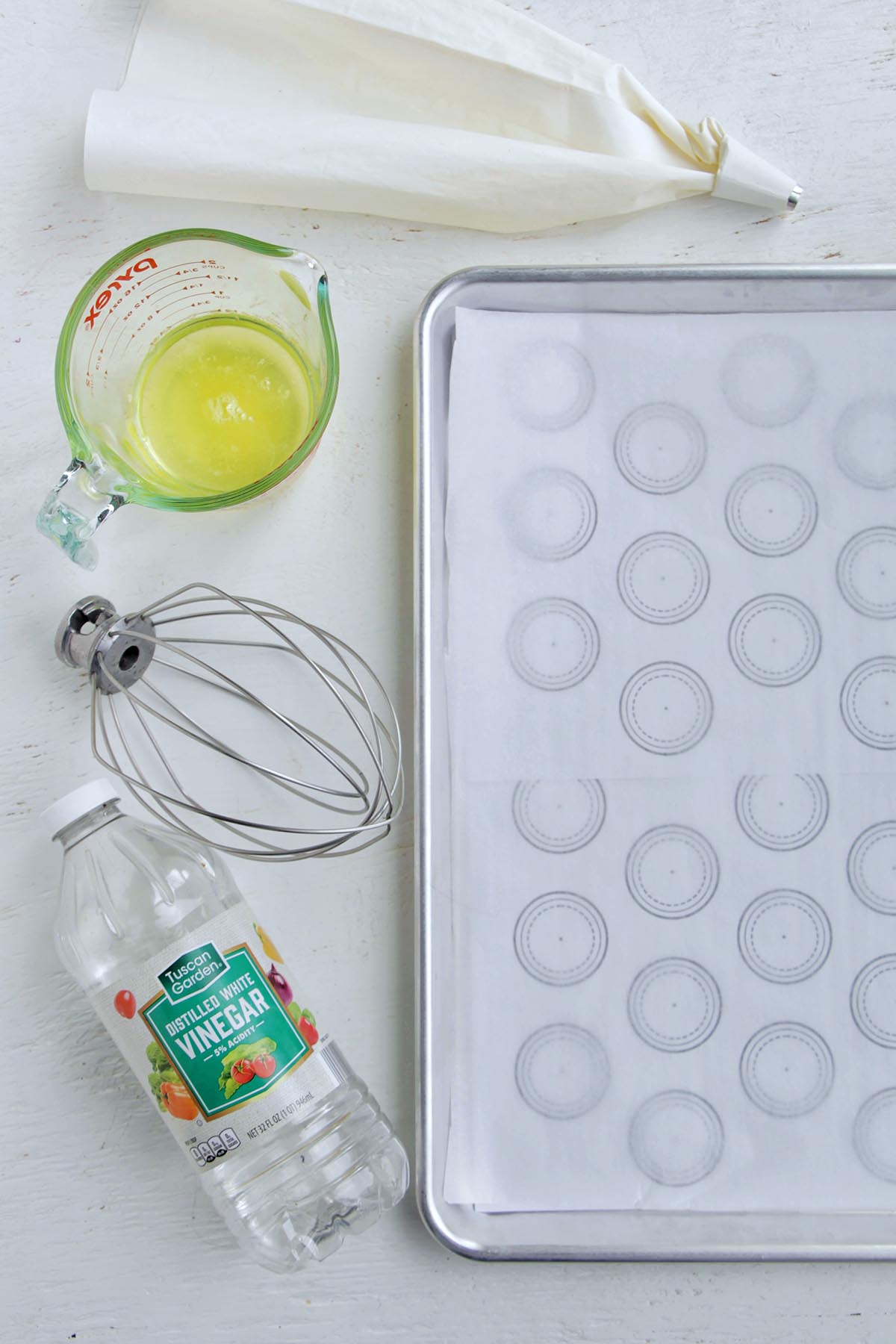 2. Make Italian Meringue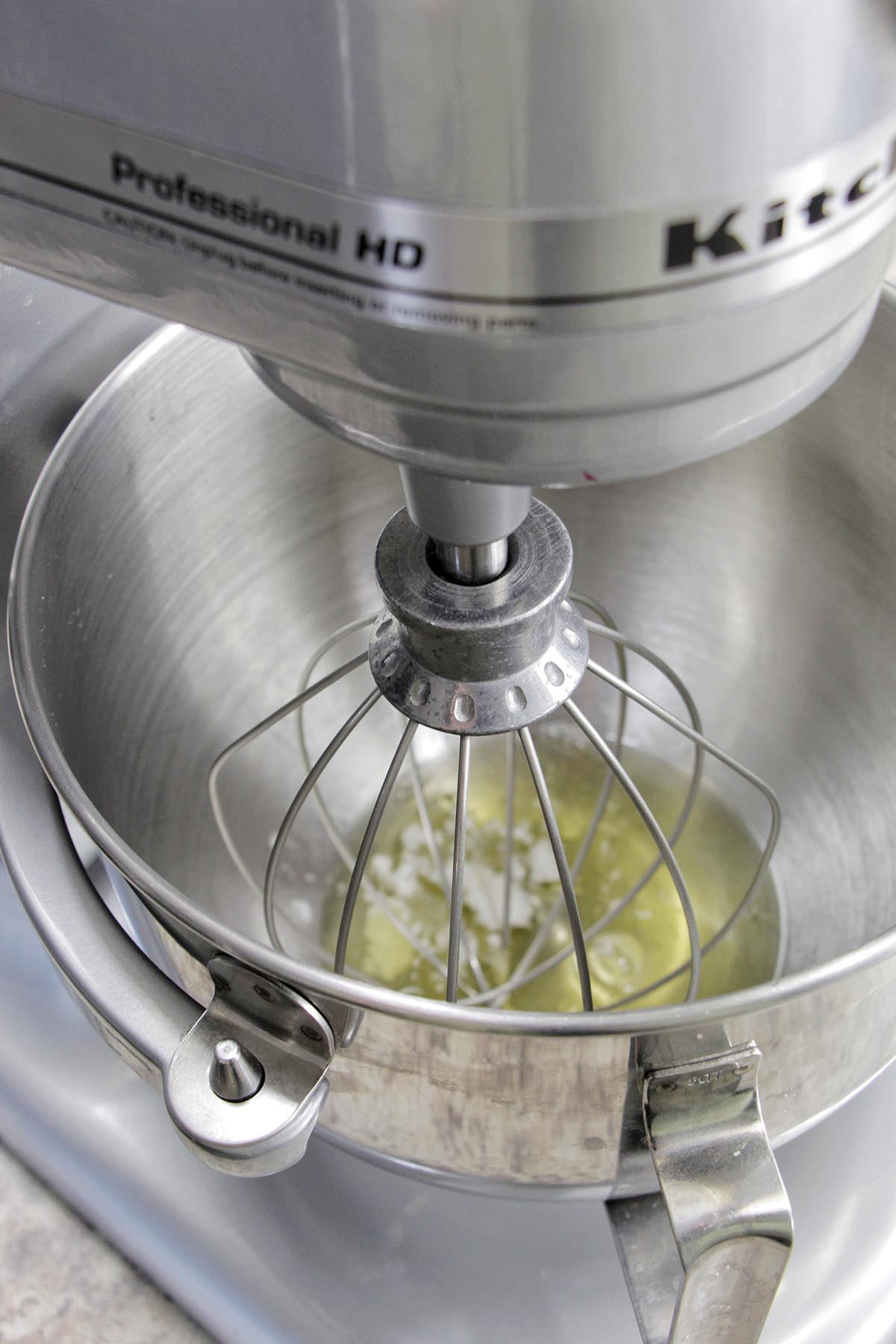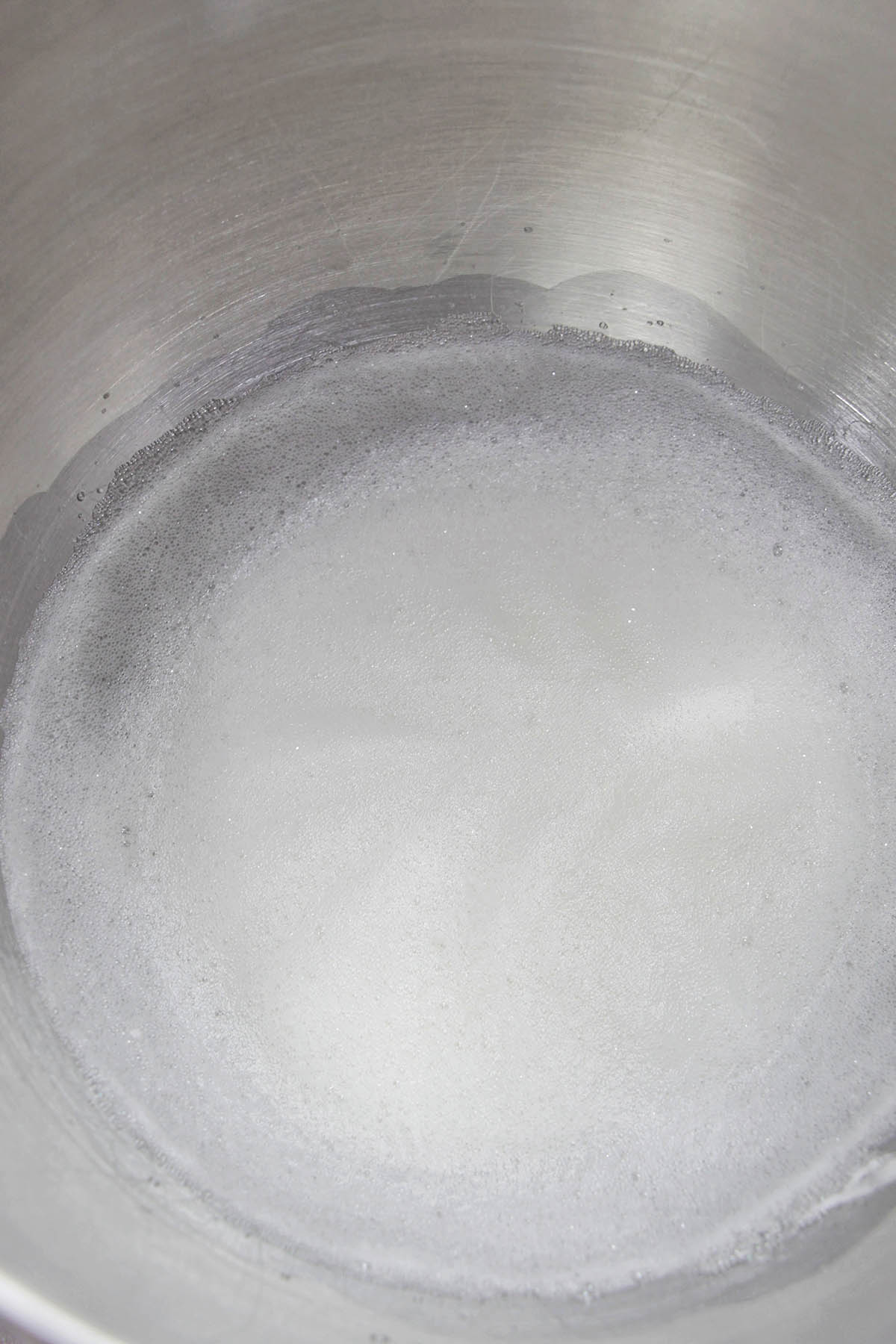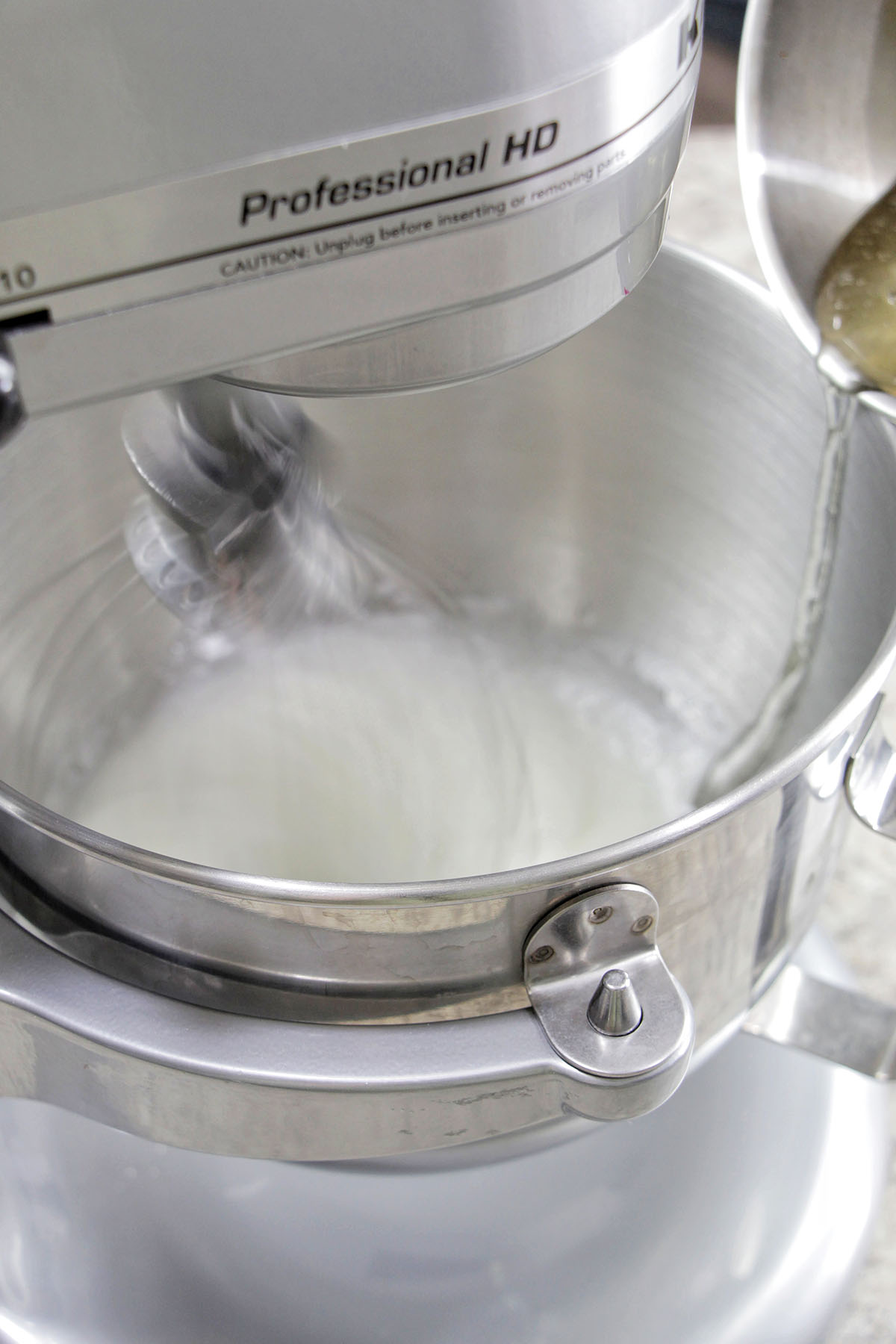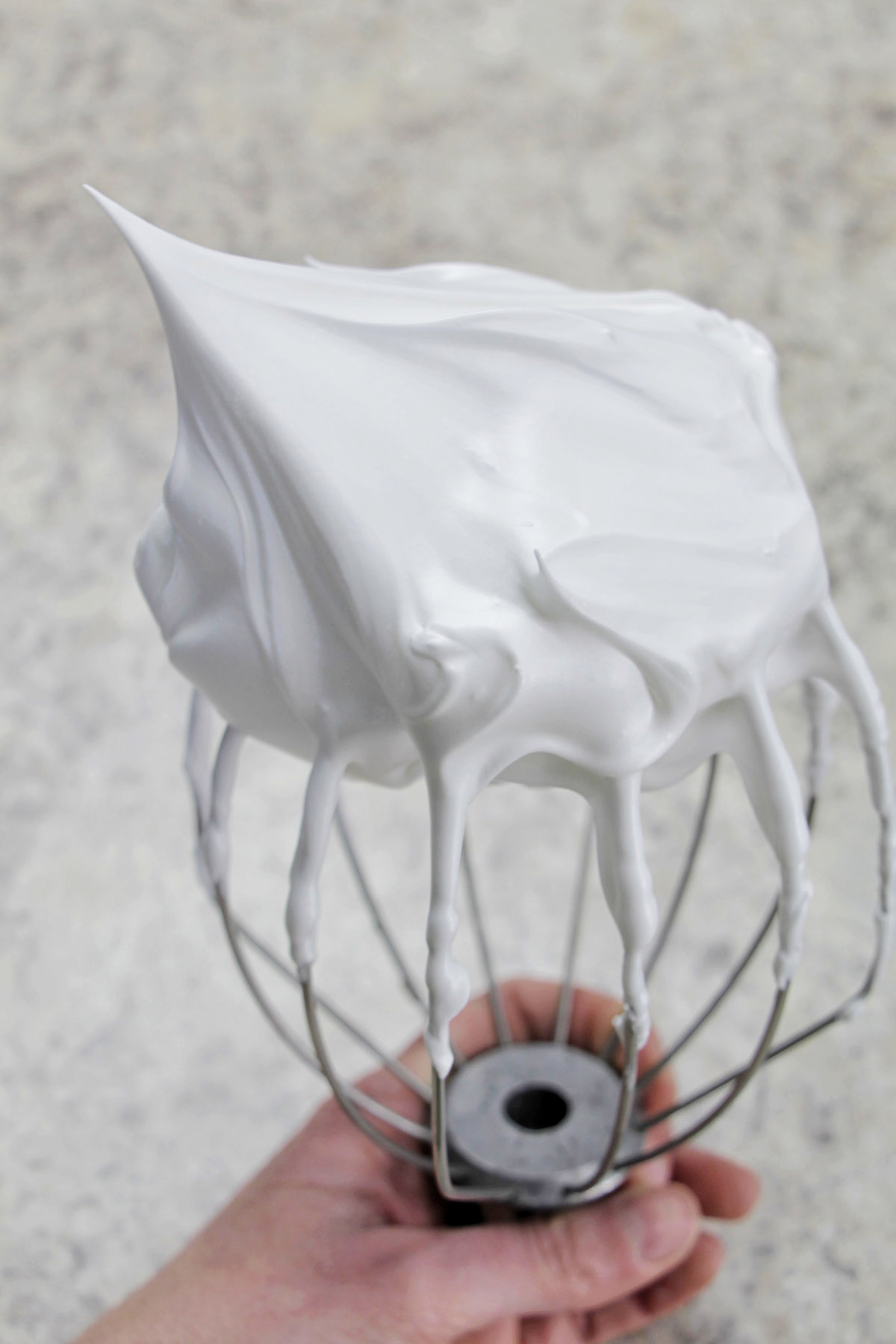 3. Mix In Dry Ingredients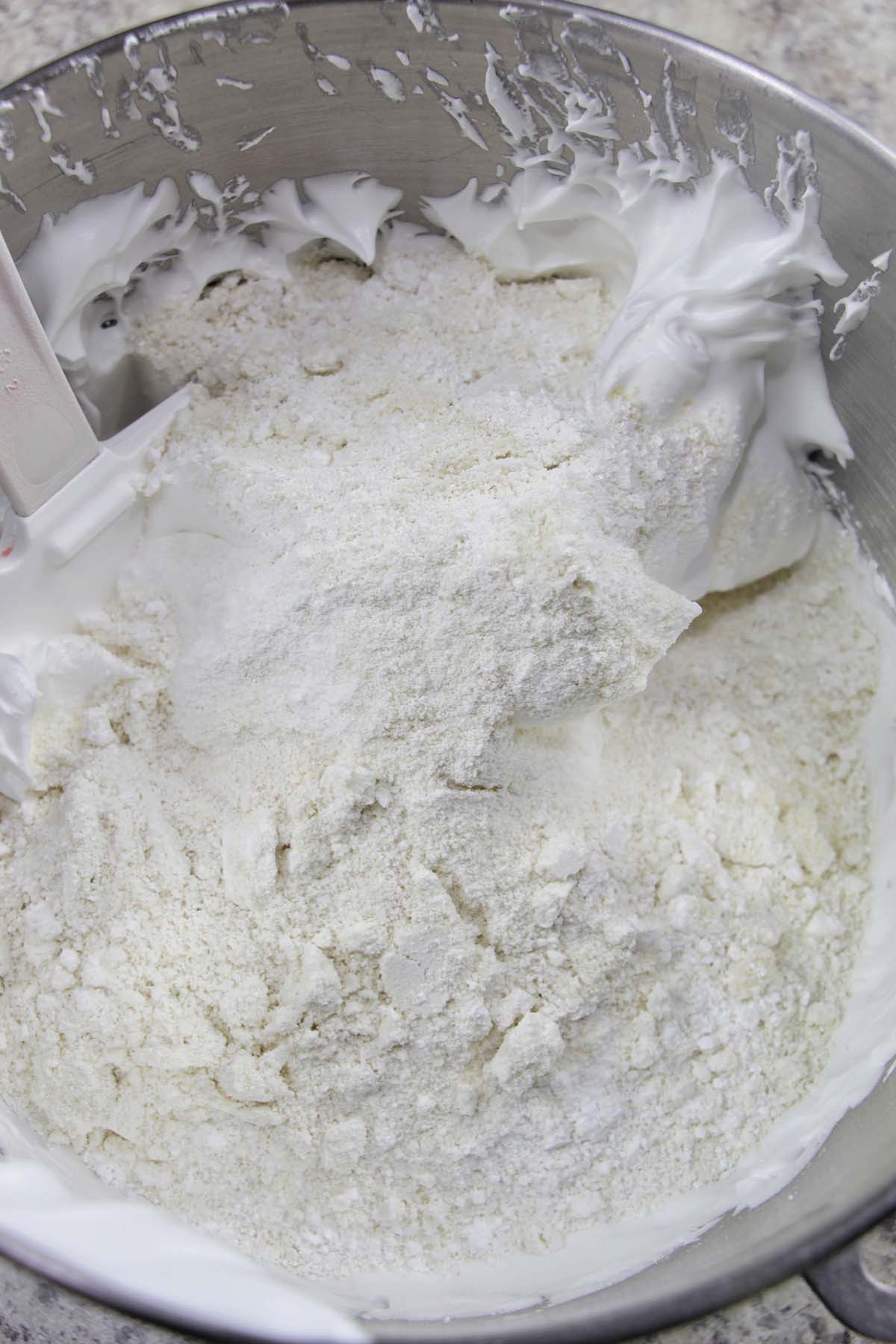 4. Color Macaron Batter
5. Macaronage Batter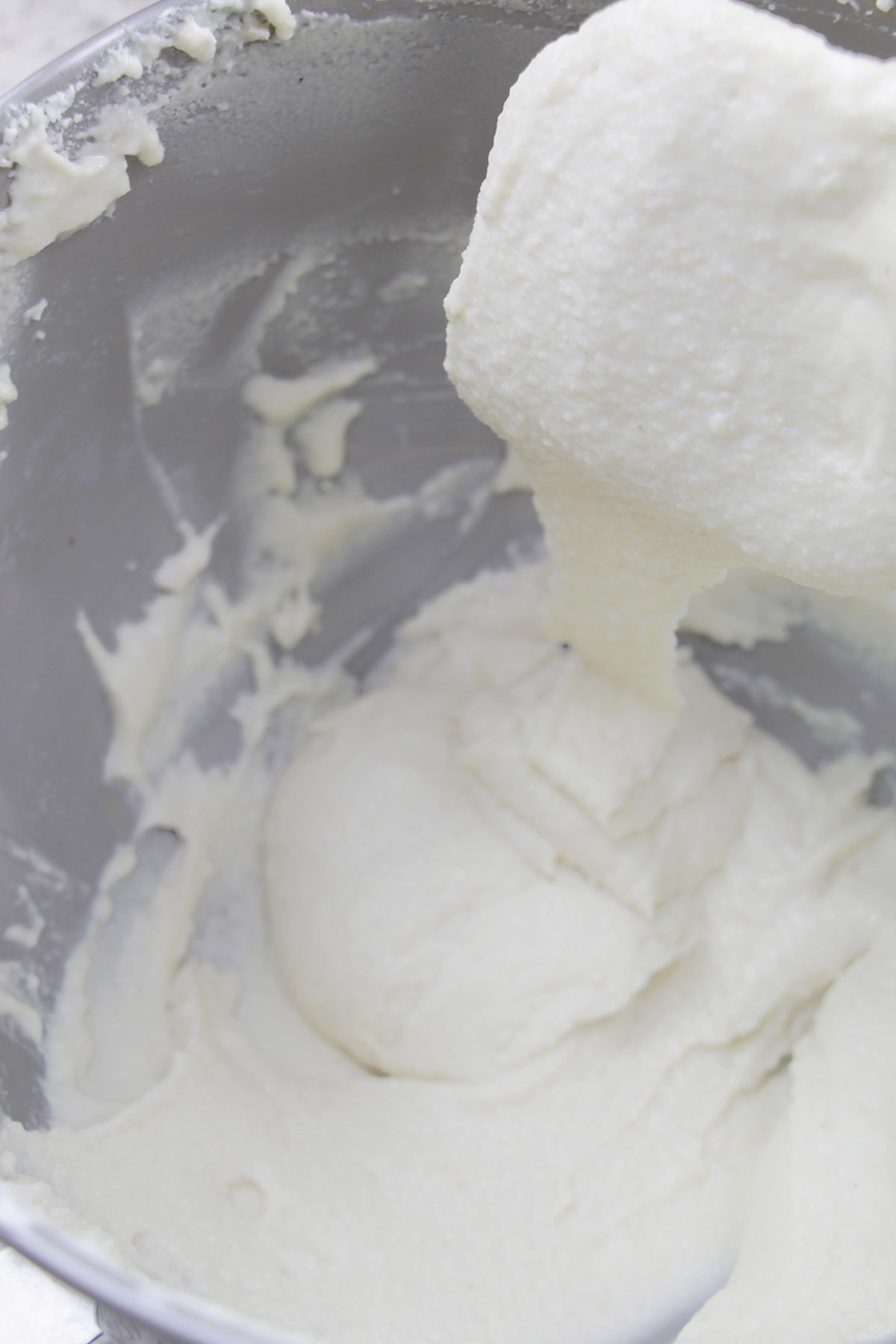 6. Pipe Macaron Shells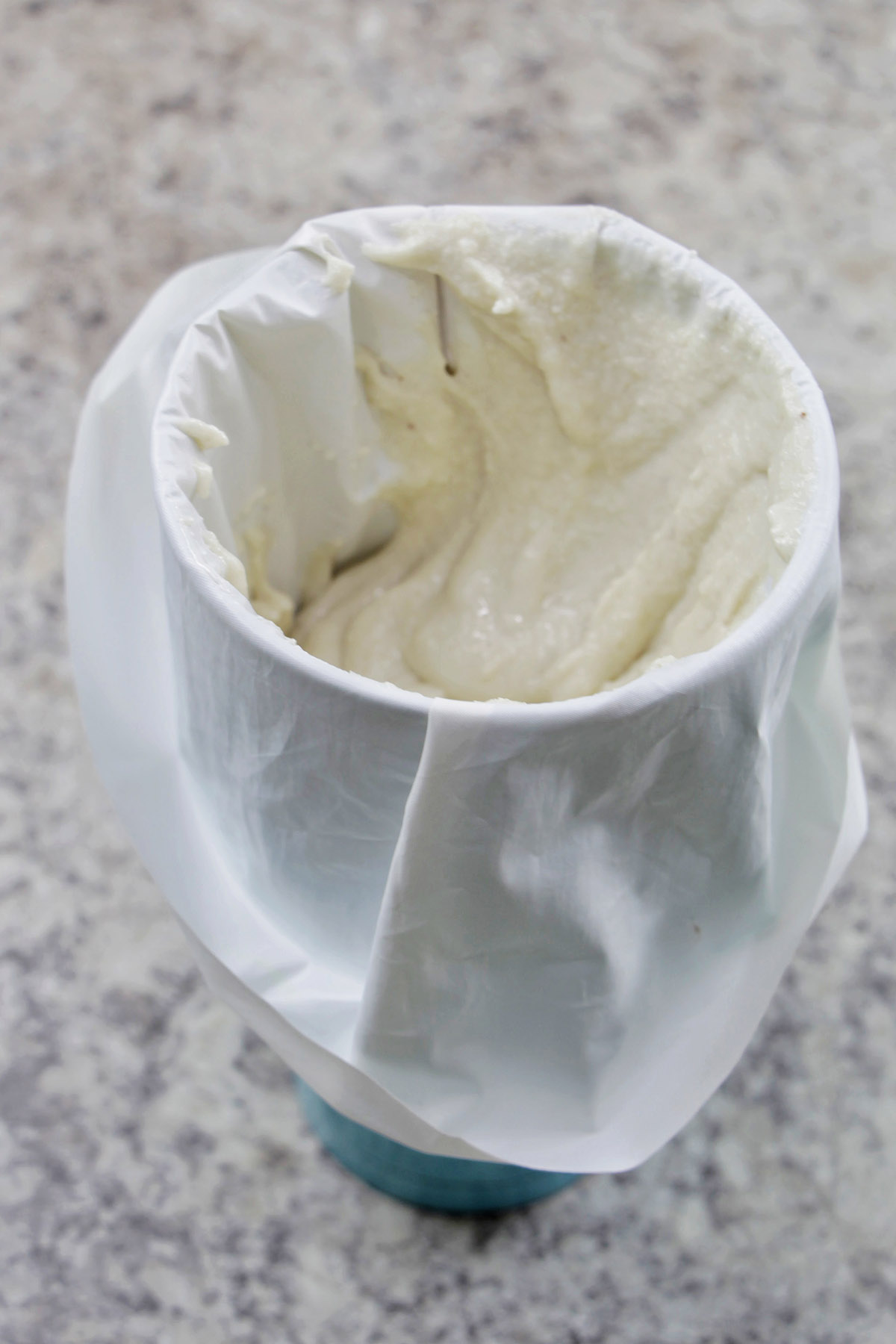 7. Release Air Bubbles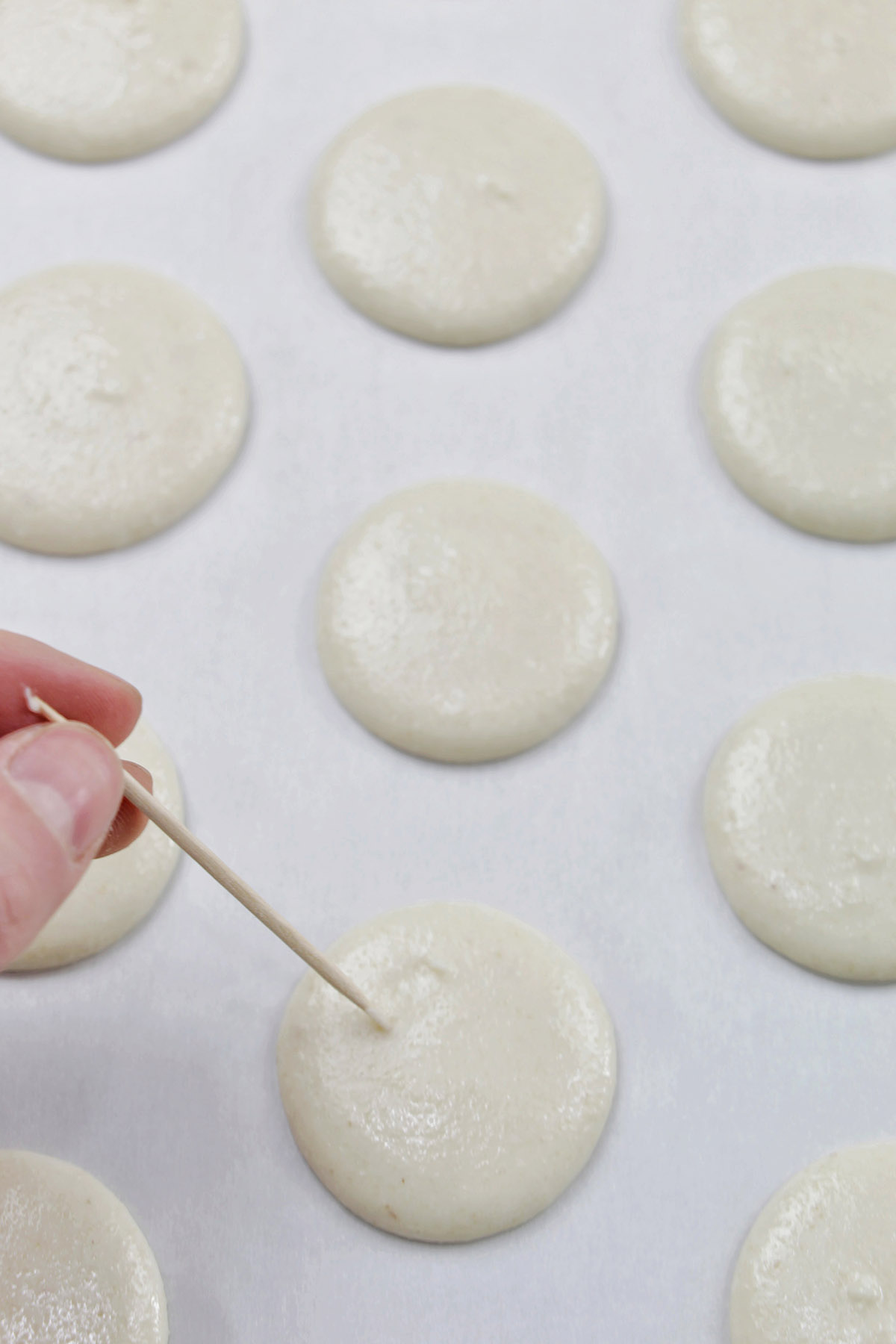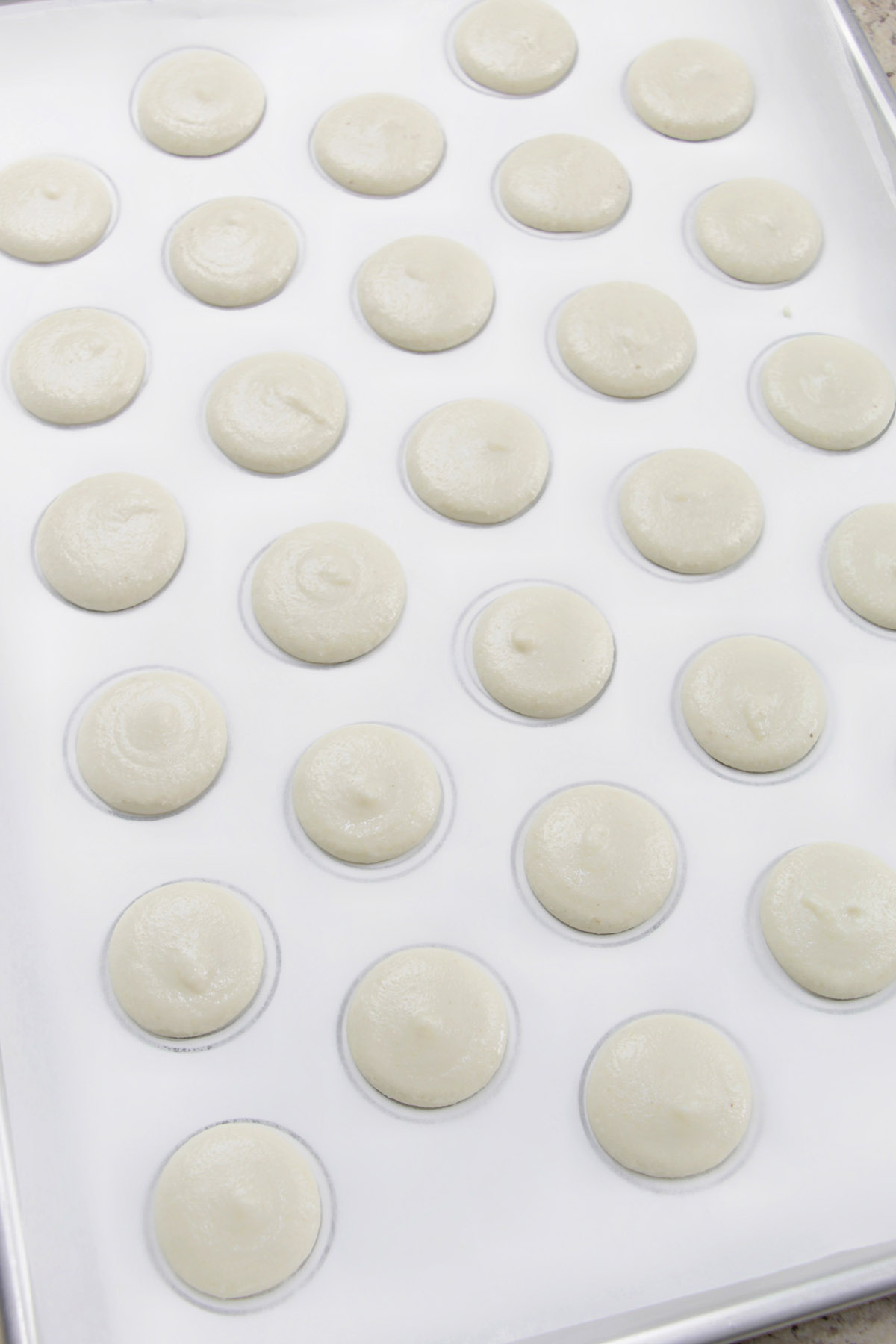 8. Make Oreo Buttercream Filing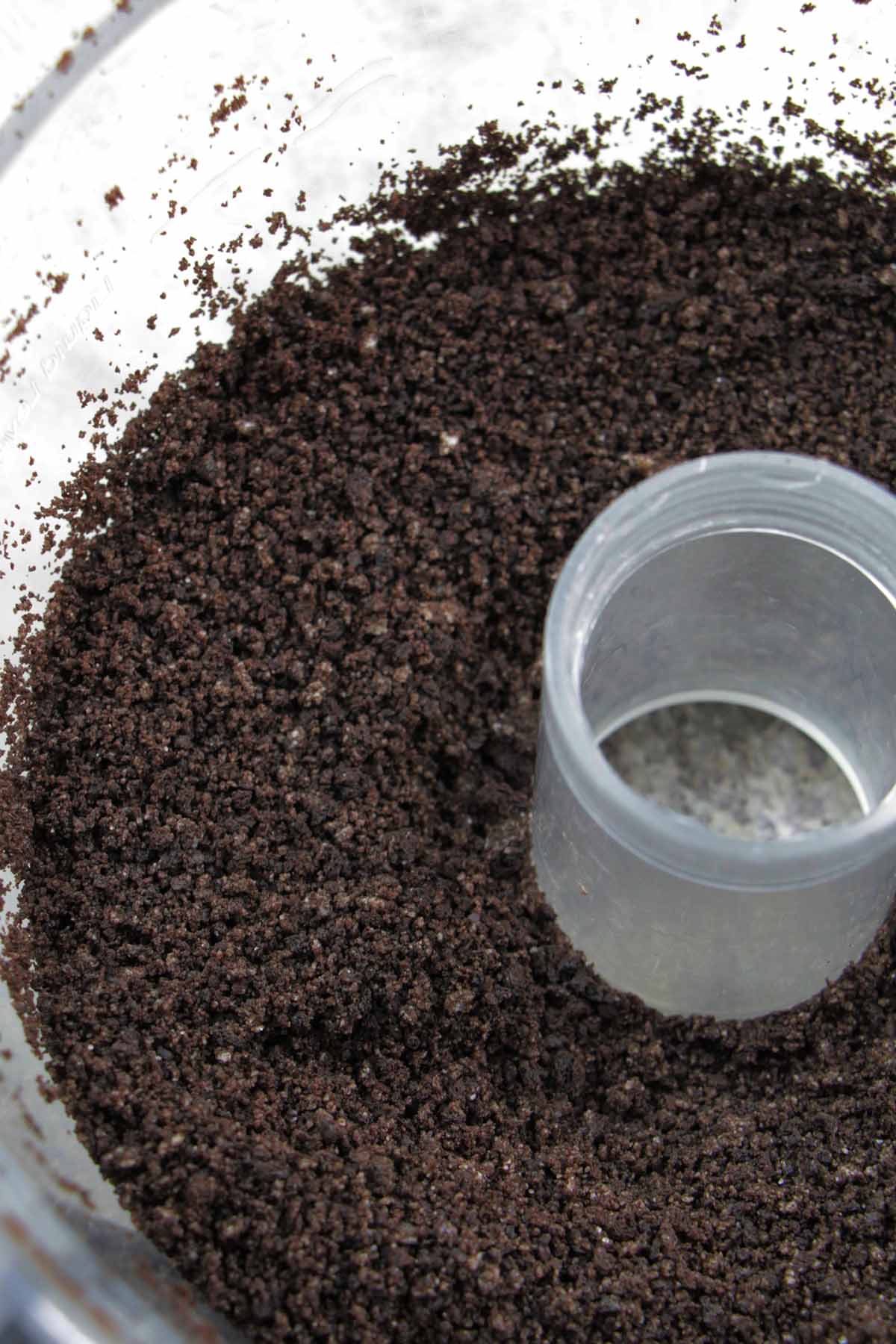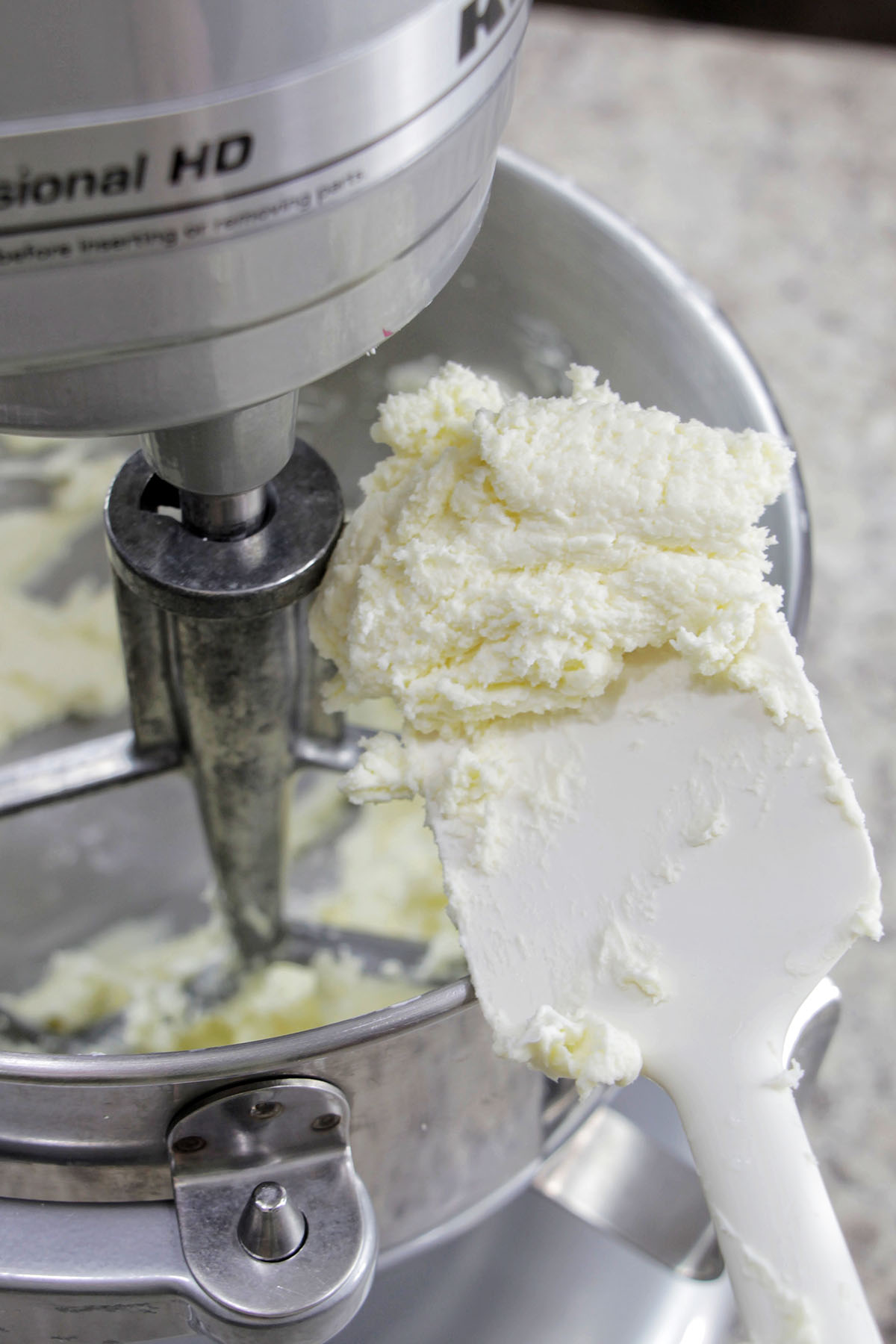 9. Fill Macarons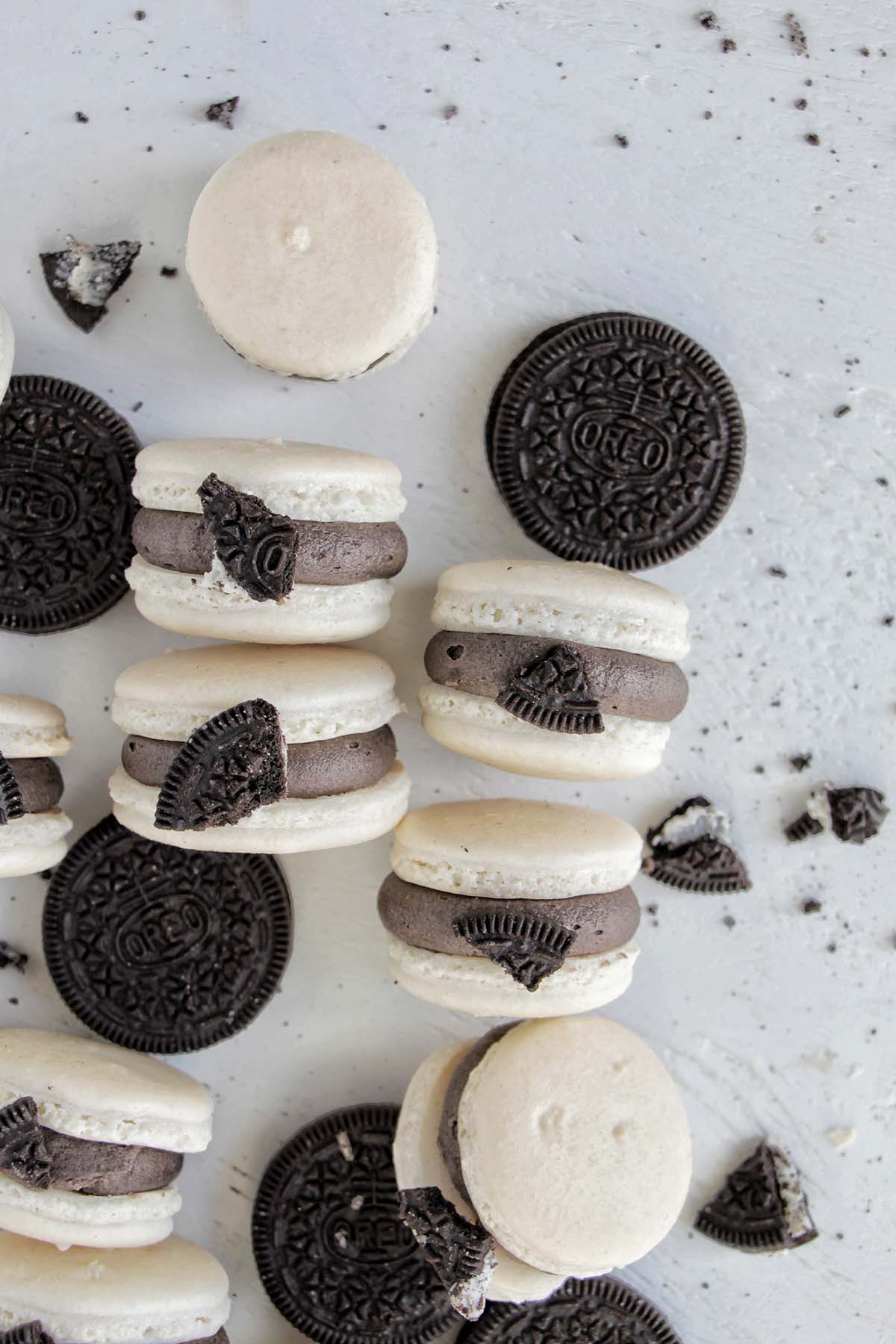 Expert Tips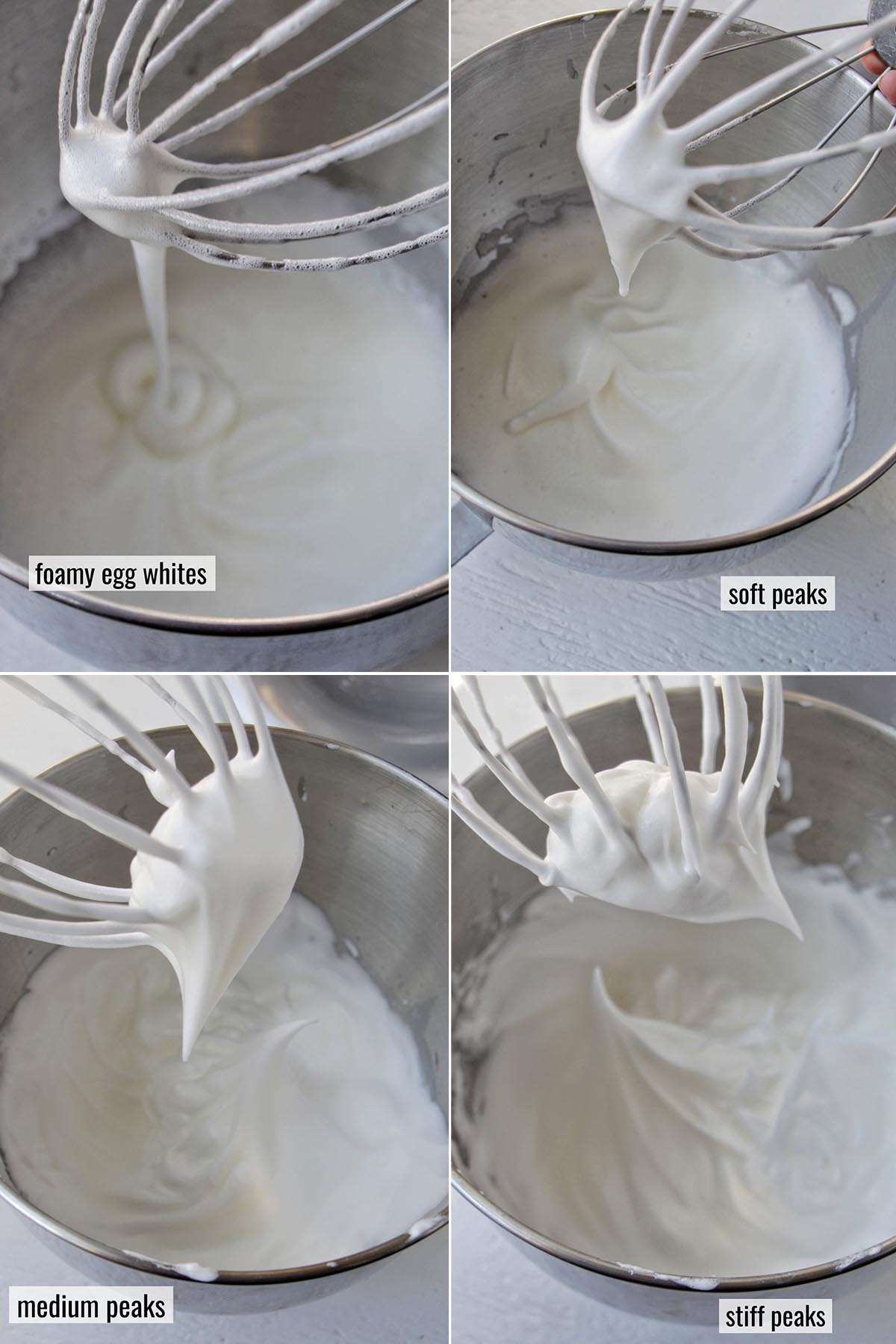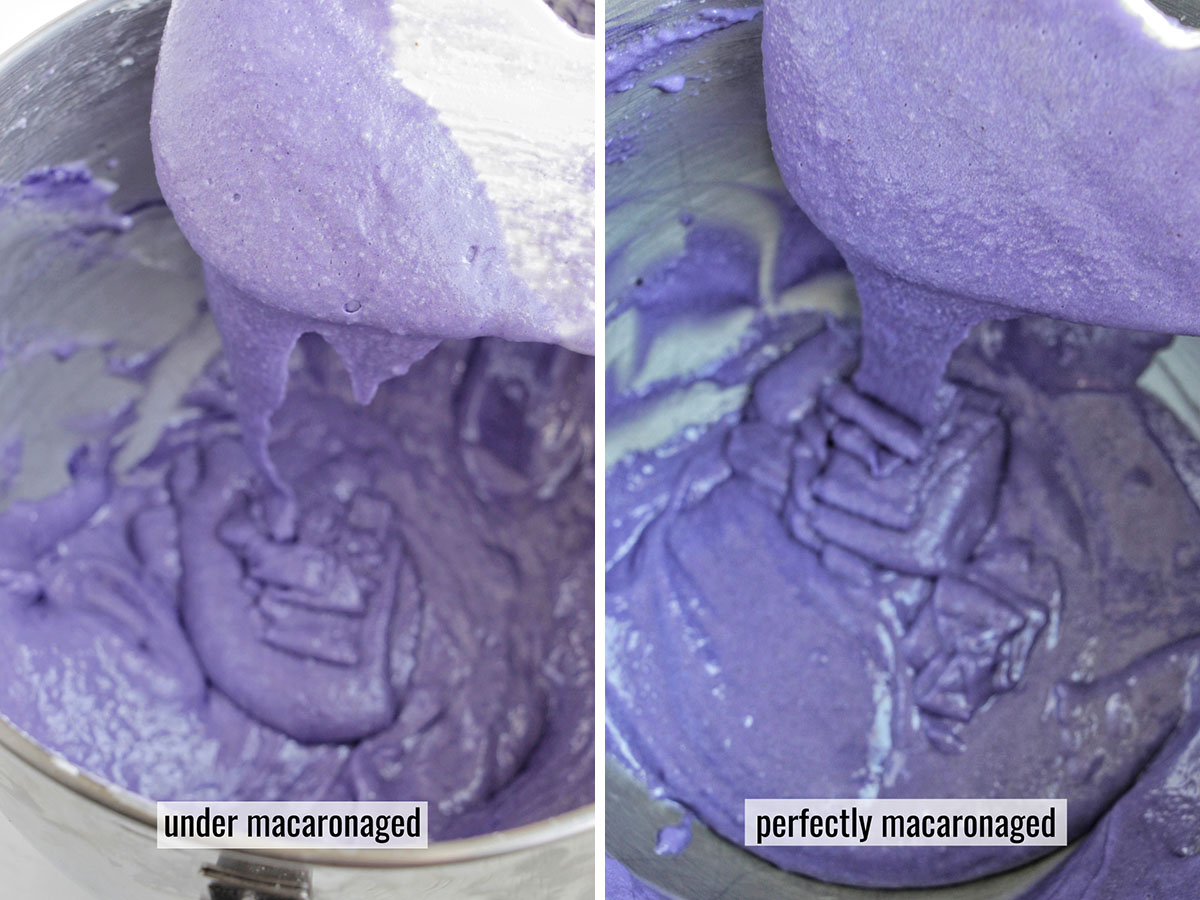 Macaron Troubleshooting Tips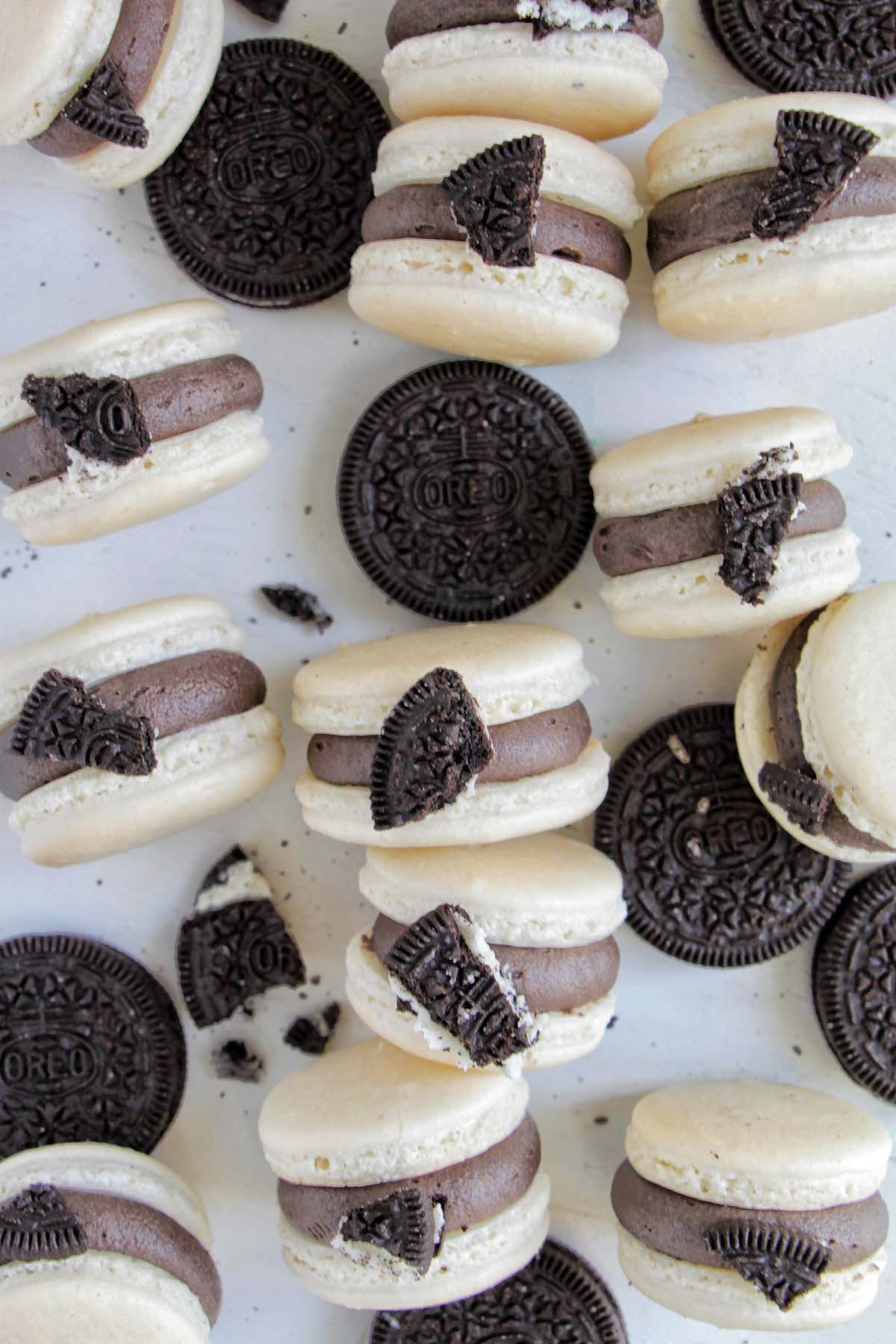 More Macaron Recipes
If you enjoyed this Oreo macaron recipe, check out some of my other favorite macarons, including 30+ macaron recipes. Plus, I have ideas about how to flavor macarons if you want to create your own recipe:
Love this recipe? Please leave a 5-star ⭐⭐⭐⭐⭐rating in the recipe card below. Don't forget to follow along on Instagram, Facebook, YouTube, and Pinterest for more recipes.