Grab a copy of the best bartender cheat sheet with 45 classic cocktail recipes. This free, printable PDF includes popular cocktails every bartender needs to learn how to master.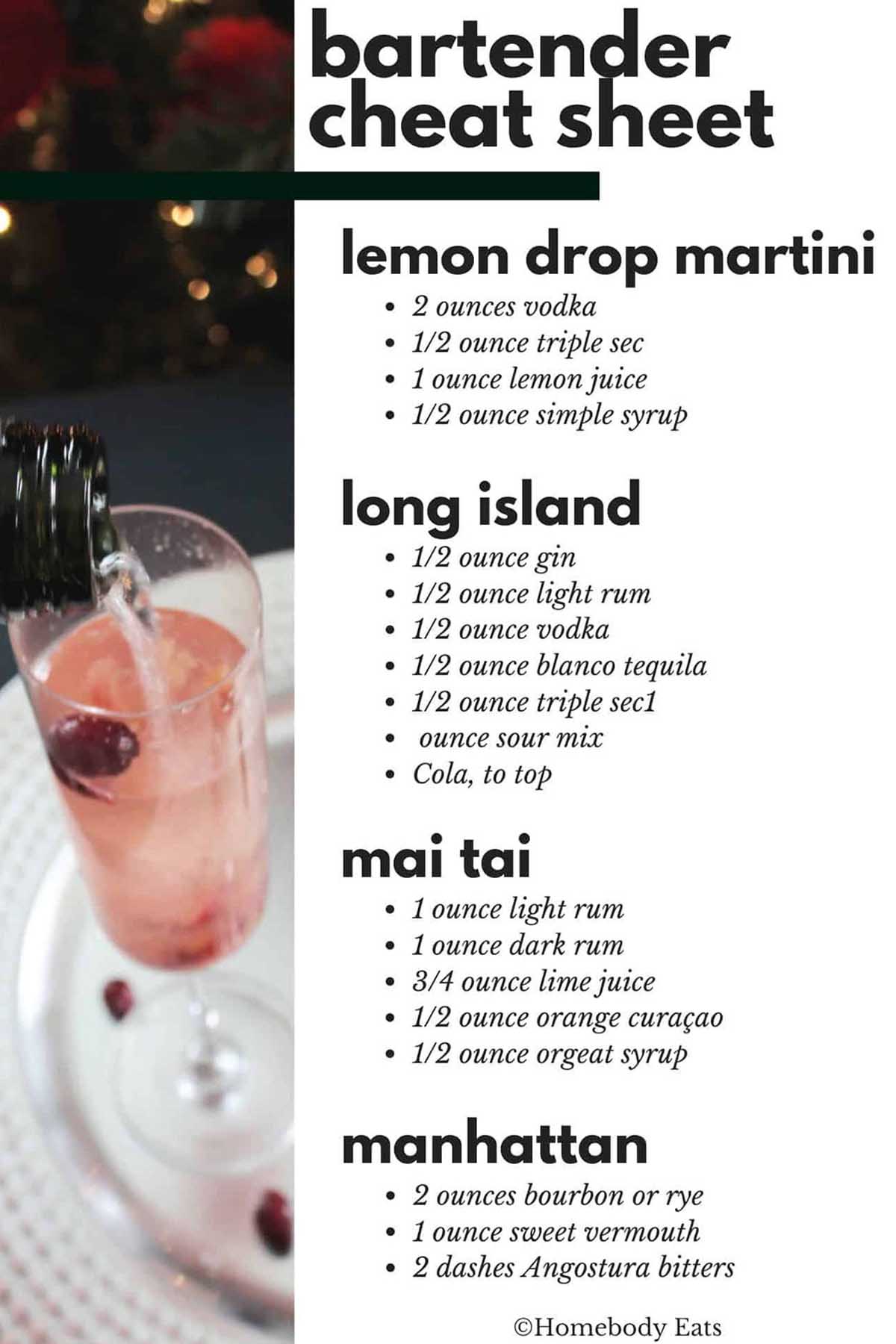 Want To Save This Article?
Enter your email below and we'll send it straight to your inbox. Plus, you'll receive new weekly recipe inspiration.
To grow from being a good bartender to a great bartender, you first have to master the classics.
Lucky for you, that's exactly what I'm going to teach you today with this basic bartending drinks cheat sheet.
Whether you're mixing drinks at a home bar or a restaurant, many people know and love these classic cocktails. In order to learn how to create your own spin on the classics, you first have to master the basic recipes.
We'll talk through not only how to choose the best bottles of liquor for your bar but also cocktail mixing techniques and common drink garnishes.
But first, be sure to first grab your cocktail cheat sheet to get started:
Jump to:
What's Included in the Bartender Cheat Sheet?
This is the ultimate cocktail list with 45 of the best cocktail recipes. This 11-page guide is filled with the complete recipes (you can see an example below) for many classic cocktails.
If you're training to be a bartender, or just want to step up your home bar game, this is the cheat sheet for you.
Once you learn these bartending 101 recipes, you can begin to play around with flavors to create your very own custom cocktails. Don't worry, you'll learn more about this in our email series.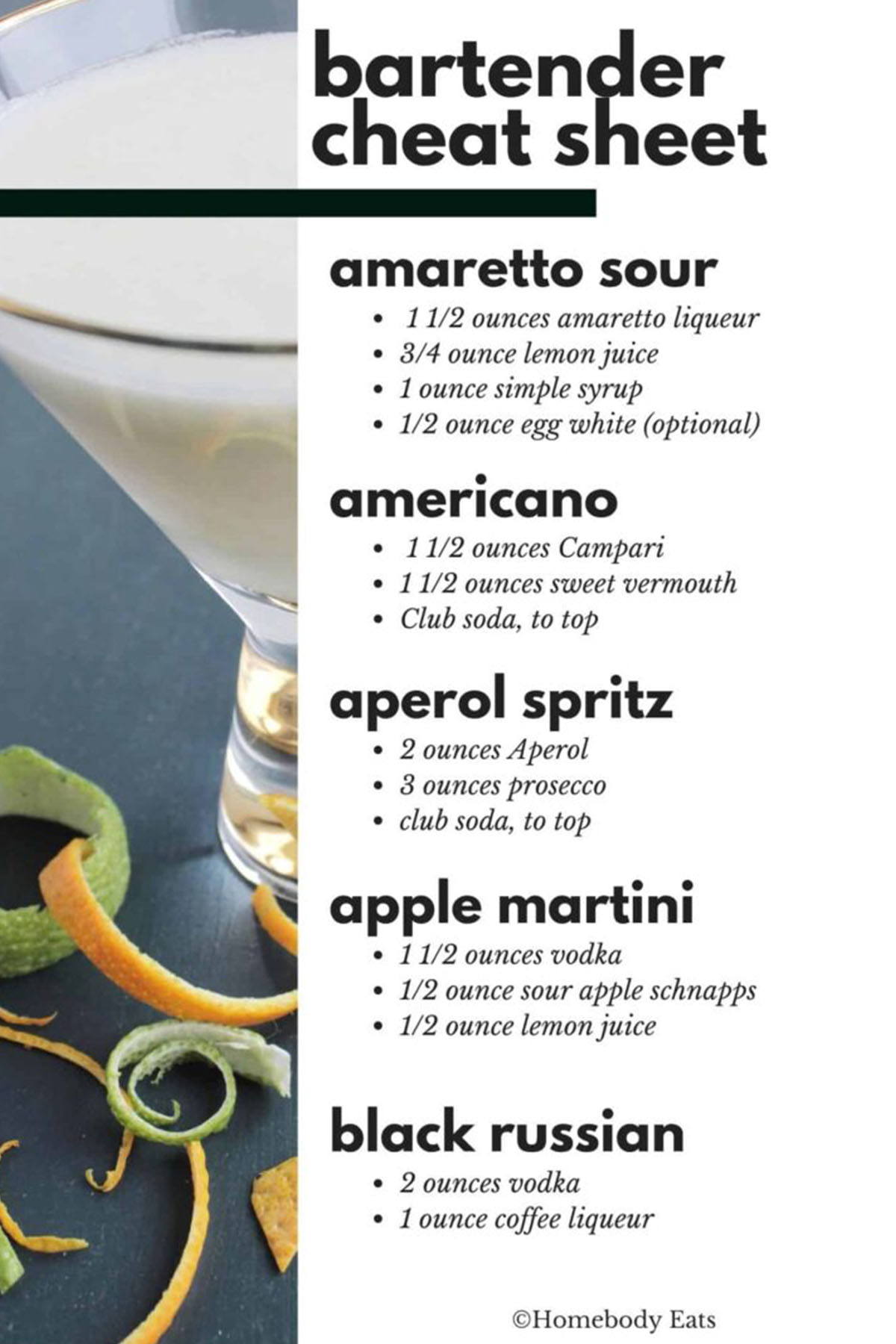 Popular Bottles To Stock Your Bar
Before you can begin mixing up cocktails, you have to have the right bottles.
With these recommendations, you can build out your bar based on the cocktails you most often mix up. There's no need to purchase a bottle of liquor just because it's on this list.
Rather, build your own liquor collection based on your personal tastes and likes!
Tequila: Tequila is a spirit made from the blue agave plant. There are various types of tequila (both aged and unaged) that you can purchase.
A blanco tequila offers a very pure taste of agave and is great for a variety of cocktails. Reposado and añejo tequila are aged for various amounts of time in oak barrels. These varieties of tequila tend to have a woody, smokey taste.
When purchasing a bottle of tequila, always ensure it says '100% agave' somewhere on the label. The reason this is so important is that all alcohol is made from sugar. We want to ensure our tequila is created solely from the sugar of the blue agave plant and not from additional additives.
Gin: At its core, gin is essentially a flavored neutral spirit. What makes gin so special is the blend of juniper berries and other spices and aromatics that are infused with the spirit during or after the distillation process.
There are various styles of gin including London Dry, Plymouth, Old Tom, and a few others. Each type of gin has a unique style and taste. For most cocktails, London Dry gin is a great option.
Vodka: Vodka is a great liquor option for cocktails as it's known for its neutral flavor without distinct color, taste, or aroma. Depending on the brand of vodka you purchase, it may be made from different ingredients.
For example, Ketel One and Grey Goose are made from wheat, while Tito's and Smithworks are made from corn. If you're interested, you can learn more about vodka and how it's made.
You can also purchase flavored vodka, which ranges from citrus flavors to vanilla. There are some cocktails, like a Cosmopolitan, that call for flavored vodka in the recipe.
Whisk(e)y: Whisk(e)y is a very complicated spirit with many, many different regulations. If you're interested in all the specific details, check out this post about whisk(e)y for beginners.
Generally, whisk(e)y differs depending on where it's made, what it's made from, and how it tastes. I'd personally recommend picking up some bourbon as well as a bottle of Irish whiskey.
Bourbon tends to have a sweet/smokey flavor, while Irish whiskey tends to fare on the lighter, smoother side.
Rum: Rum is a unique spirit in that there are so many styles of rum. For your bar, I'd recommend picking up a bottle of white (silver) rum for mixing cocktails.
Light rums typically taste less pronounced than other rums due to the filtering of the spirit. This style of rum is perfect for cocktails like the mojito, daiquiri, and piña colada.
Vermouth: There are two main styles of vermouth: dry and sweet (red) vermouth.
Dry vermouth is often used in martinis, while sweet vermouth is used in cocktails like the Manhattan and Negroni.
If you're interested in learning more about the ins and outs of each type of liquor, check out my Liquor 101 series on YouTube.
Basic Bartending Drinks Explained
In order to help you better understand the most common bar drinks on this cheat sheet, we need to go over a few of the basic cocktail categories.
This is a simple way to understand some of the different styles of cocktails:
Highballs
A highball cocktail is traditionally made with a base spirit along with ice and a mixer that's often carbonated. A Pimm's Cup is considered a highball cocktail, along with a Gin and Tonic or Jack and Coke.
This category can differ from two-ingredient mixed drinks that are generally comprised of a liquor (like vodka) and a liqueur (like Kahlúa). The Black Russian cocktail would be an example of this.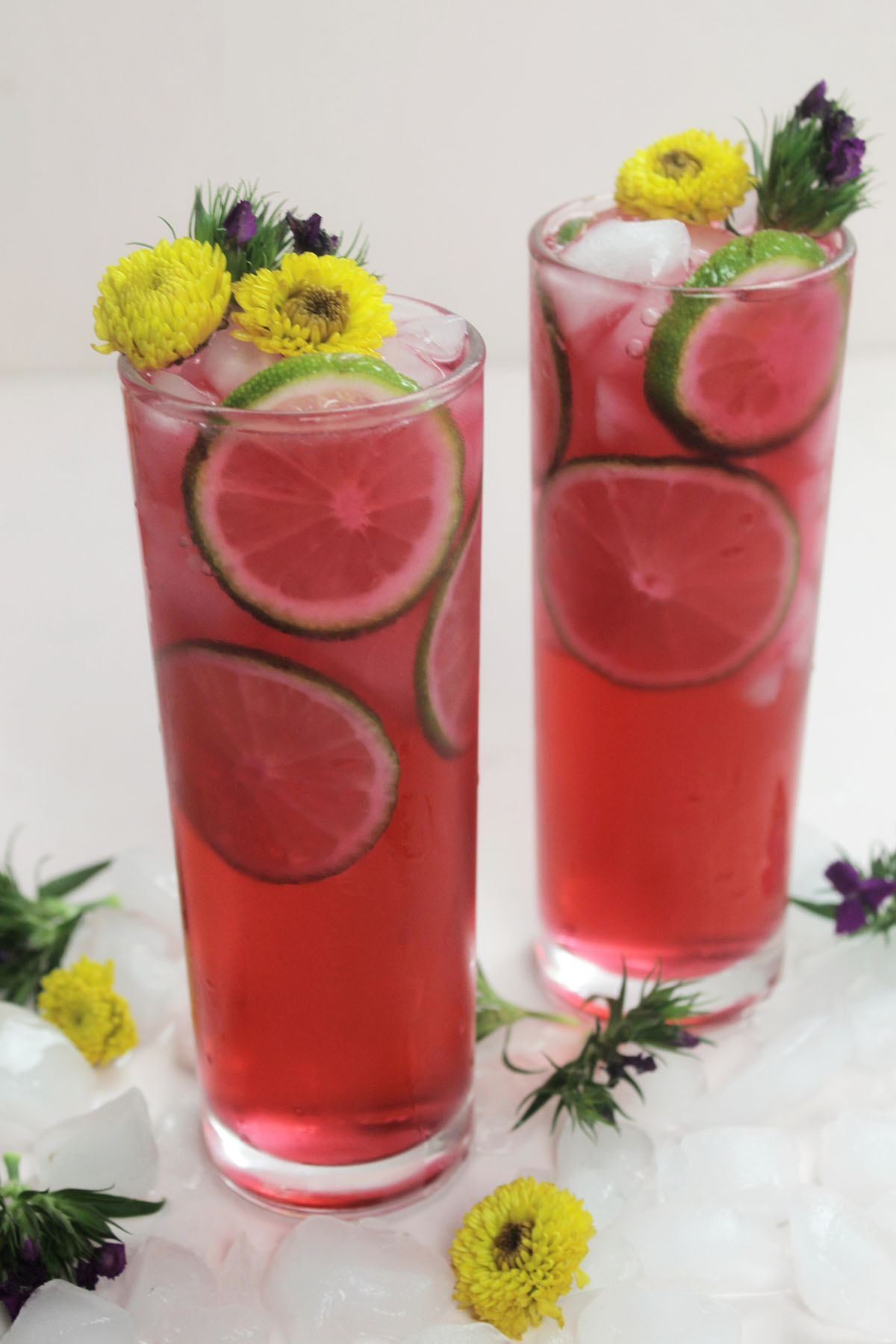 Champagne
If your cocktail is made with champagne, prosecco, or another sparkling wine, it's likely classified in this category. A common example of this cocktail style is the French 75.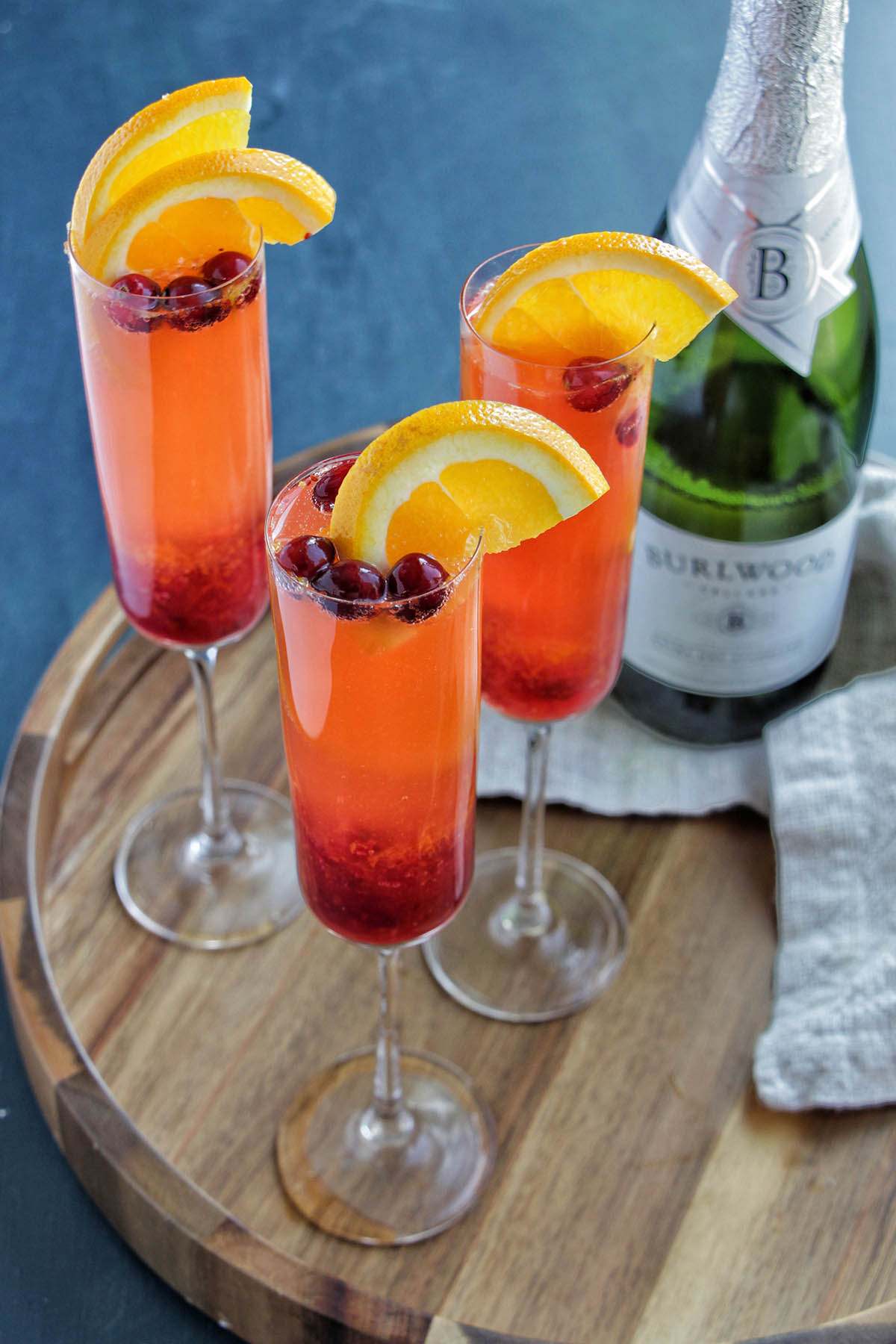 Cream
Oftentimes, these cream-based drinks are ordered as an after-dinner treat. Since they are rich and creamy in taste, many people think of these as dessert cocktails.
These cocktails will be made with ingredients like heavy cream, half and half, crème de cacao, or crème de menthe. The grasshopper or chocolate martini are great examples of these cream-based cocktails.
Sours
Sour cocktails are drinks that use citrus juice as a main ingredient. In many restaurants and bars, citrus juice is substituted for a sweet and sour mix. You'll also see egg white sometimes added to sour cocktails to create a beautiful foam on top of the drink.
Common sours include margarita, whiskey sour, and daiquiri.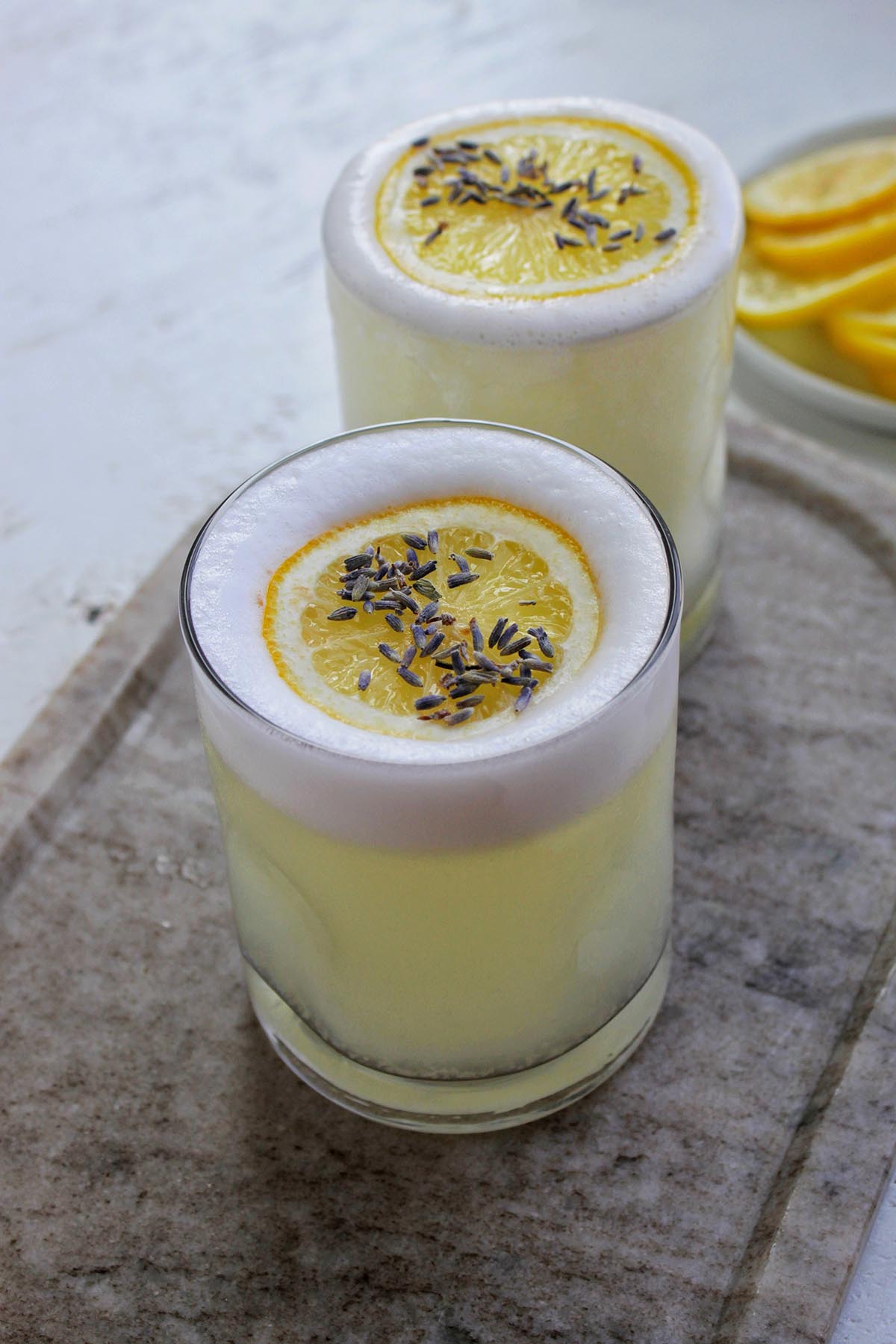 Spirit Forward
This category of drinks includes cocktails like the martini, negroni, and Manhattan. These types of cocktails are made with a base spirit along with an additive such as Vermouth or other fortified wines or liqueurs.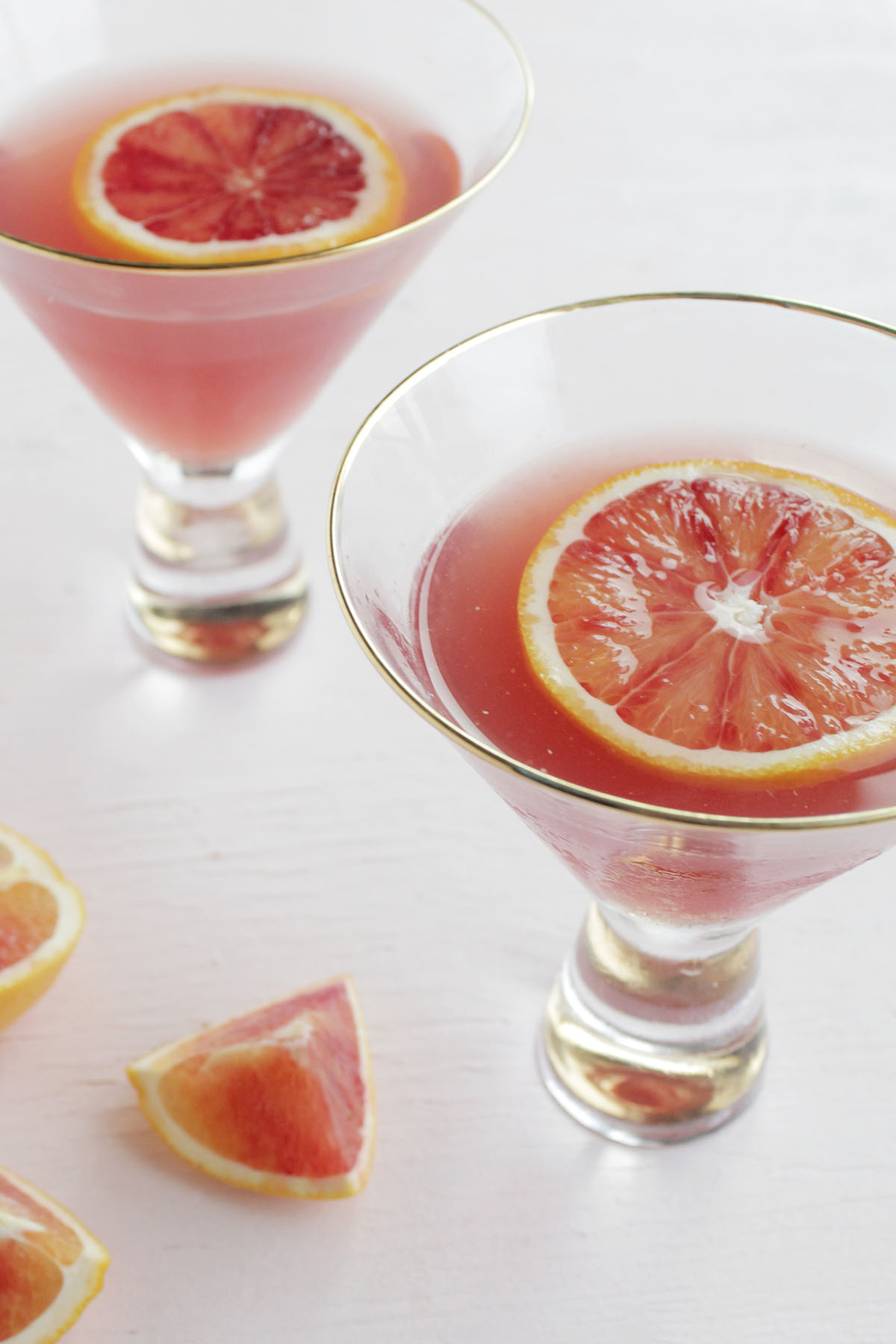 Tropical
Also sometimes referred to as "tiki" or "exotic" cocktails, these drinks are known for their fruit-forward flavors. Oftentimes, this style of cocktail includes some kind of added simple syrup or liqueur. Many tropical cocktails are made using rum.
Some examples of this cocktail include the daiquiri and mai tai.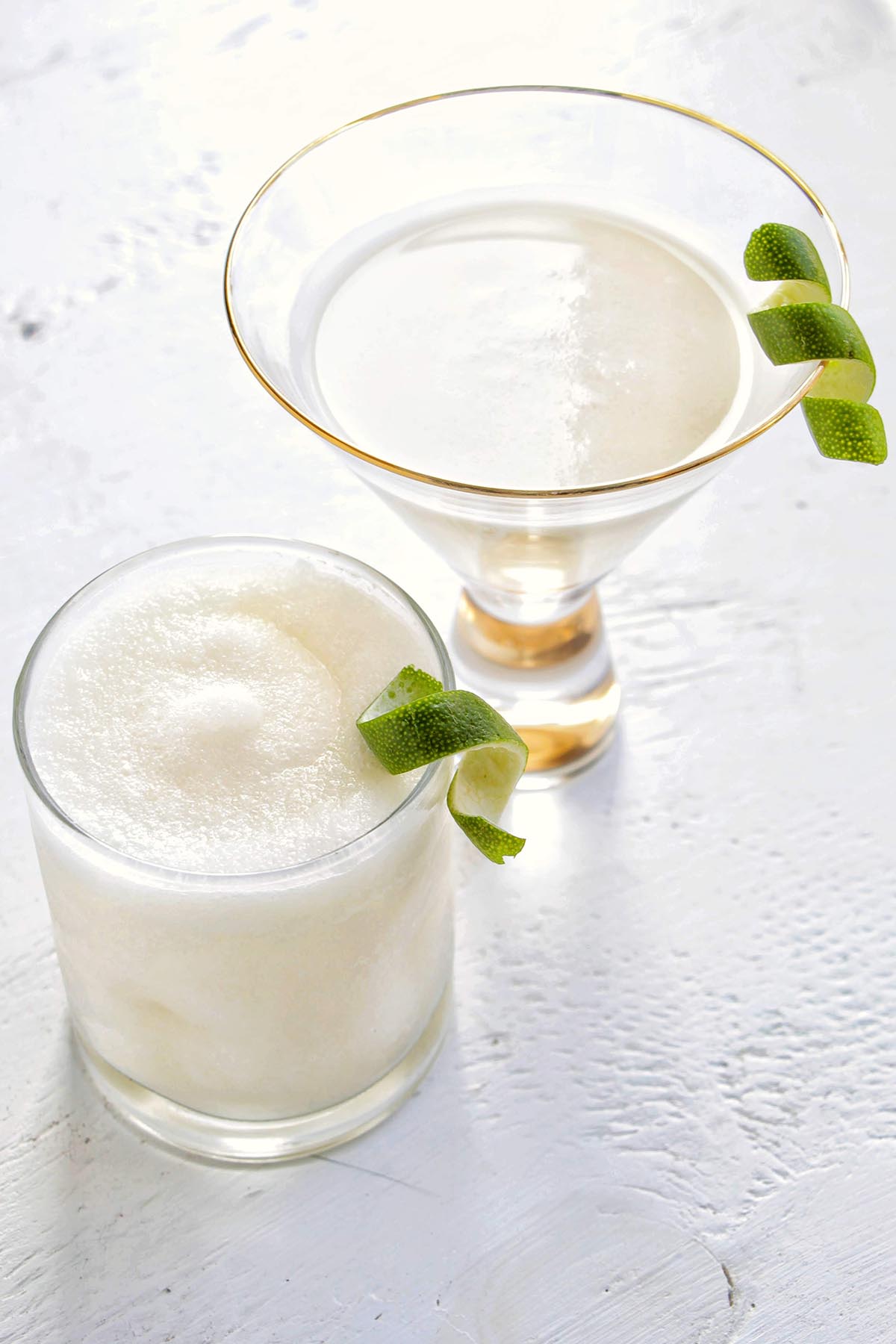 Cocktail Mixing Techniques
In order to properly use the cheat sheet for bartenders, you'll need to understand the four basic cocktail mixing techniques.
These techniques will allow you to understand the best and most practical way to mix up each of the cocktails on the cocktail recipes PDF.
Build-up: This is a super easy technique where you simply "build" the cocktail directly in the serving glass. No additional shaker or mixing glass is required. This technique is often used for cocktails that require muddling of fruit or herbs, like a mojito, so all the flavors can stay directly in the serving glass.

Stirring: Most spirit-forward cocktails, like a martini or negroni, are stirred. This technique allows you to dilute a cocktail with water (from the ice) while not incorporating too much air. Never use this technique if your cocktail includes fruit, citrus juice, or granulated sugar. For this technique, you'll want to pour the ingredients into a mixing glass and stir the drink by pushing a bar spoon against the side of the mixing glass until the cocktail is properly chilled.

Rolling: For this technique, you'll use a cocktail shaker and pour the drink back and forth between each shaker cup to mix it. Rolling a cocktail helps to incorporate air without any bubbles or foam. Oftentimes, this is used for certain types of martinis or a bloody mary.

Shaking: Probably the most common cocktail mixing technique is shaking. This is done by shaking the cocktail ingredients, oftentimes with ice, in a cocktail shaker. This technique is critical if you're making a cocktail that includes citrus juice, sugar, egg whites, or cream.
Common Classic Cocktail Garnishes
To go along with this classic cocktails cheat sheet, you should also understand which garnish to pair with each drink.
Garnishes not only enhance a cocktail visually but oftentimes add to the flavor of the cocktail.
While there's no harm in creating your own unique garnish ideas, you should also understand the basic cocktail garnishes associated with each popular drink. Here are some of the most popular garnishes associated with common cocktails on the cheat sheet:
| | |
| --- | --- |
| Garnish | Cocktail |
| Coffee bean | Espresso martini |
| Celery stalk | Bloody Mary |
| Green olive | Classic gin/vodka martini |
| Lemon twist | Lemon drop martini |
| Lemon wedge | Espresso Martini |
| Lemon wheel | Cosmopolitan |
| Lime wedge | Gin/vodka tonic, Margarita |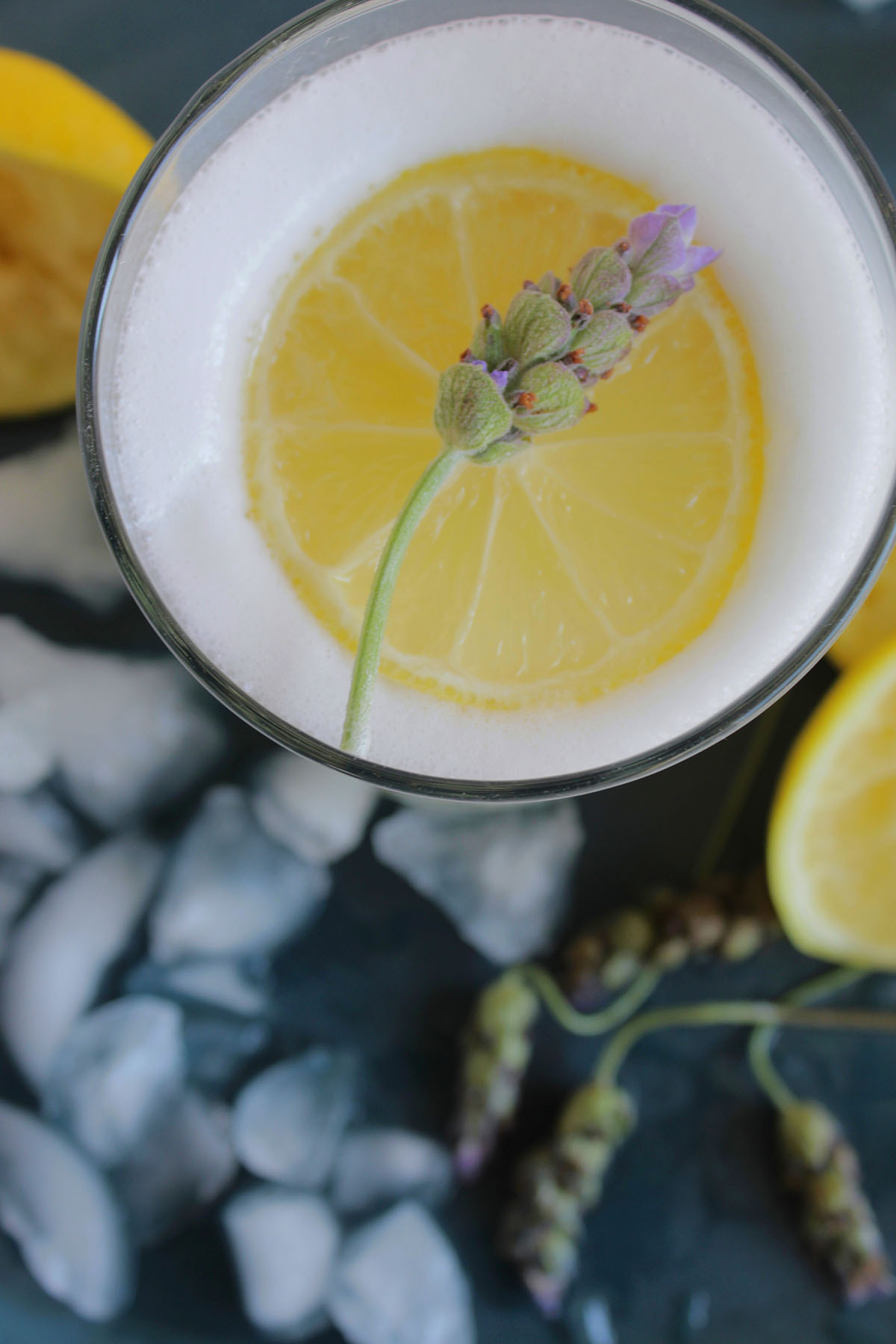 FAQs
What are the basic drinks a bartender should know?
There are many cocktail recipes all bartenders and mixologists should know including drinks like the margarita, bloody mary, old fashioned, martini, and more.

You can learn about these cocktails by downloading my free printable cocktail recipe guide.
Should I measure every ingredient in the cocktail?
Yes, always be sure to measure every ingredient in your cocktail to make sure the flavors are balanced. Measuring ingredients ensures your cocktail is perfect every single time.
How can I create a signature cocktail?
To create a signature cocktail, simply recreate a classic cocktail on this bartender cheat sheet with your own spin. Here are a few examples:

- Switch out the classic lemon or lime juice for another type of freshly squeezed citrus like orange or grapefruit.
- Use an infused vodka rather than plain vodka.
- Add some simple syrup (or a flavored simple syrup) to sweeten up the cocktail.
- Shake in some marmalade to amp up the flavor in a fruity martini.
- Use a different type of liquor than what's called for in the recipe.
More Cocktail Recipes
Don't forget to download your master cocktail list with 45 cocktail recipes. Plus, enjoy some of my other favorite cocktails or two ingredient mixed drinks list.
Love this guide? Please leave a comment below. Don't forget to follow along on Instagram, Facebook, YouTube, and Pinterest for more recipes.